An exquisite venue in
the heart of Winchester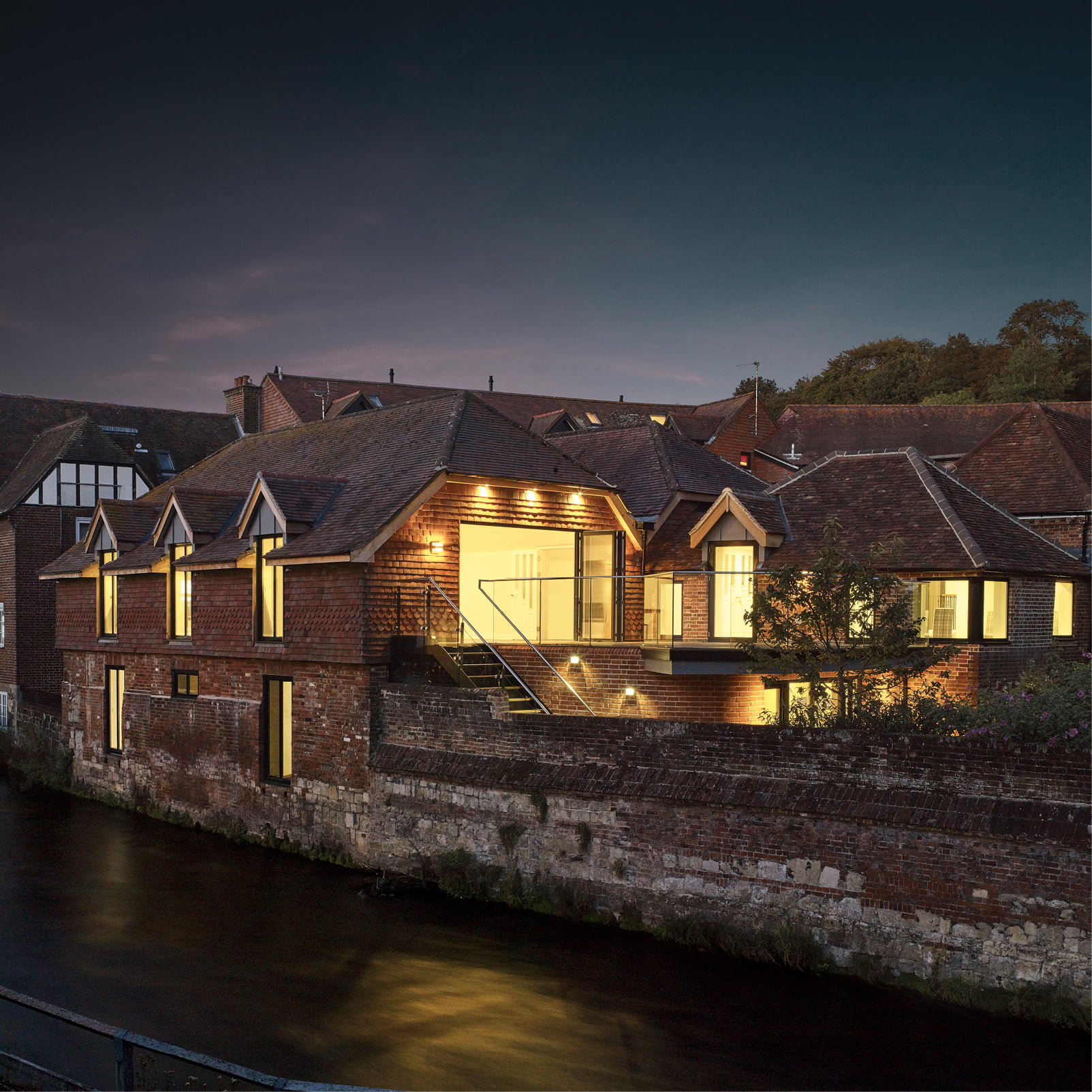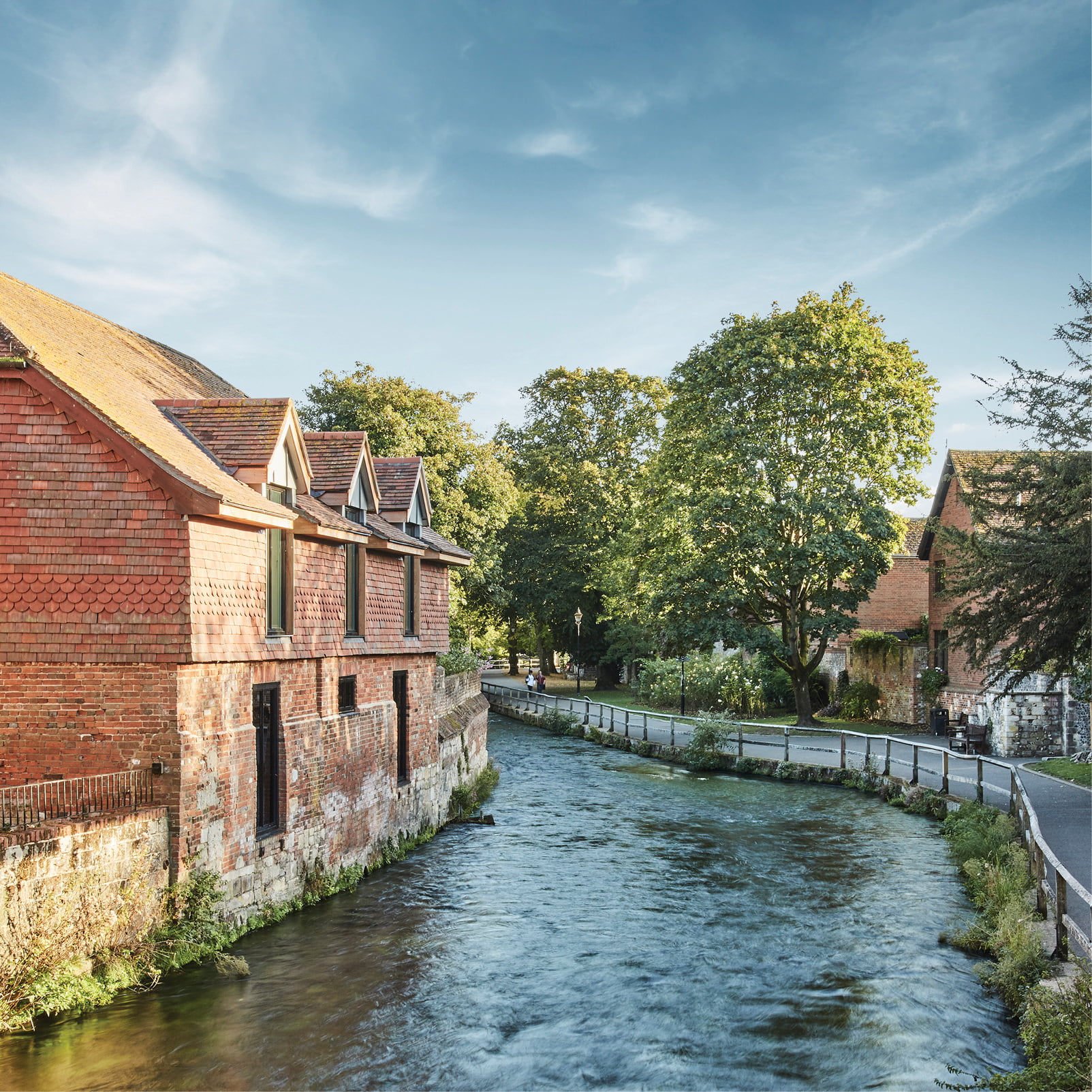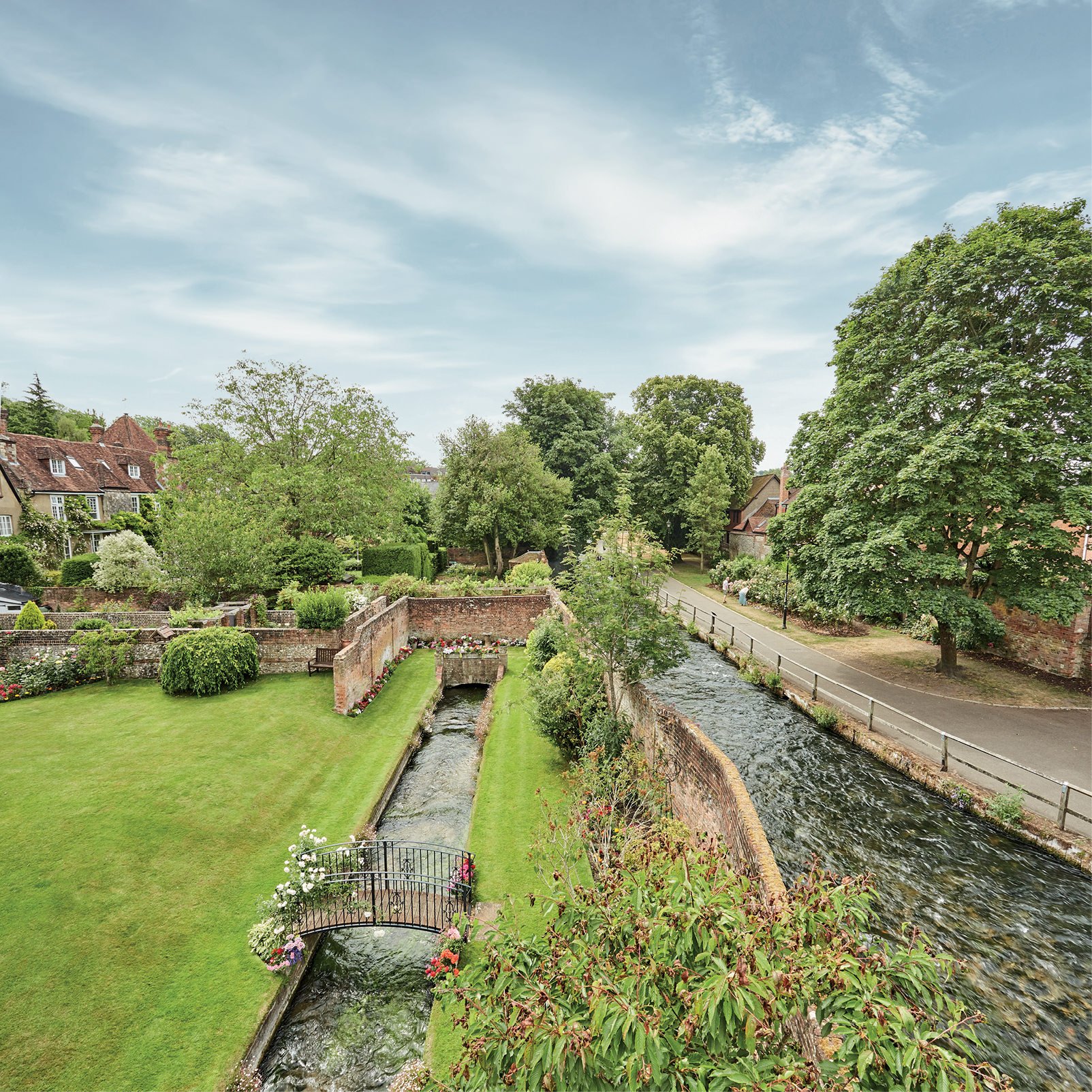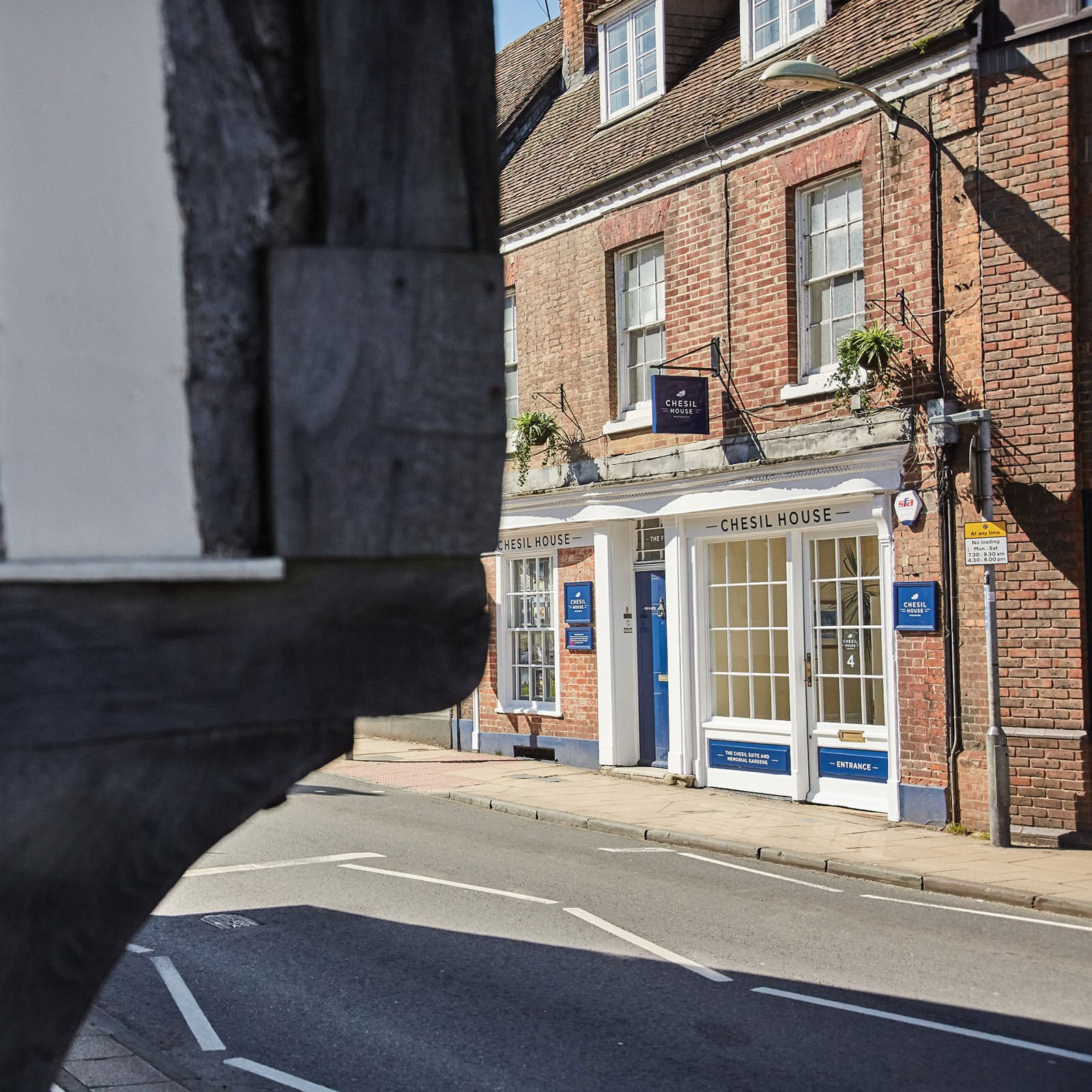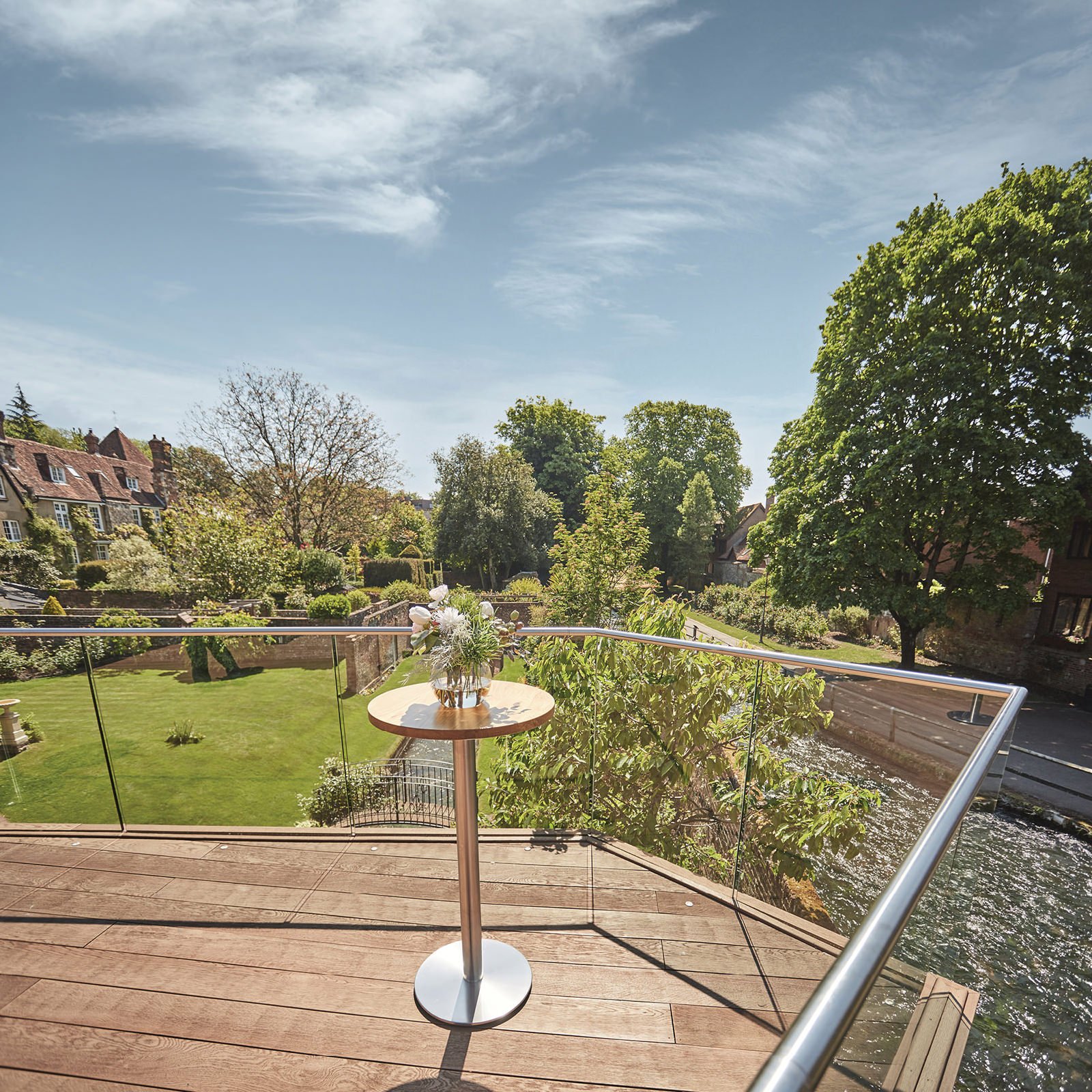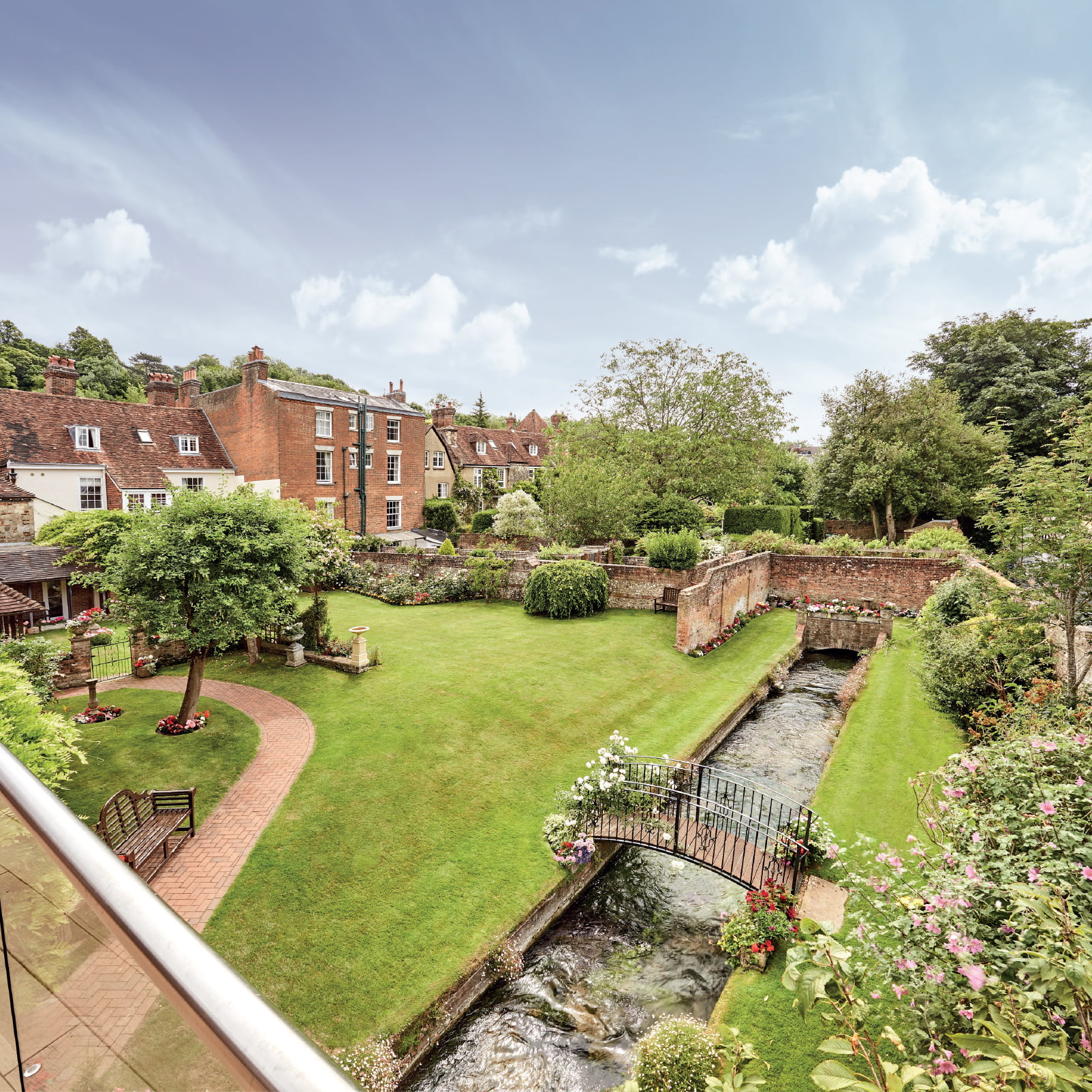 An exquisite 19th-century venue sitting on the banks of the River Itchen, in the heart of historic Winchester. Owned and occupied by the Steel family for four generations. With its warm and welcoming environment, Chesil House is often described as a hidden gem in the City.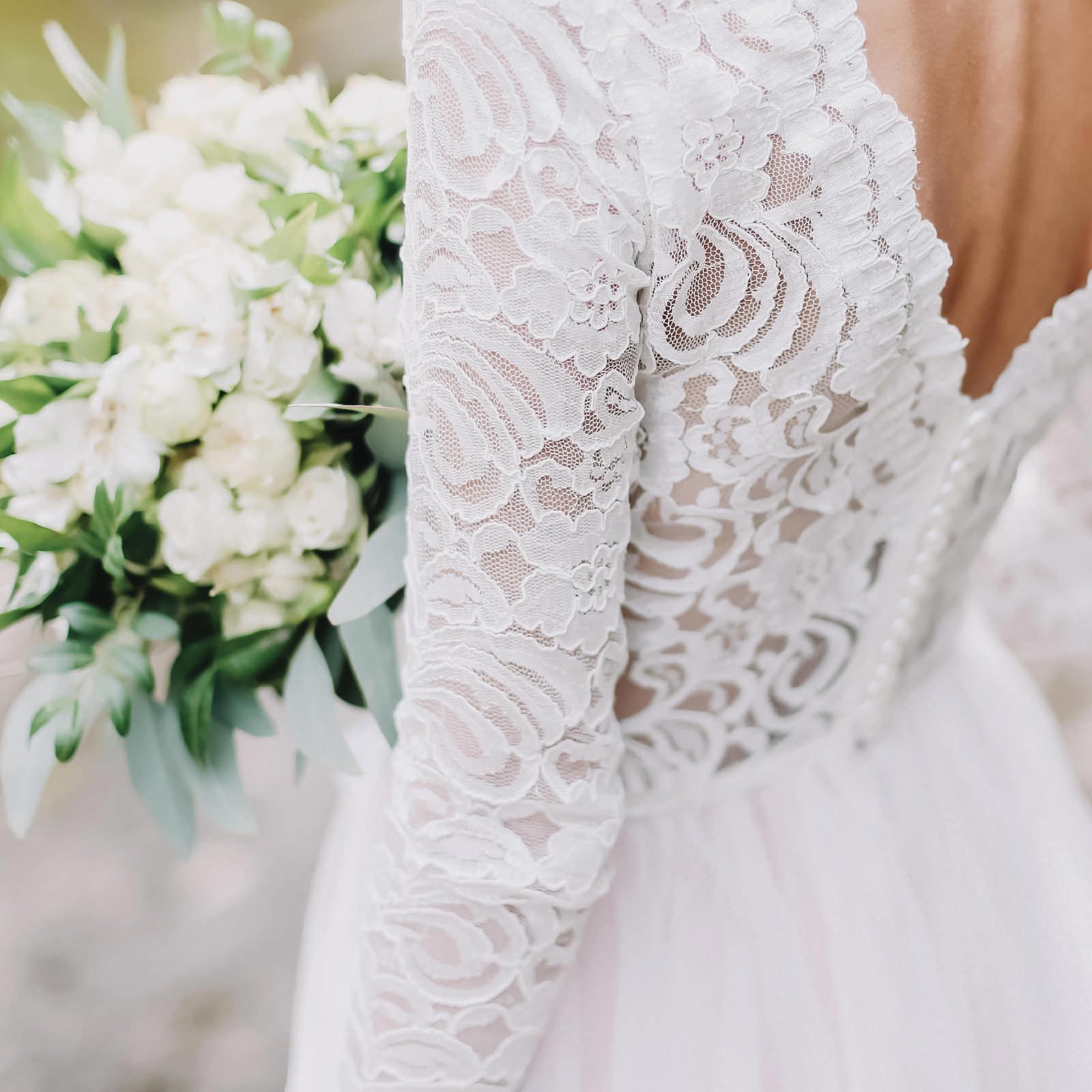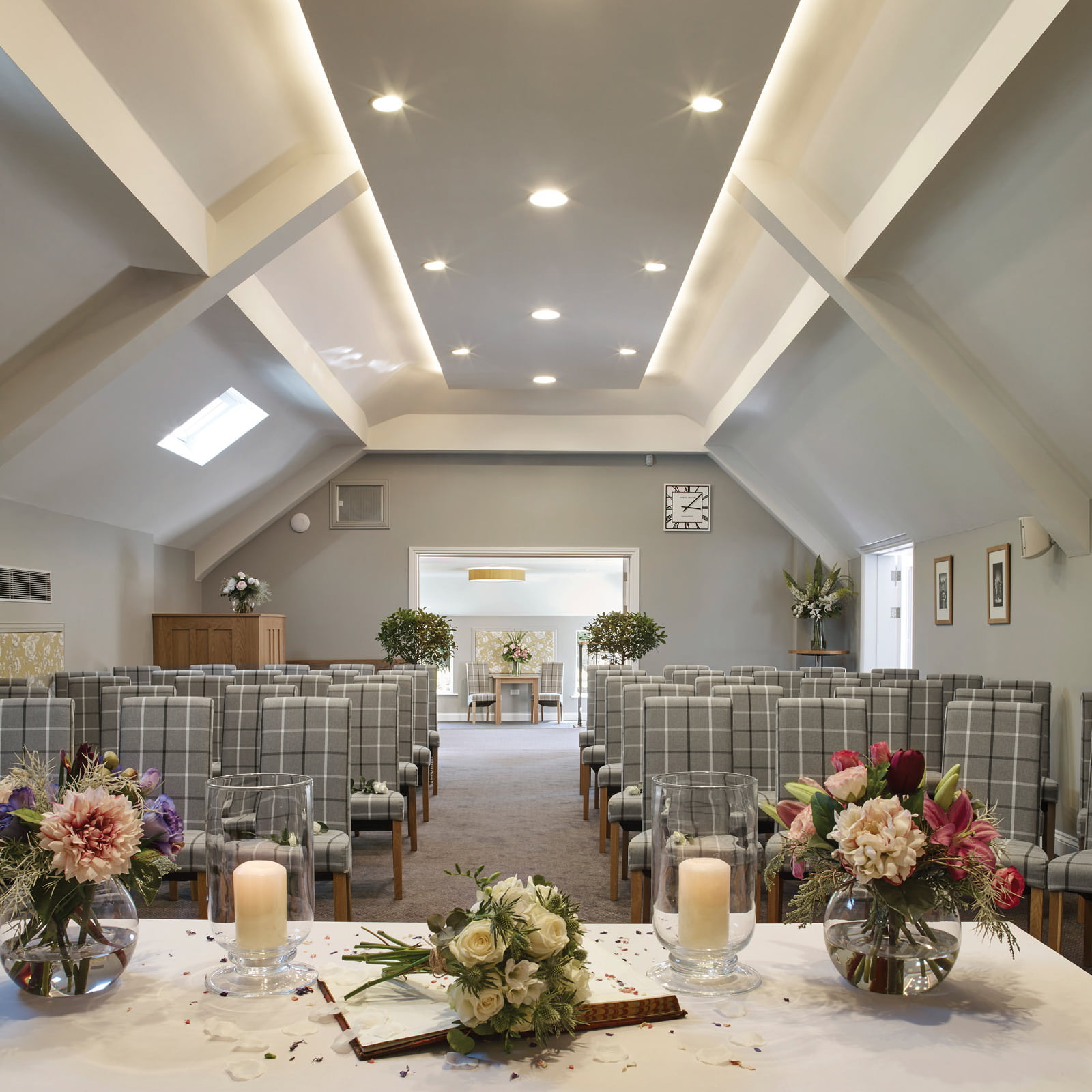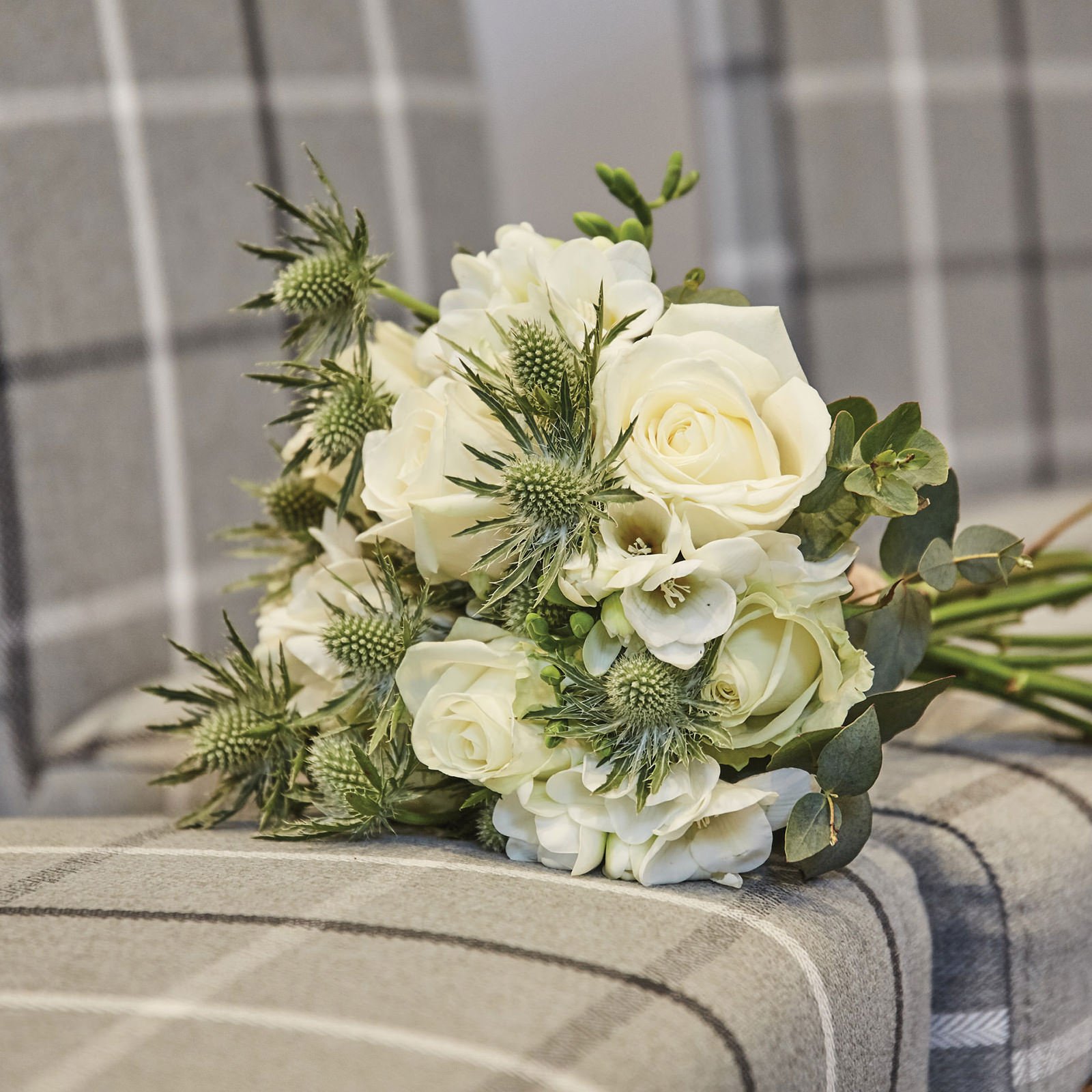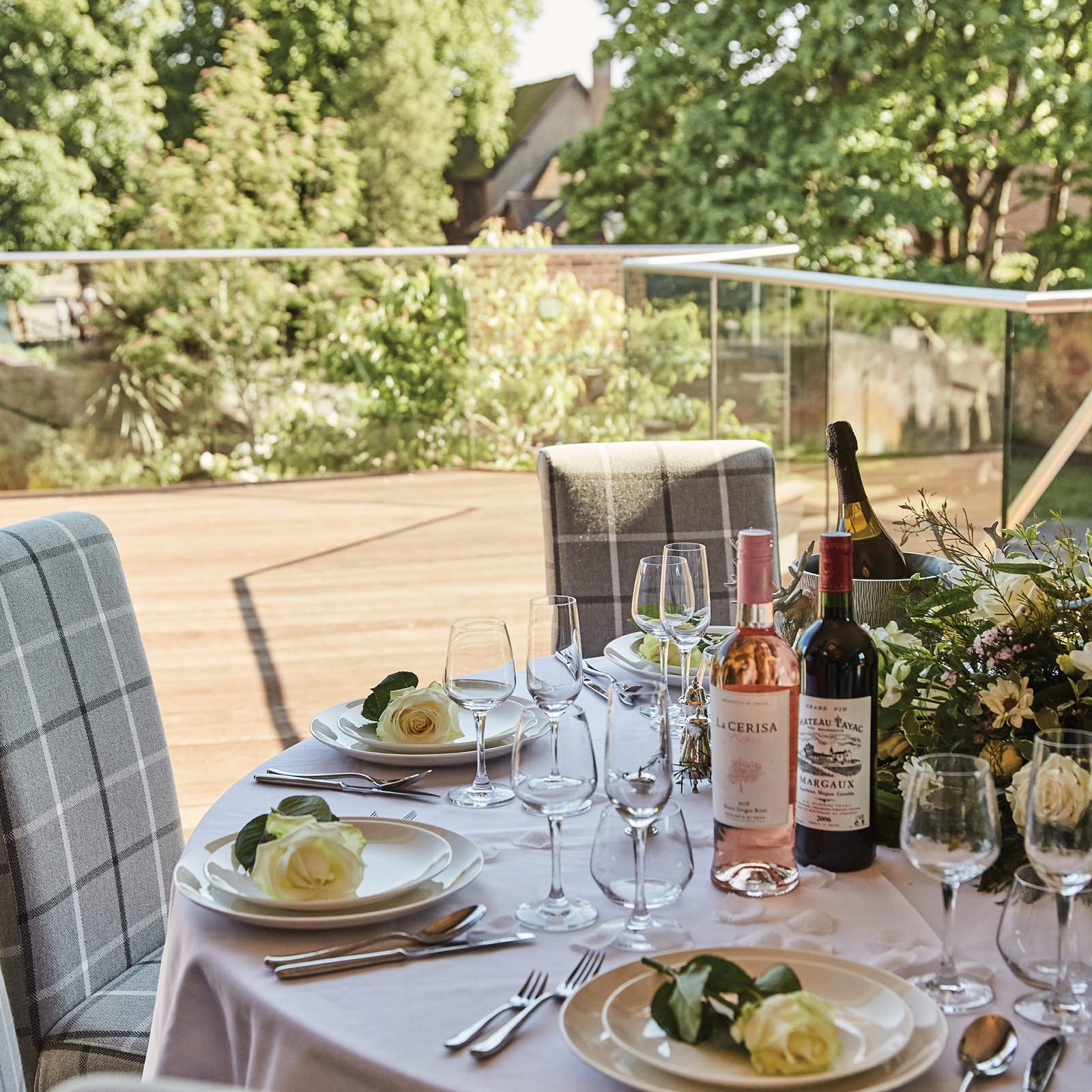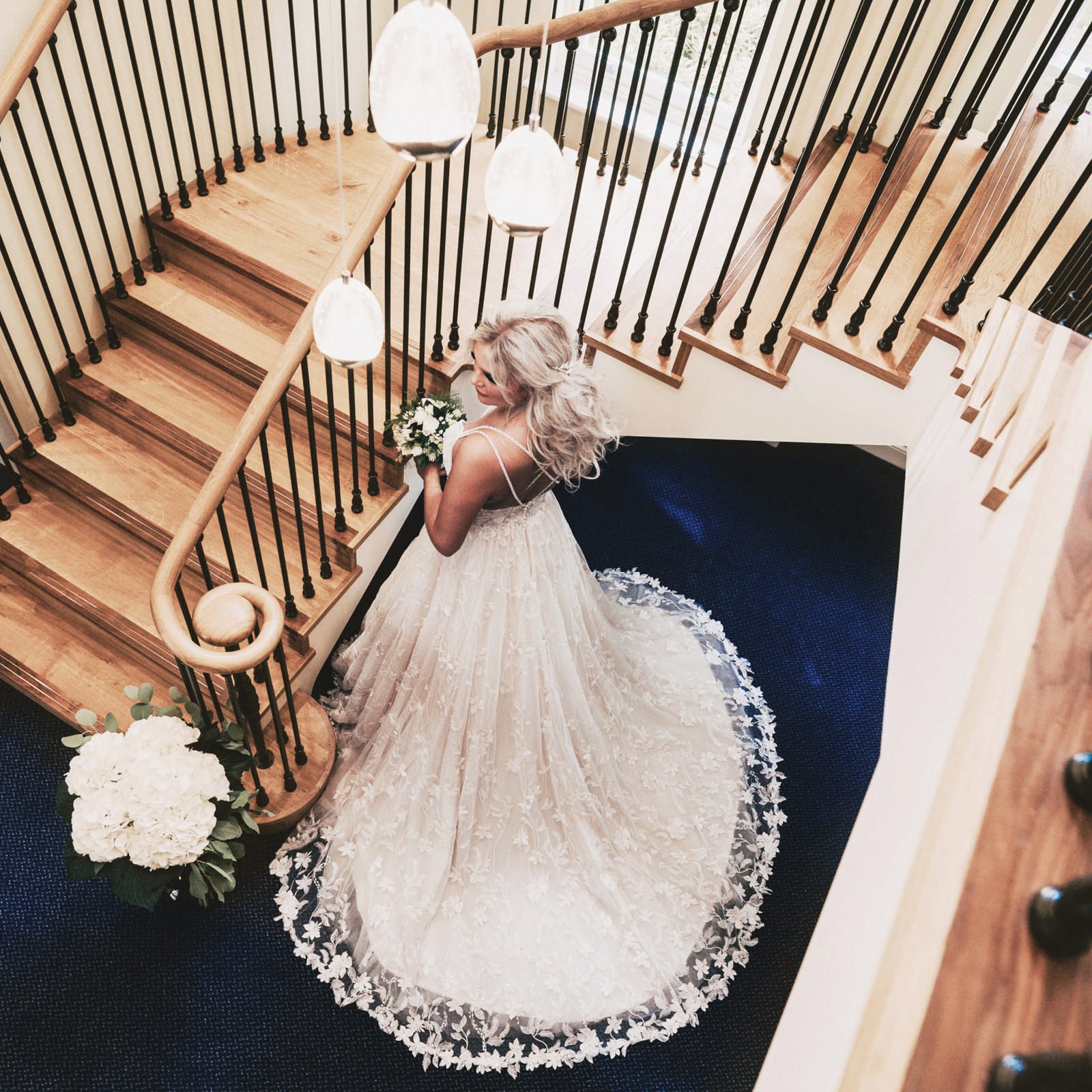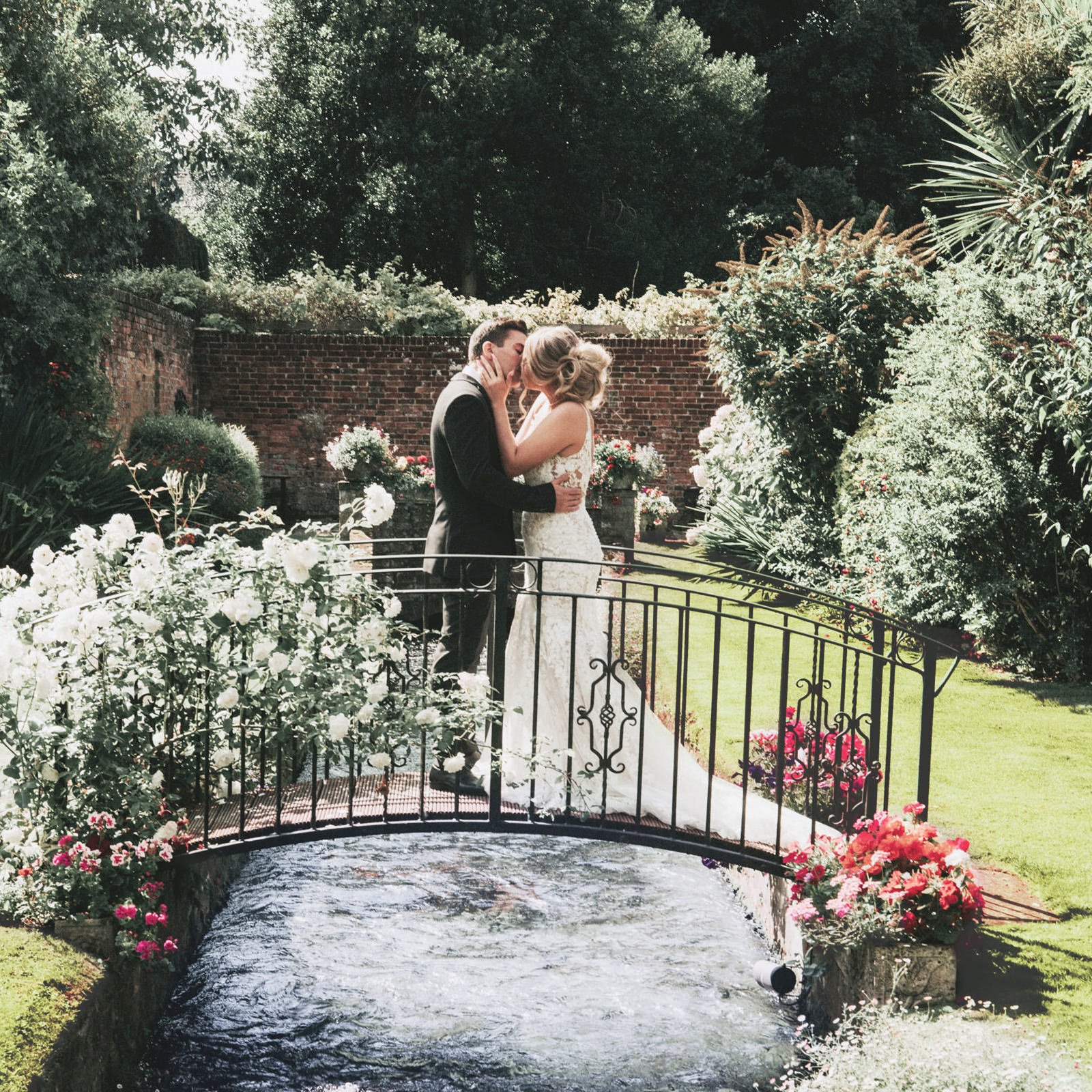 Chesil House provides an exquisite location with secluded gardens, stunning riverside views and beautifully appointed rooms – nestled in the heart of Winchester – a perfect setting for your special day.
Chesil House provides a beautifully appointed, professional setting for meetings, conferences, lunches and events. The venue is hired in it's entirety but the different sized rooms and breakout spaces can be used for a multitude of purposes.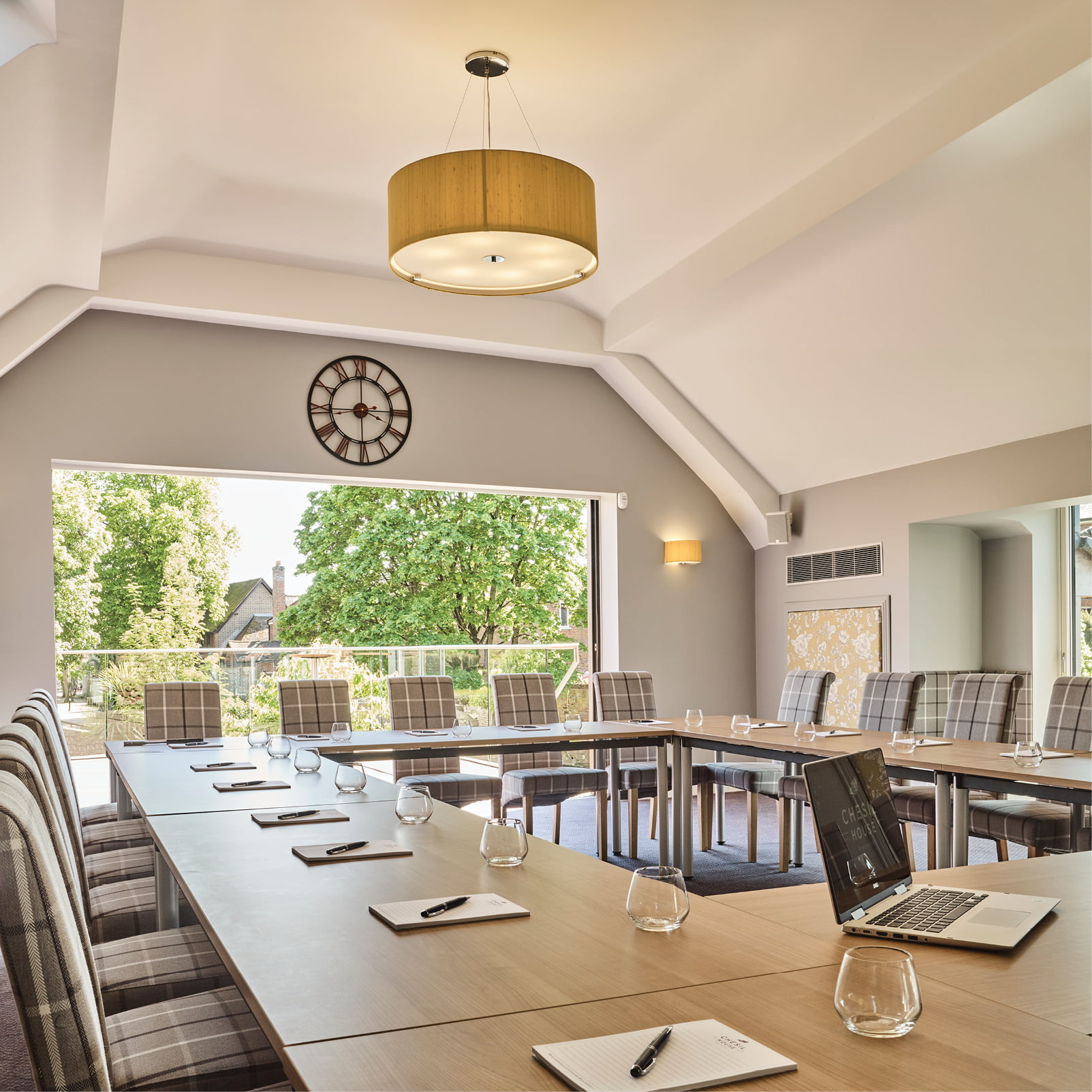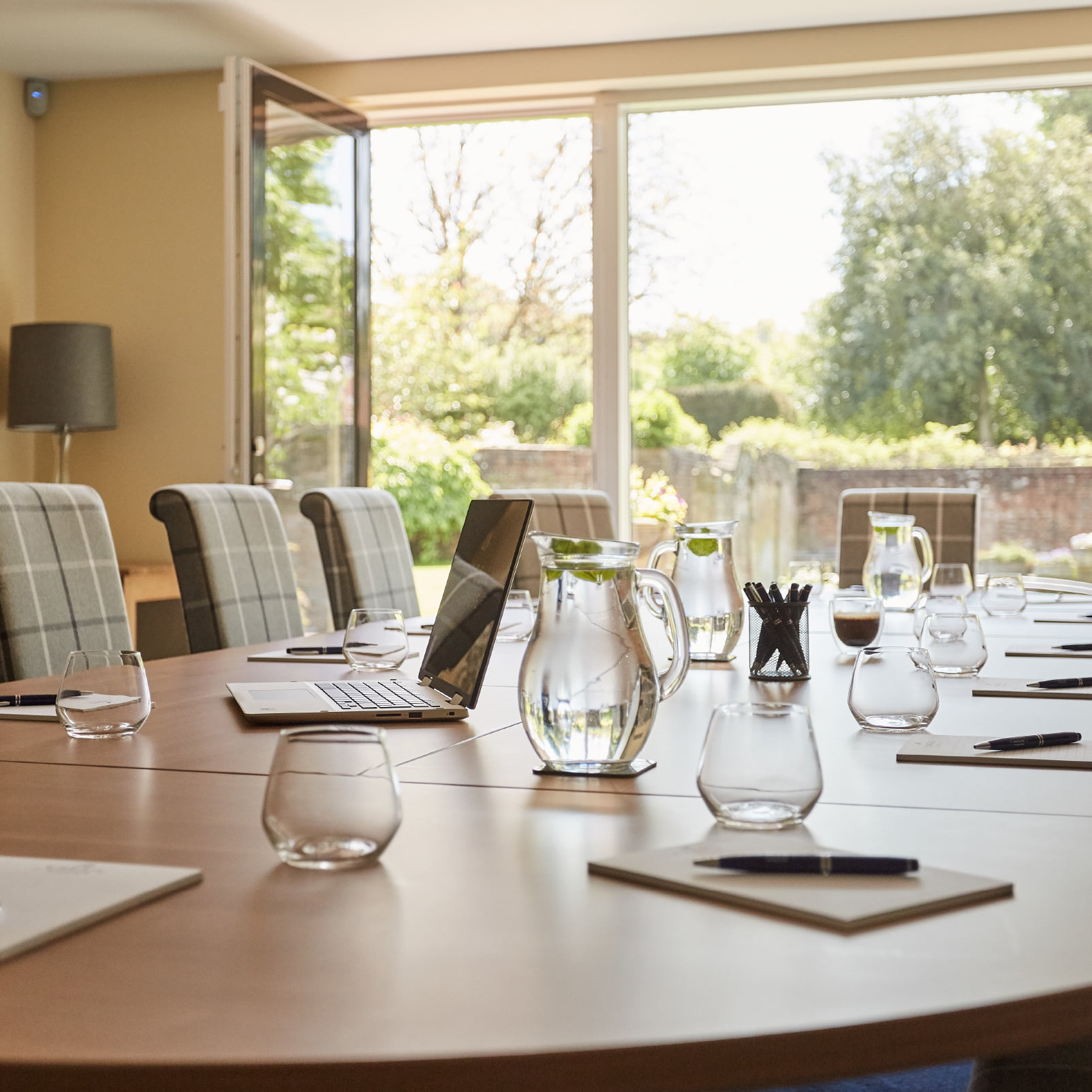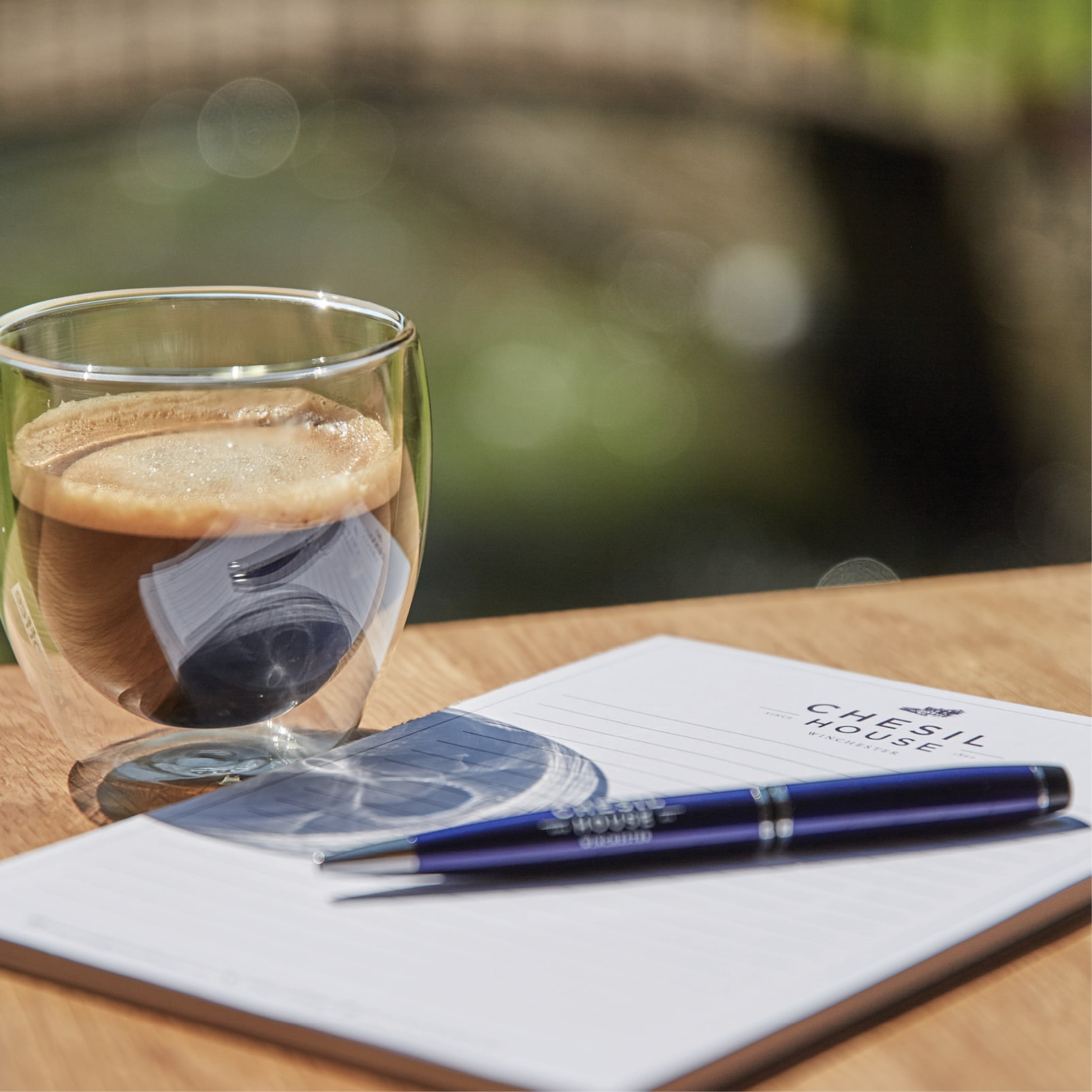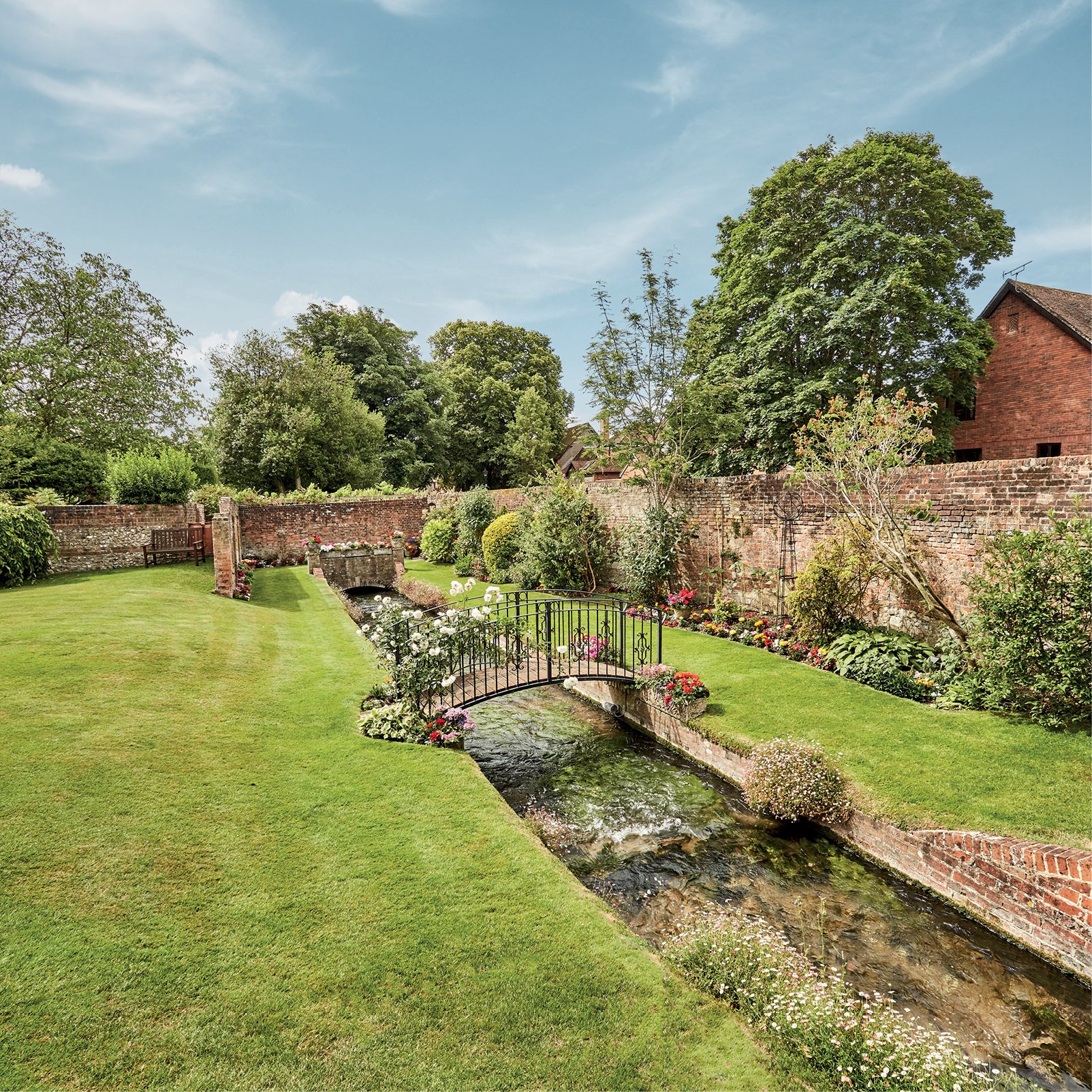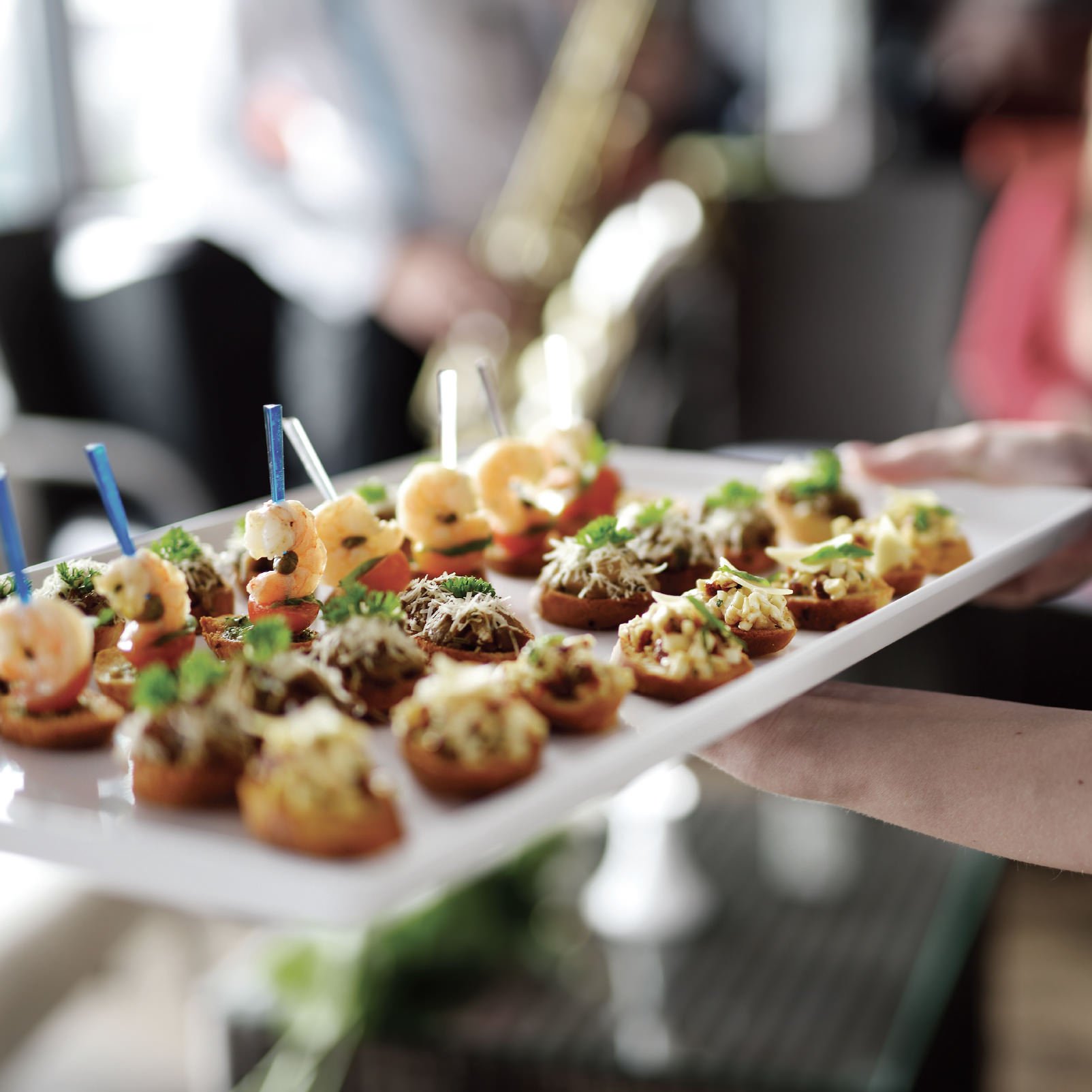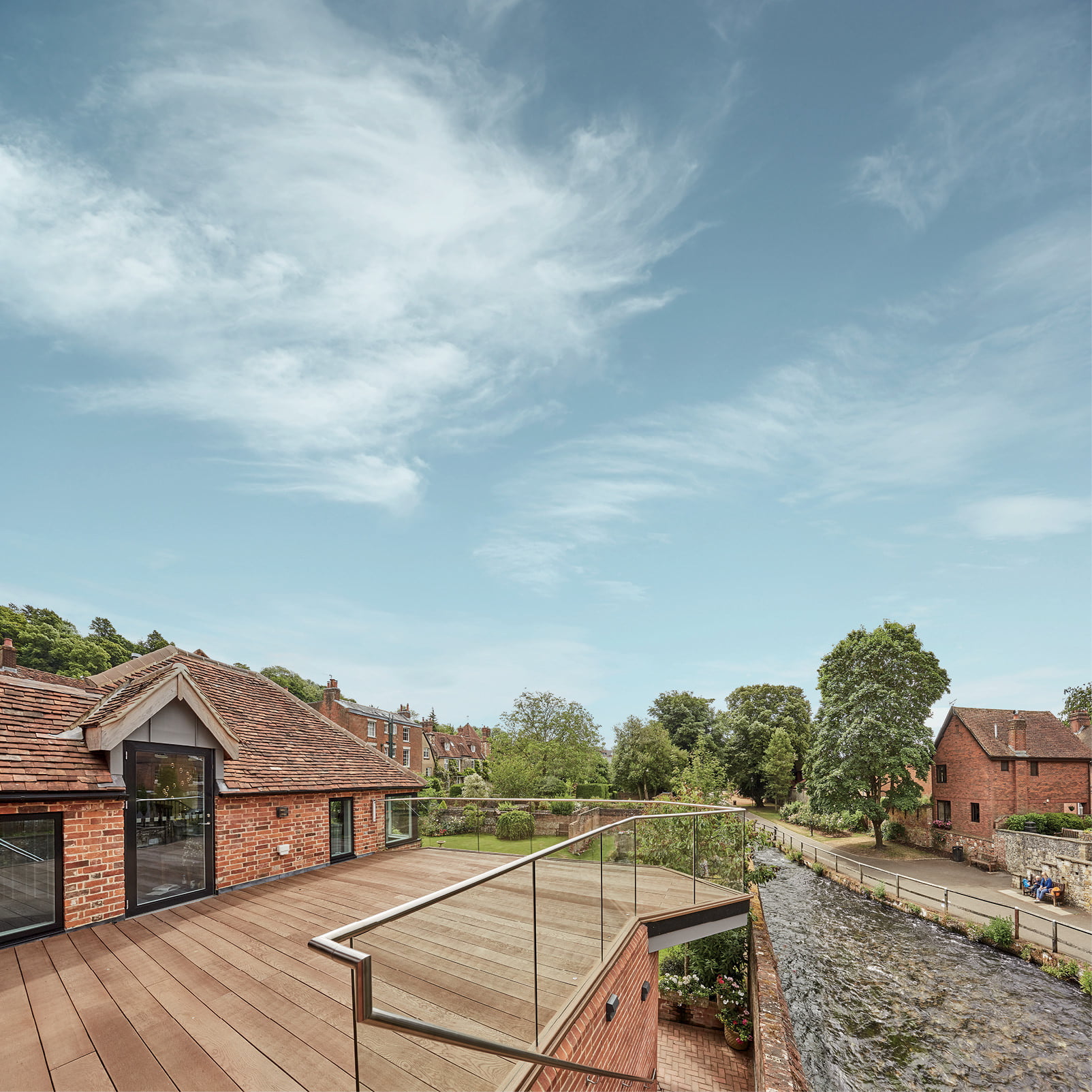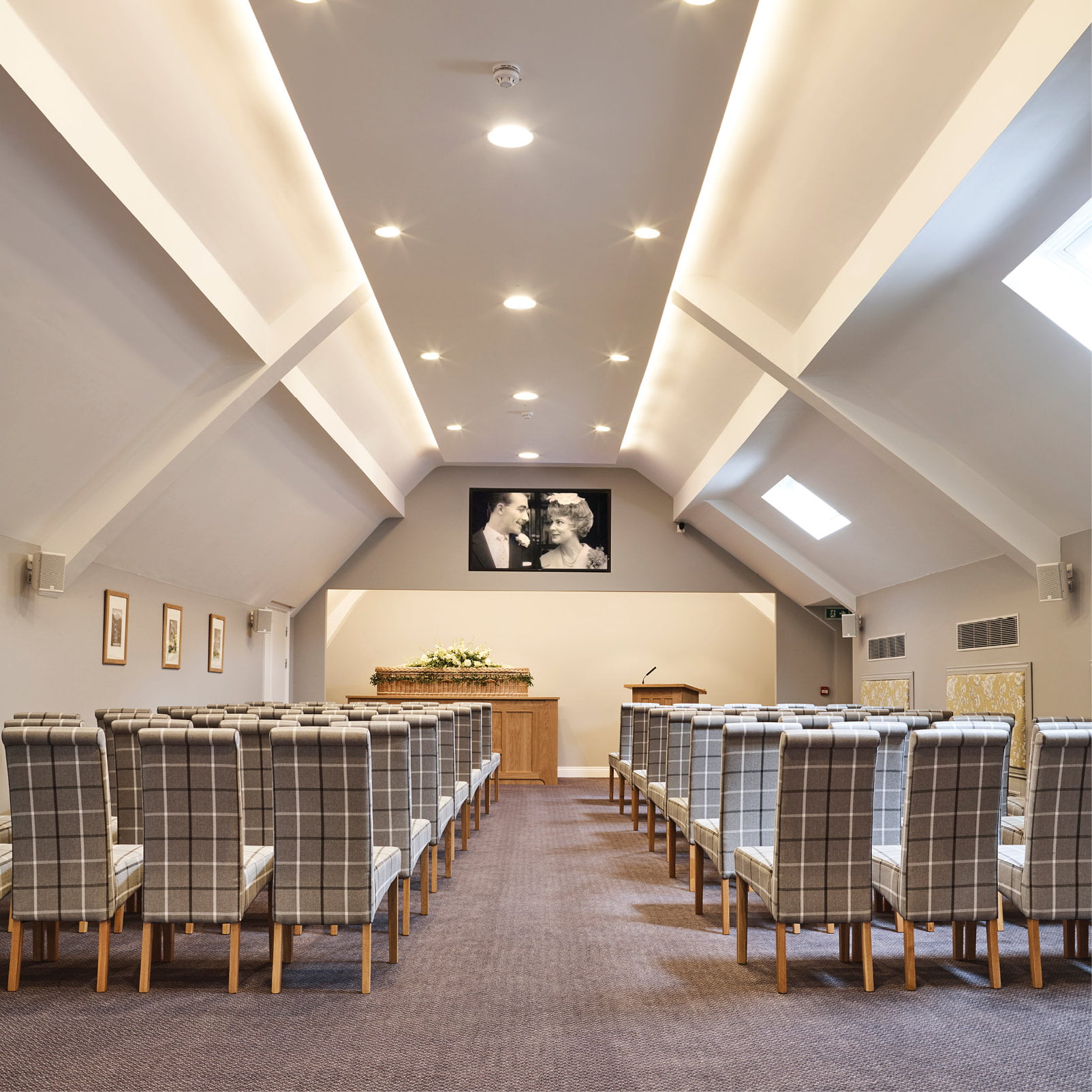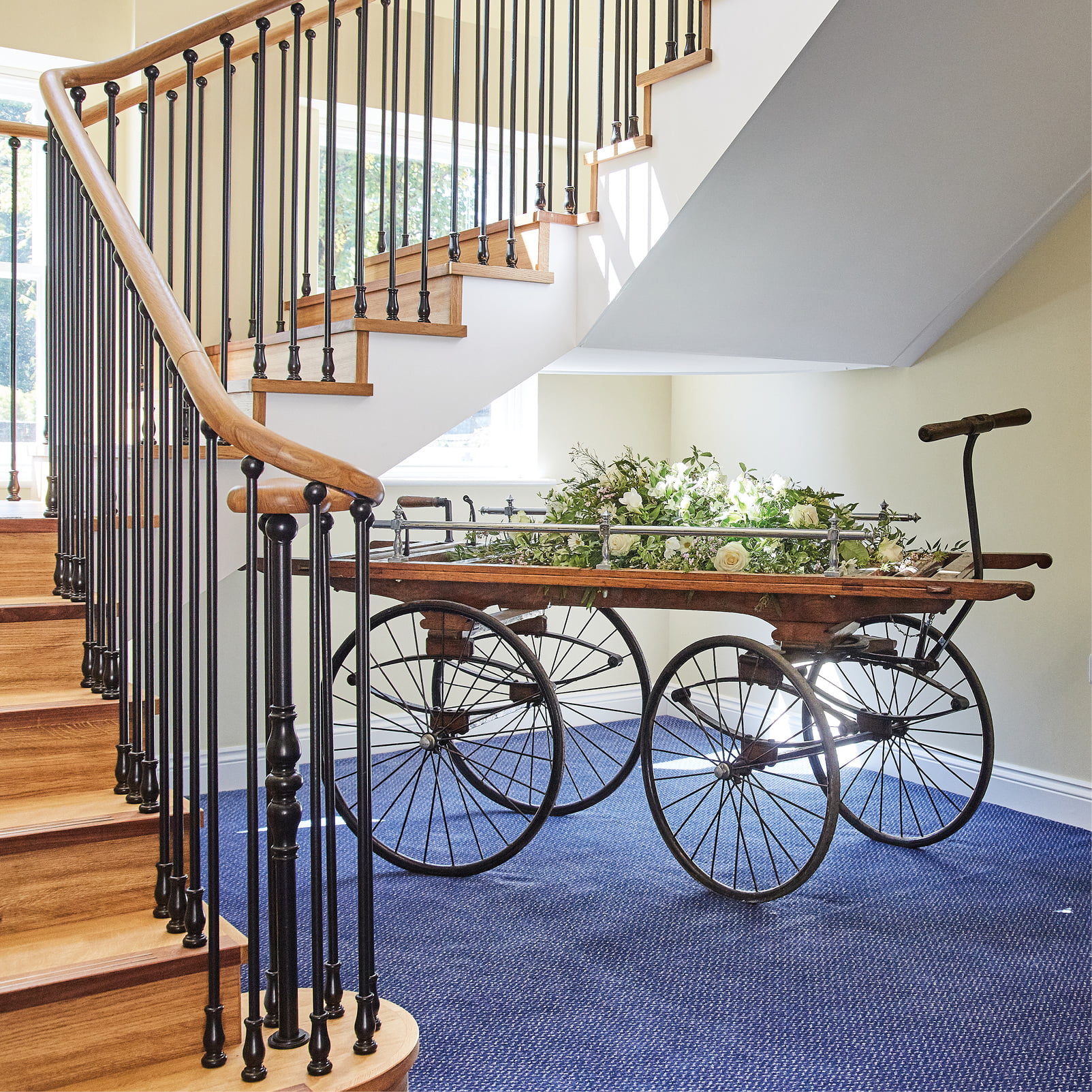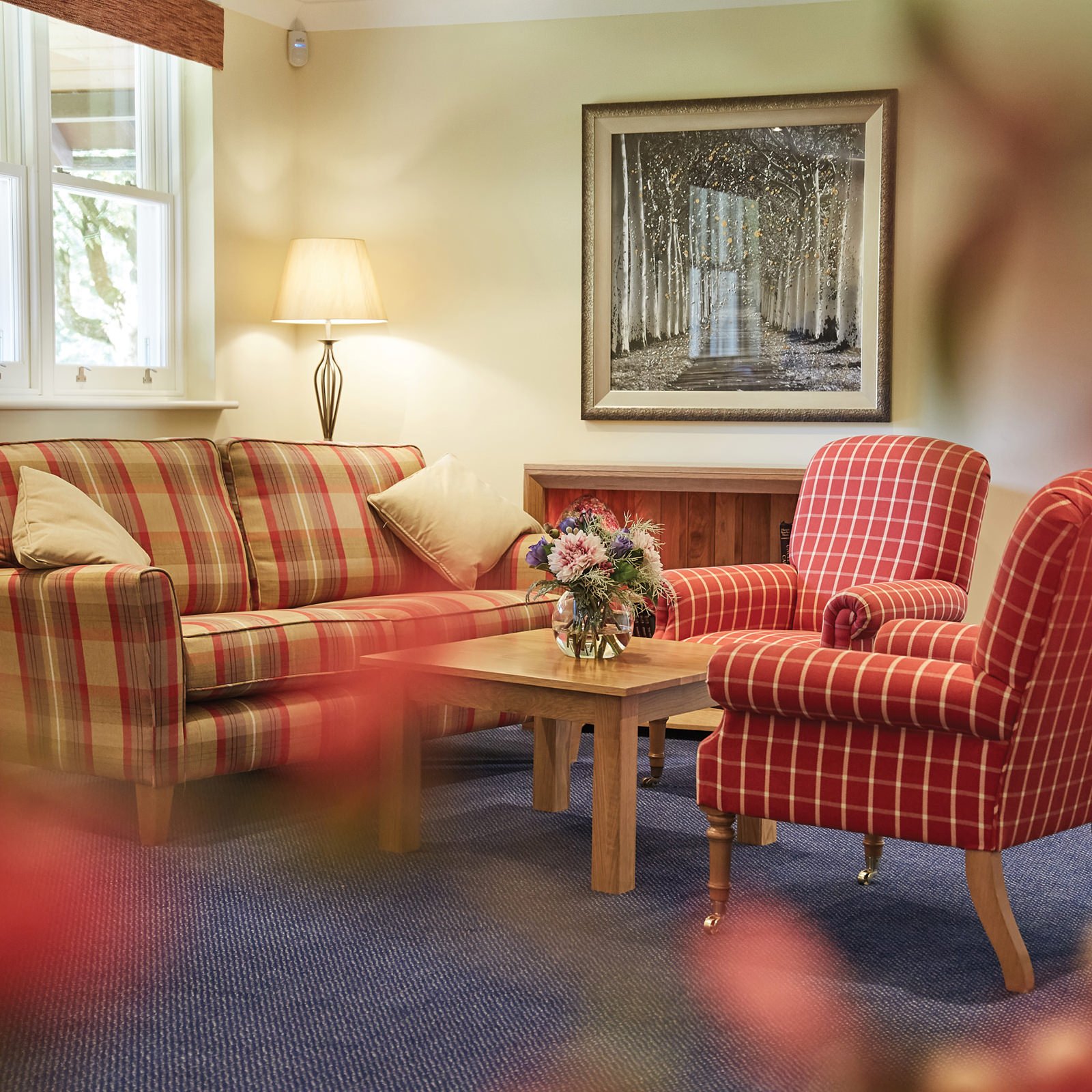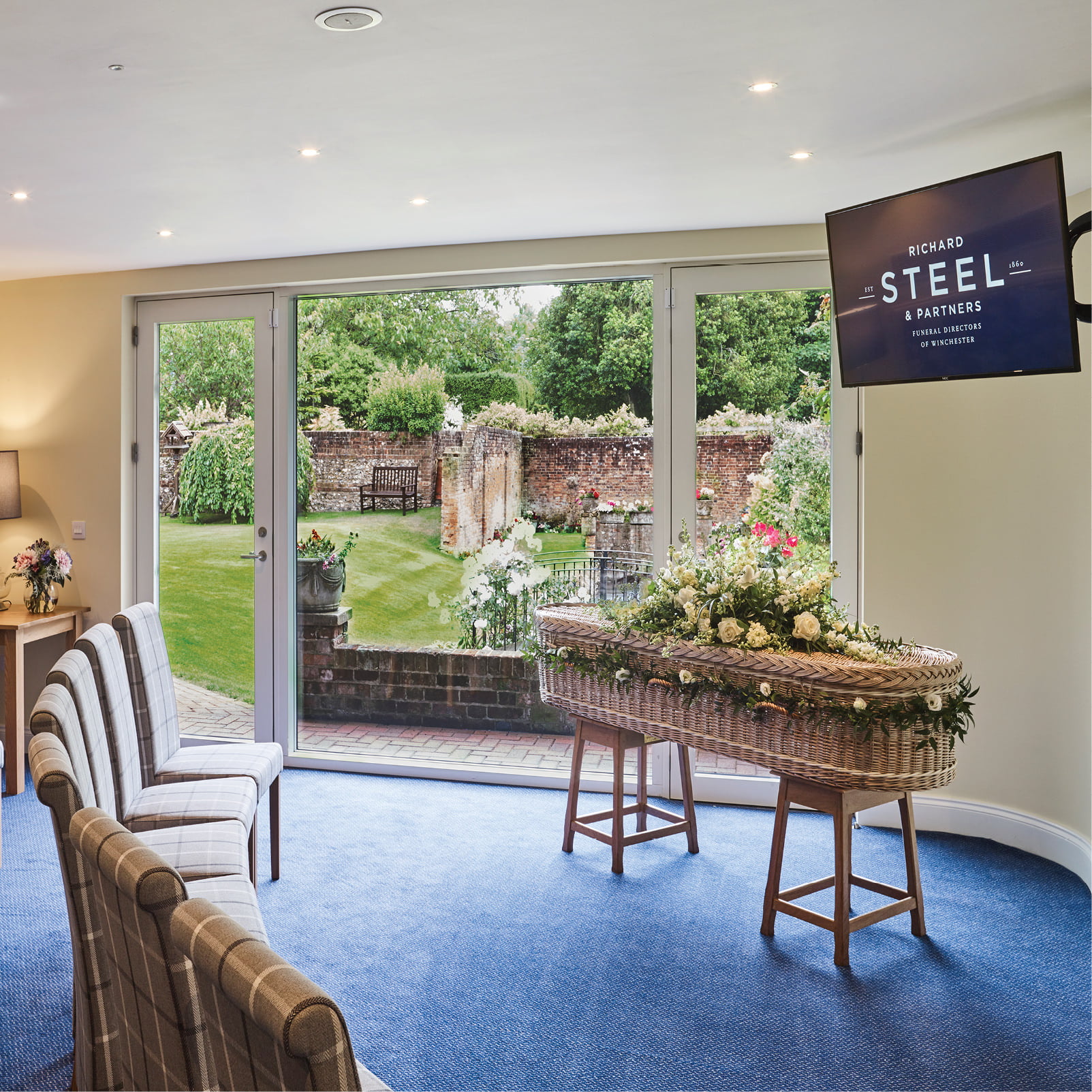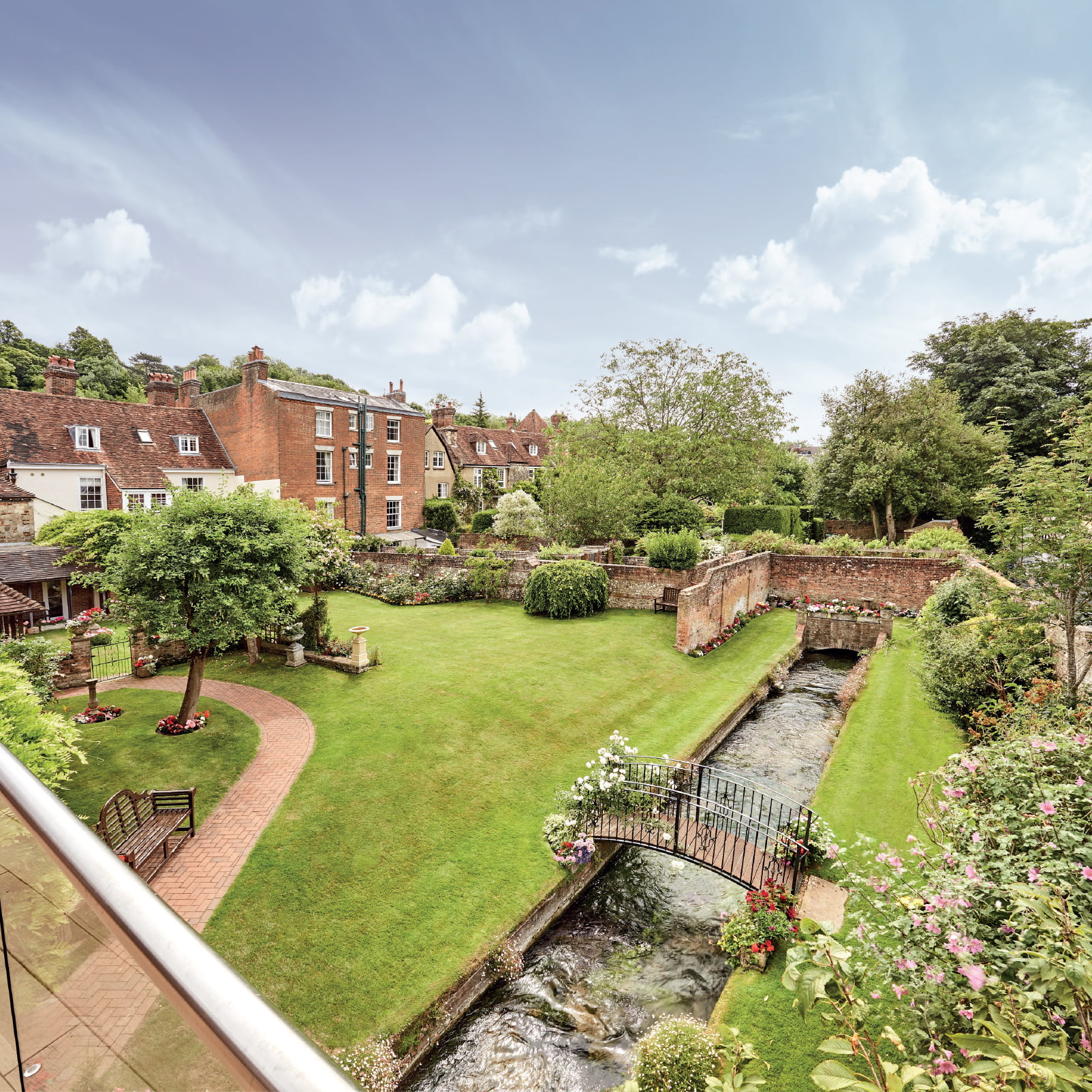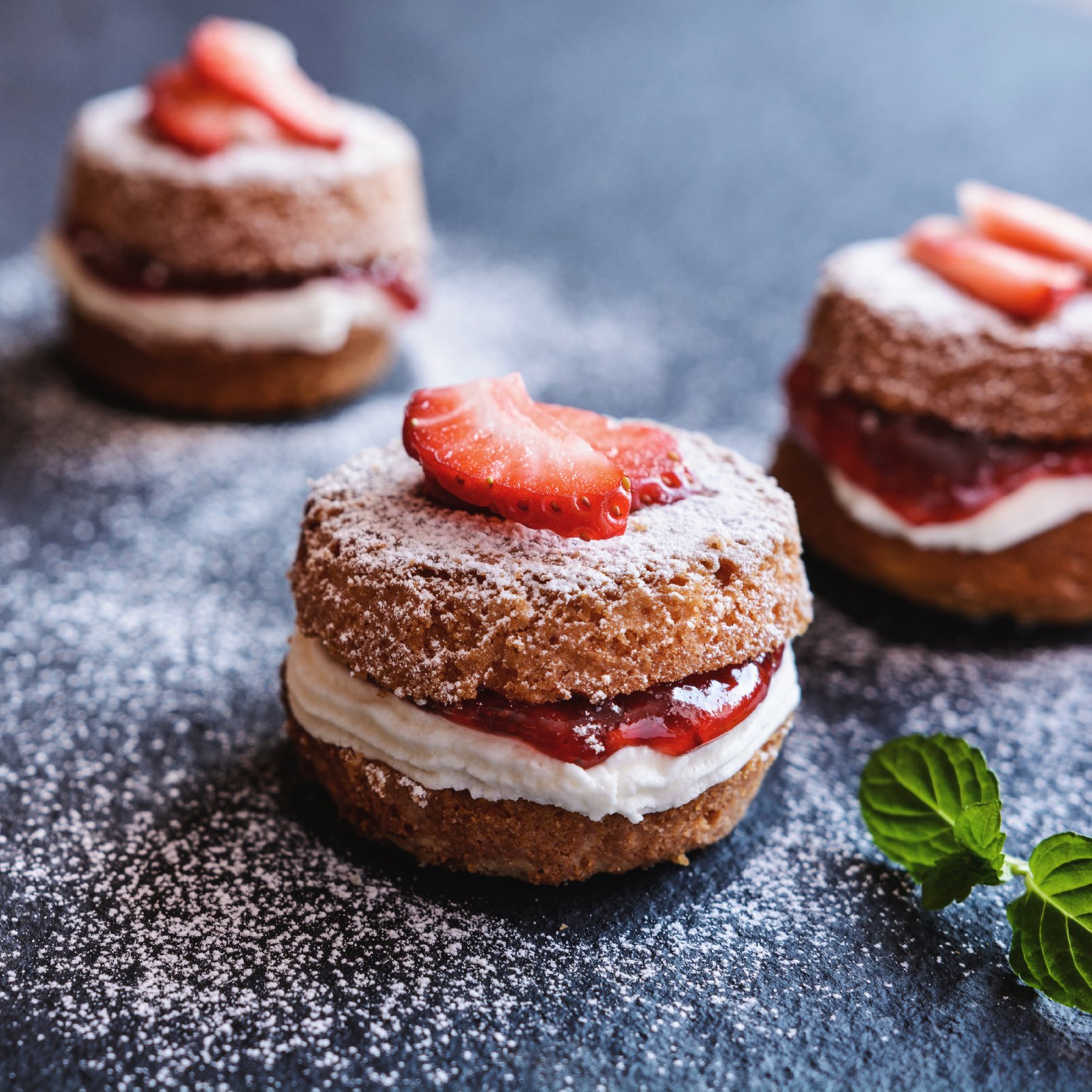 Exclusively available to Richard Steel & Partners, The Family Owned Funeral Directors with tranquil gardens and a unique riverside setting, Chesil House is a beautiful location in the heart of Winchester for a funeral service, reception, thanksgiving or family gathering to reflect, honour and celebrate a life.