An exquisite venue in
the heart of Winchester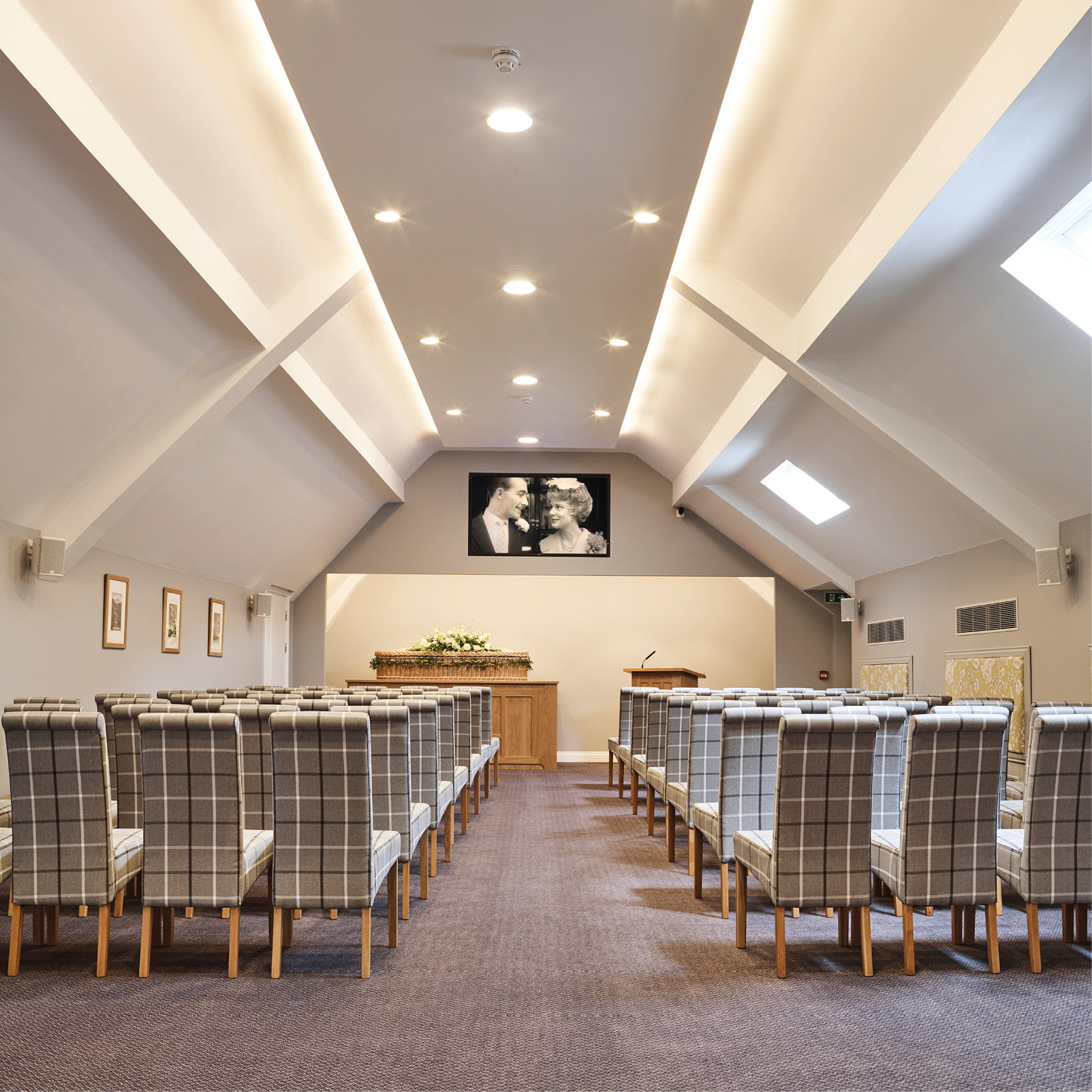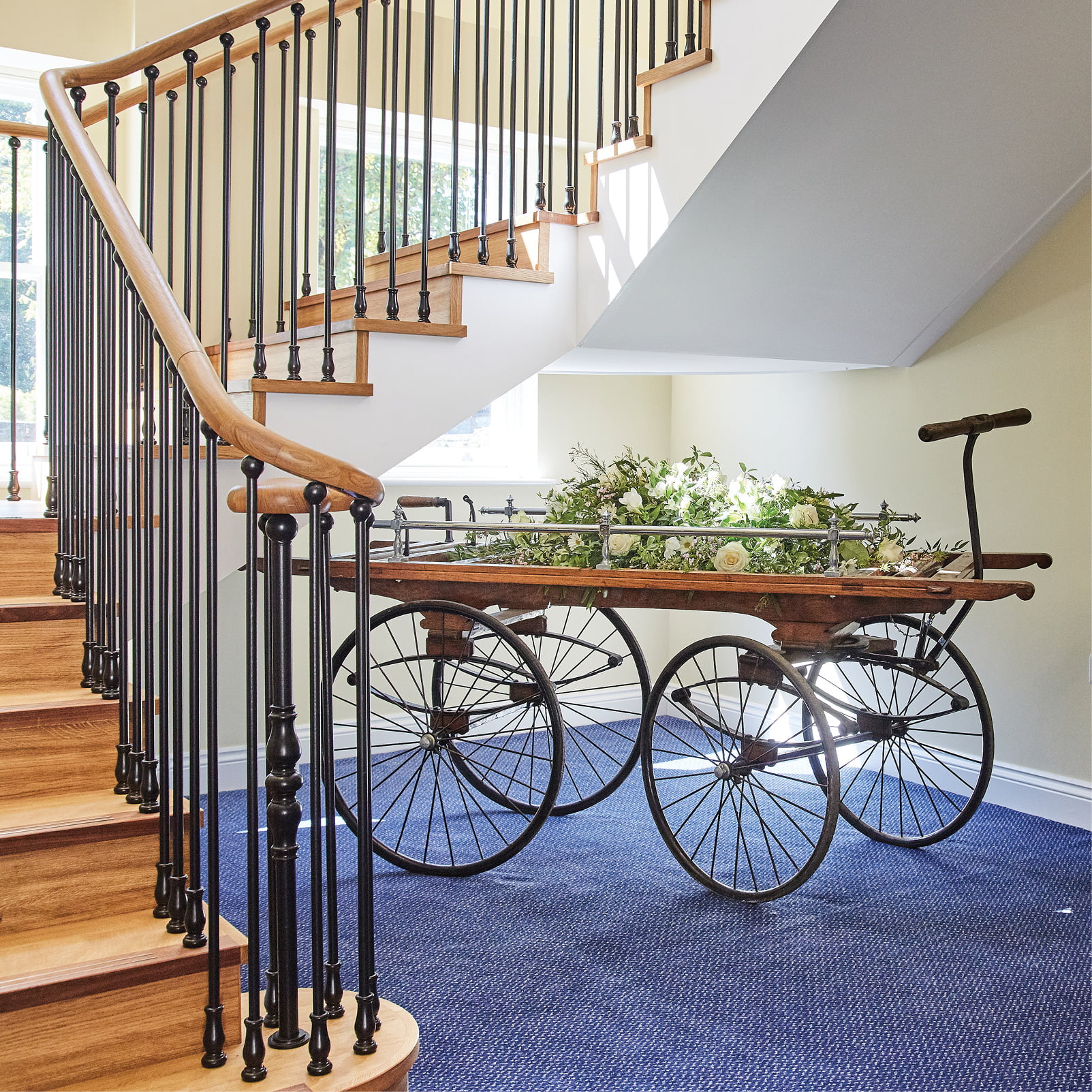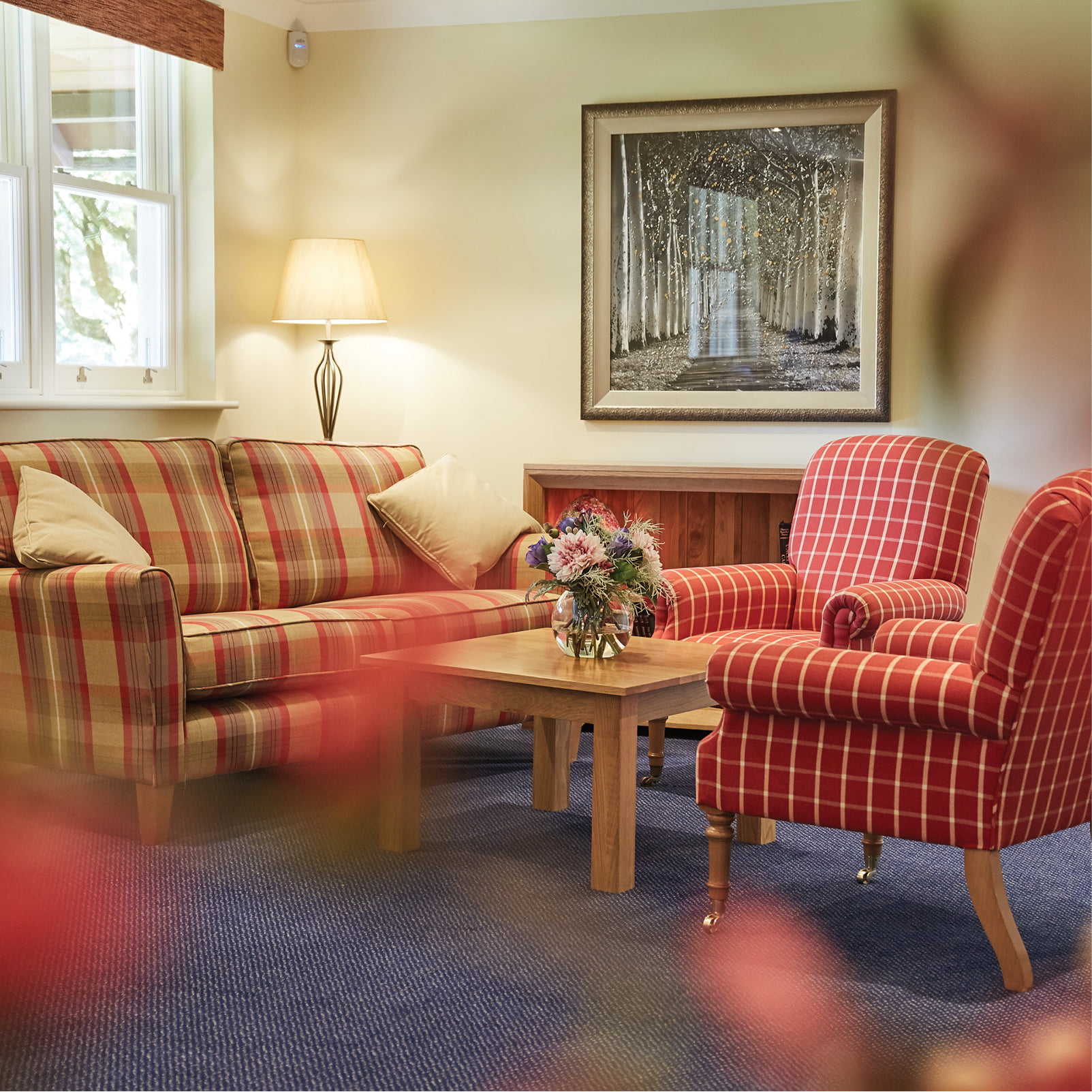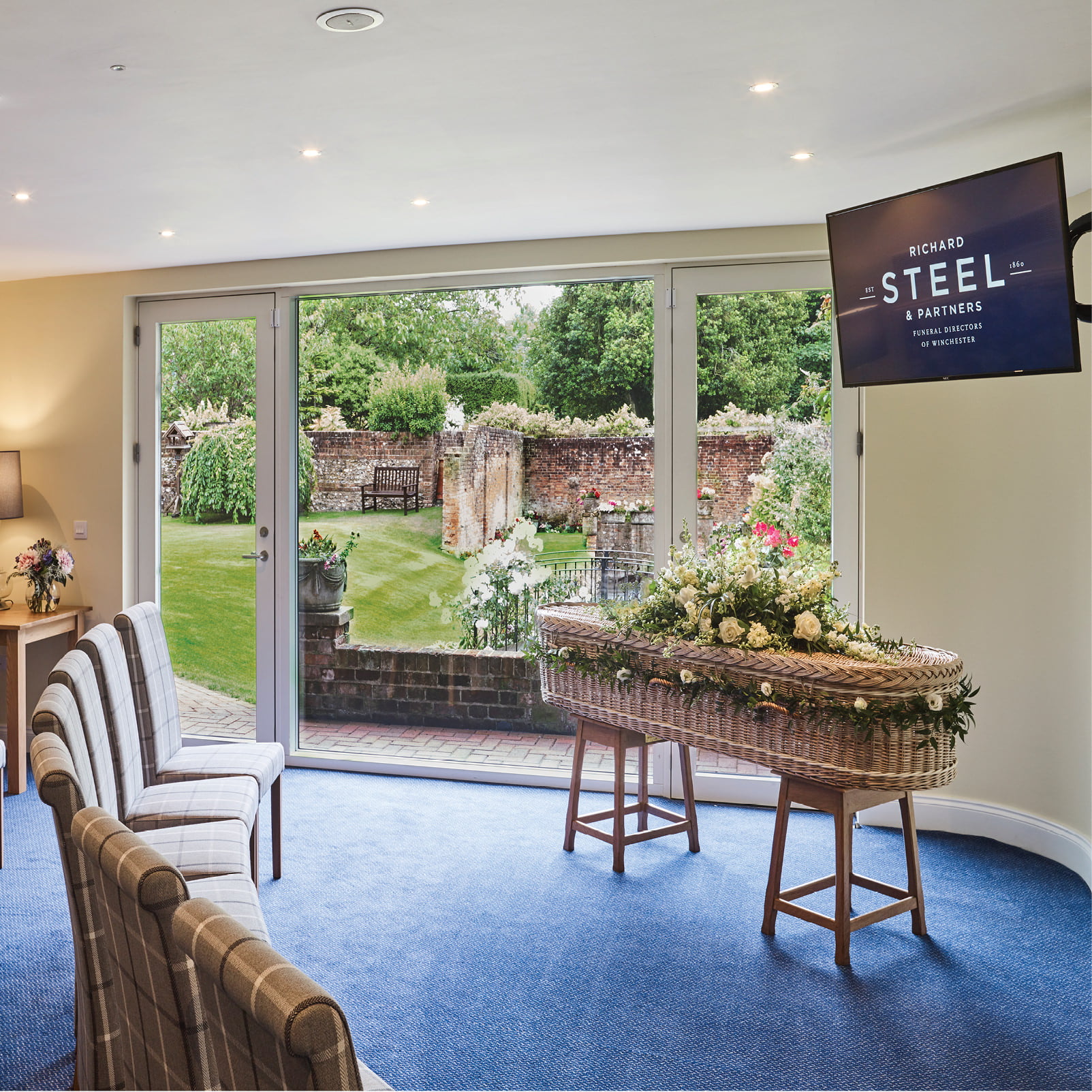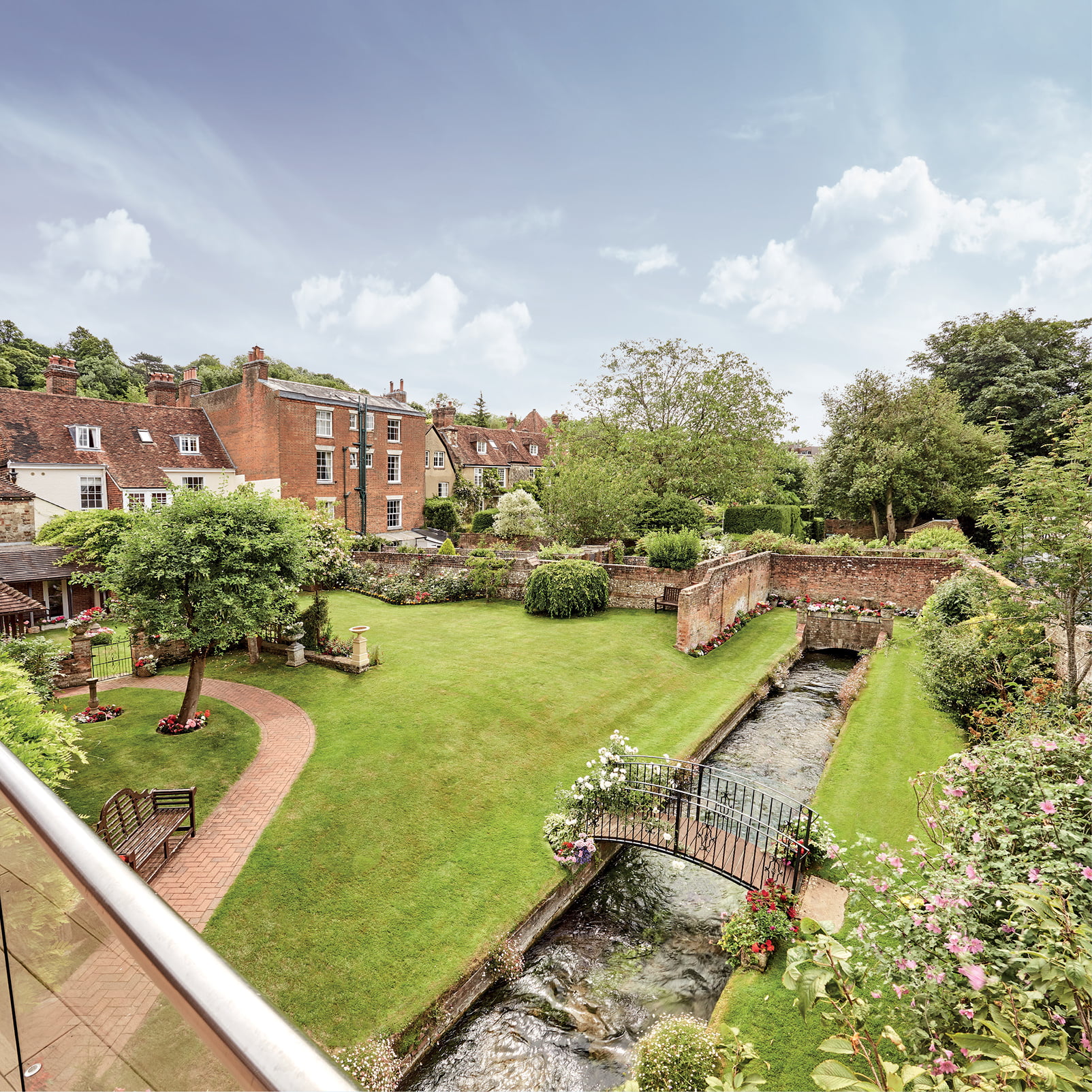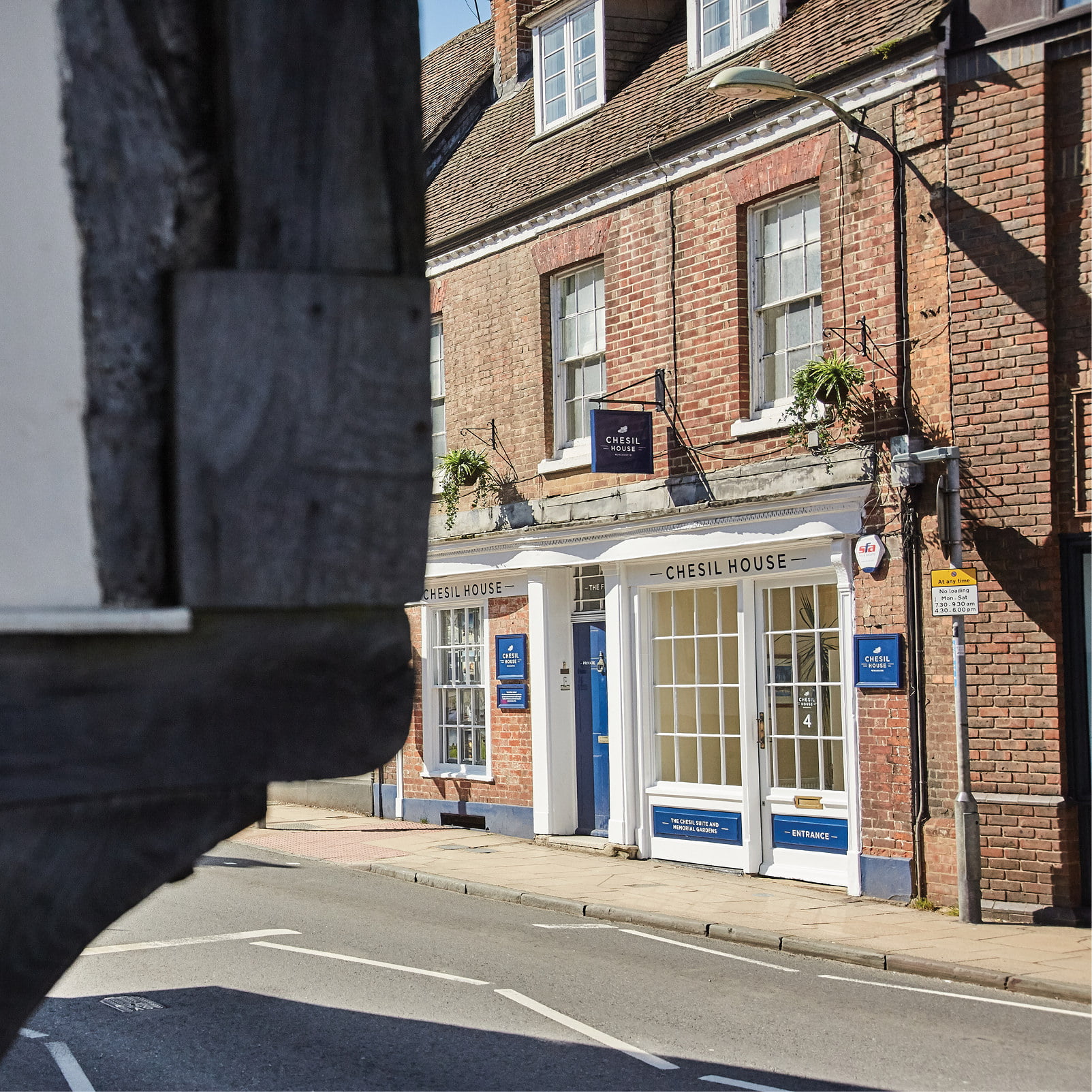 Exclusively available to Richard Steel & Partners, The Family Owned Funeral Directors with tranquil gardens and a unique riverside setting, Chesil House is a beautiful location in the heart of Winchester for a funeral service, reception, thanksgiving or family gathering to reflect, honour and celebrate a life.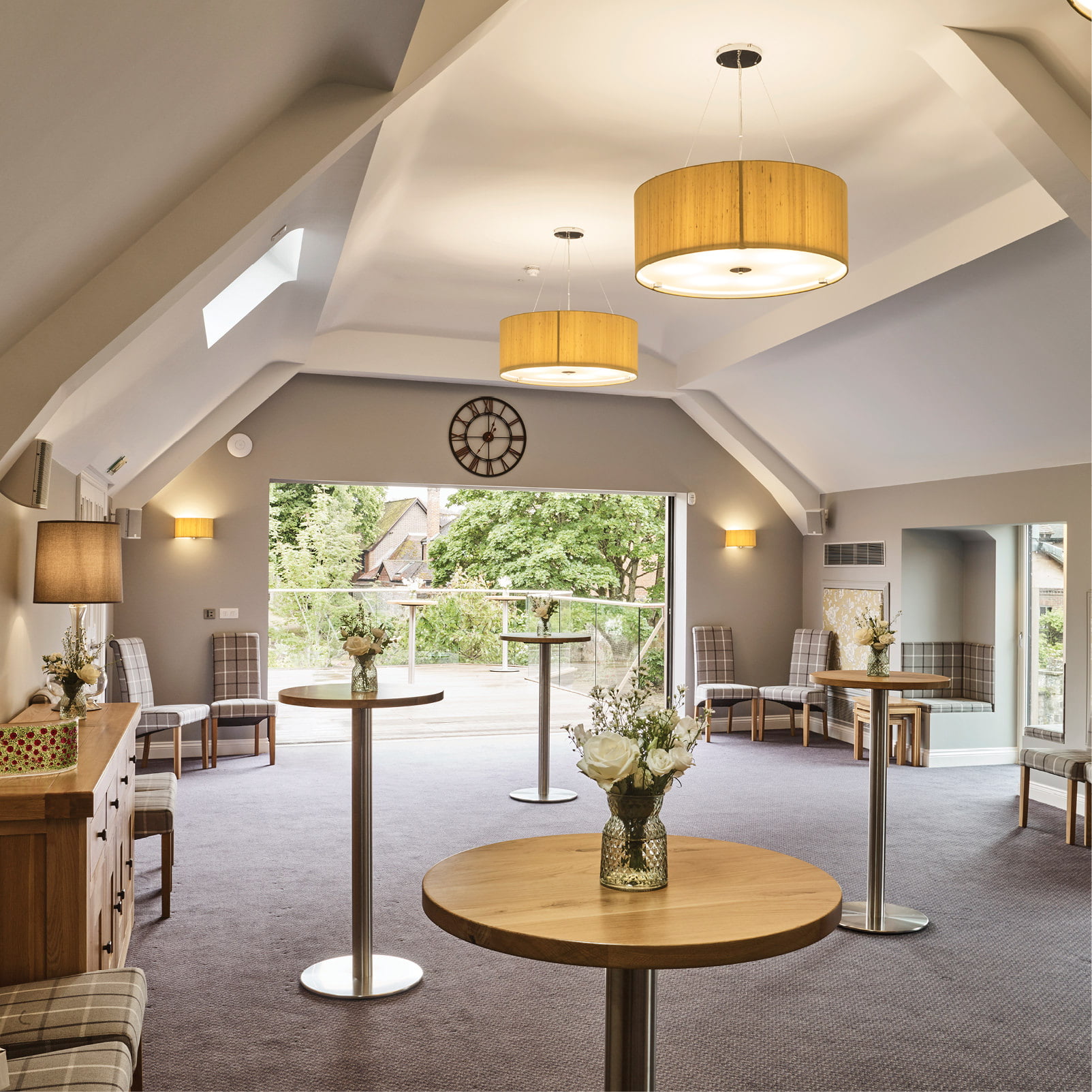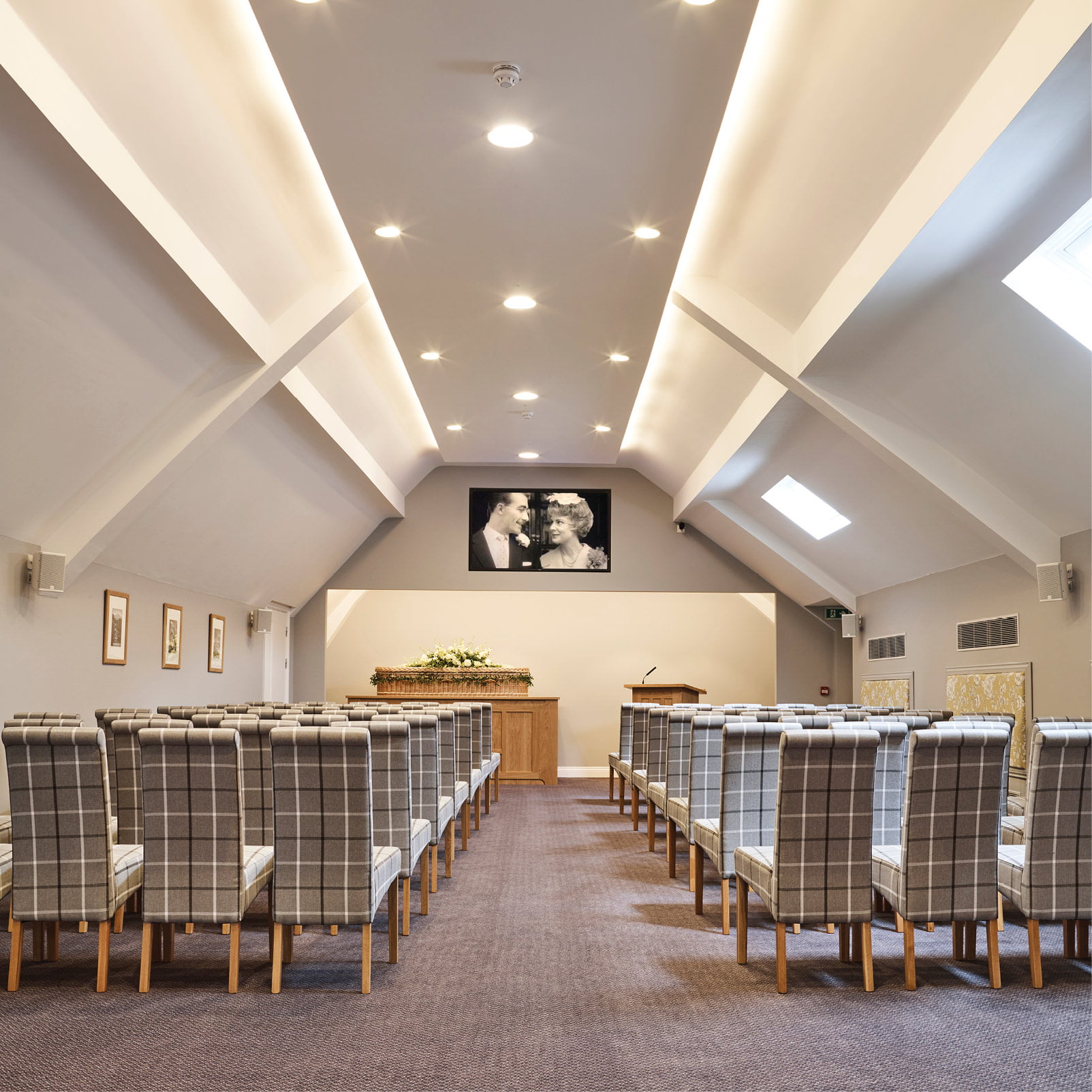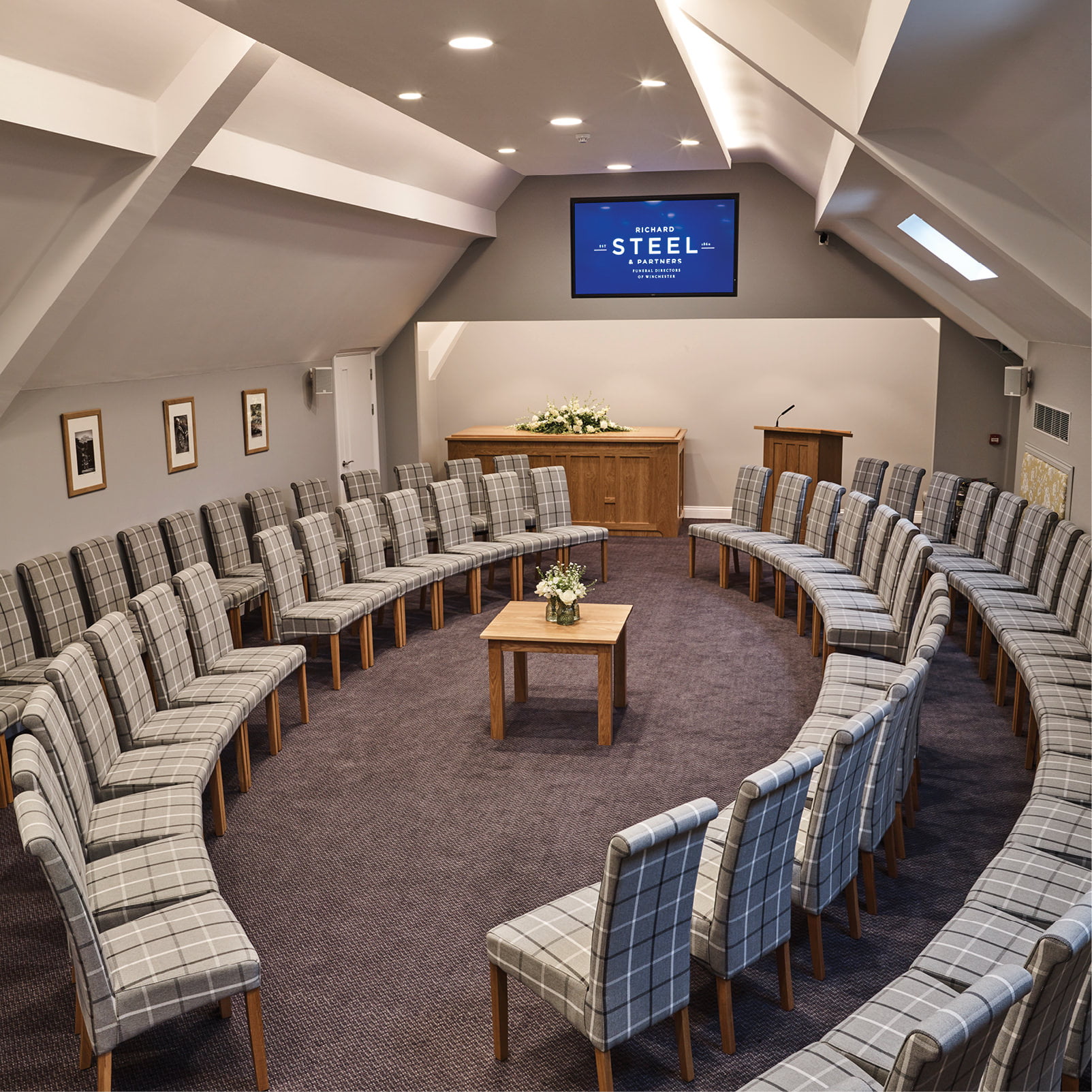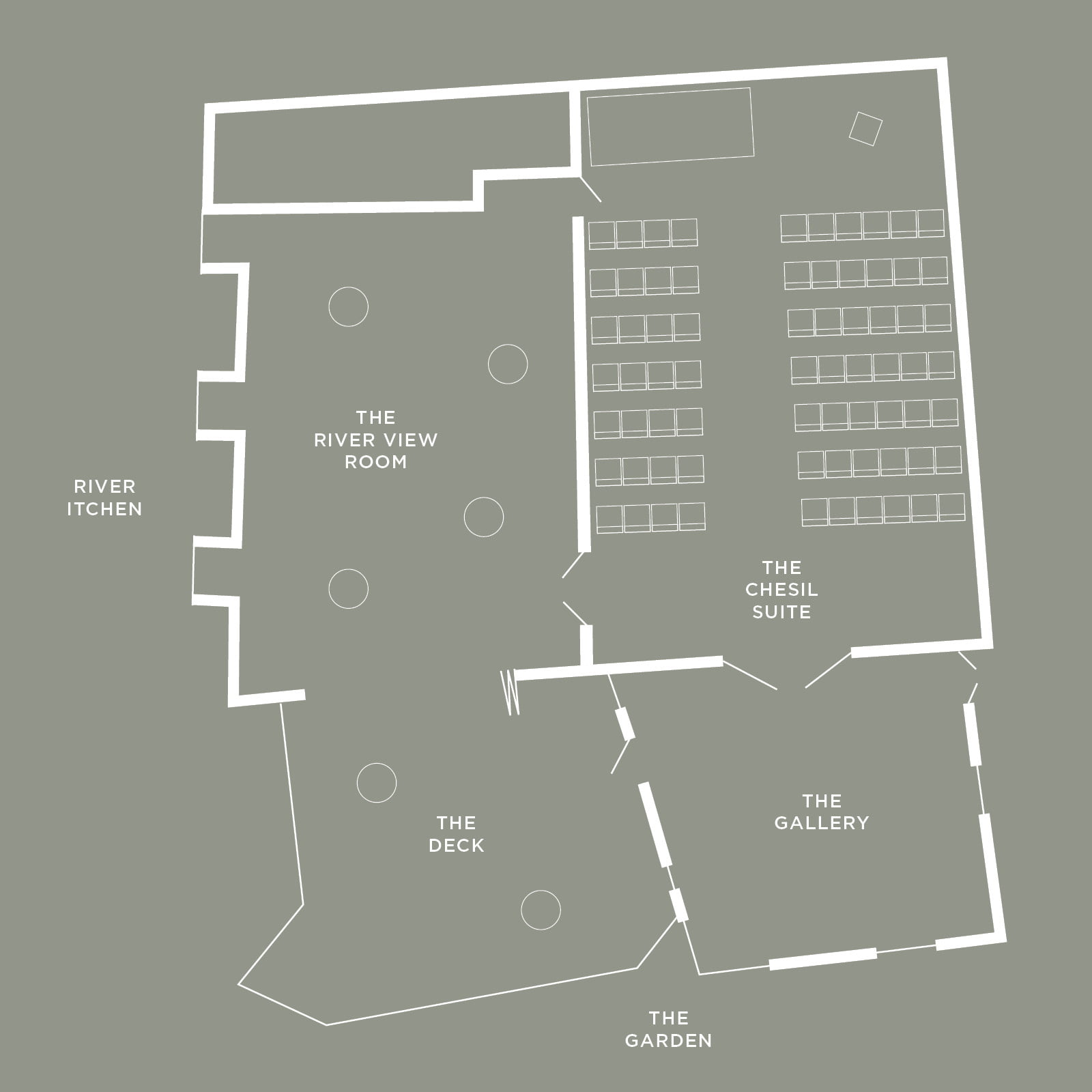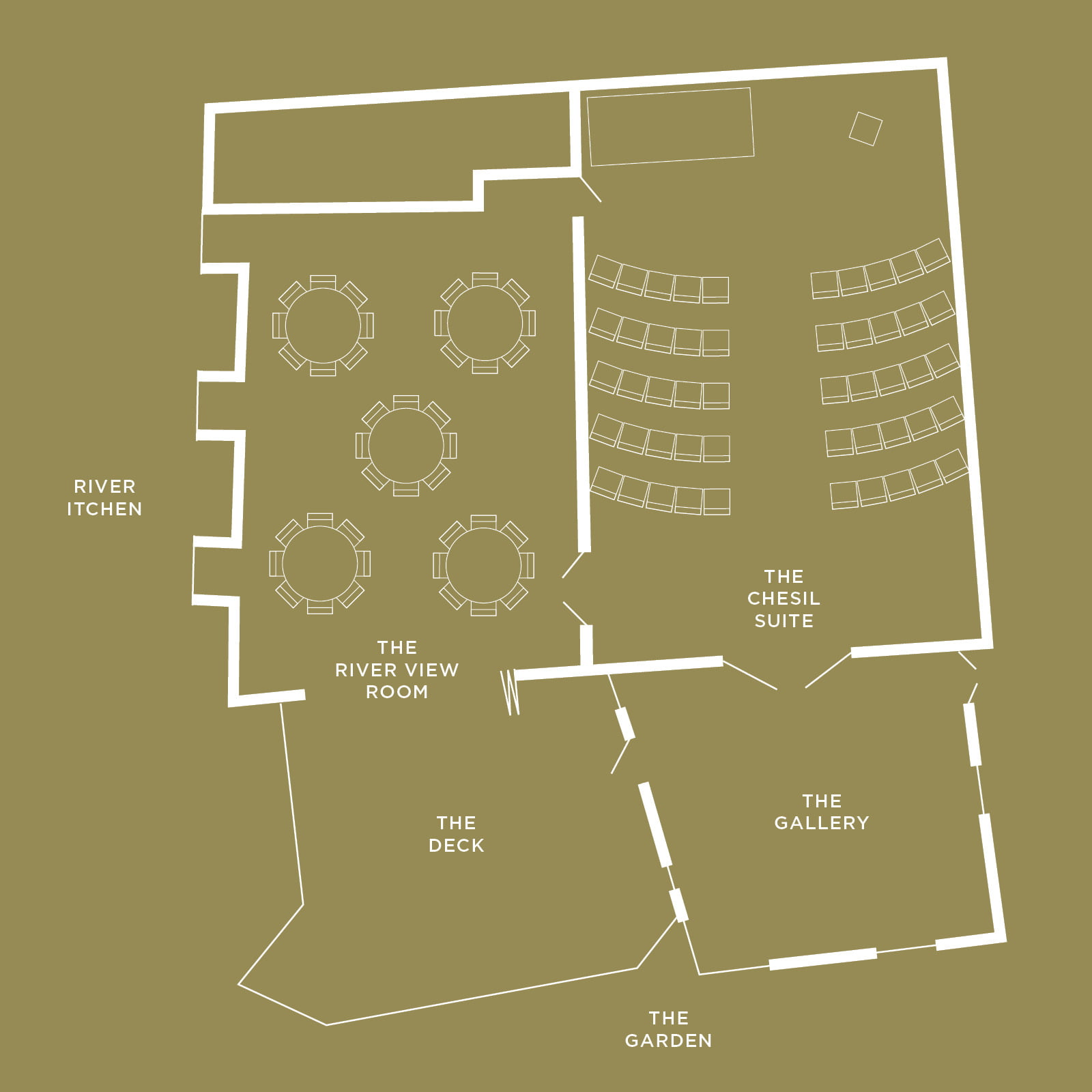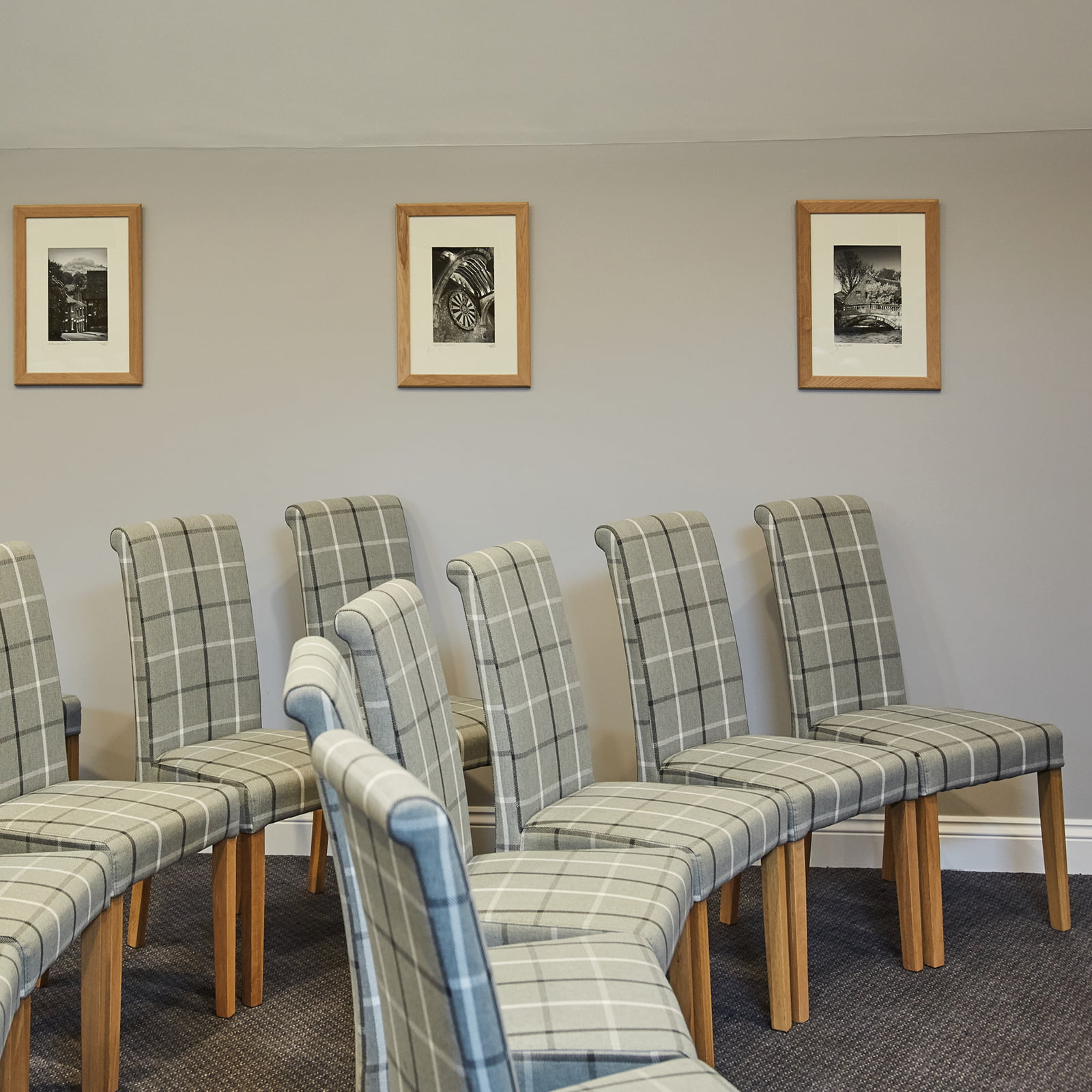 Comprising three spacious and beautifully appointed rooms with unique views of The River Itchen and our walled garden. The Chesil Suite's unhurried atmosphere and flexible layout is a perfect setting for your service. The River View Room is immediately adjacent for refreshments and the opportunity to share memories.
For a private service or smaller gathering, The Garden Room provides a more intimate setting. Featuring a large picture window overlooking the gardens and the private bridge over our tributary, which flows directly underneath the floor.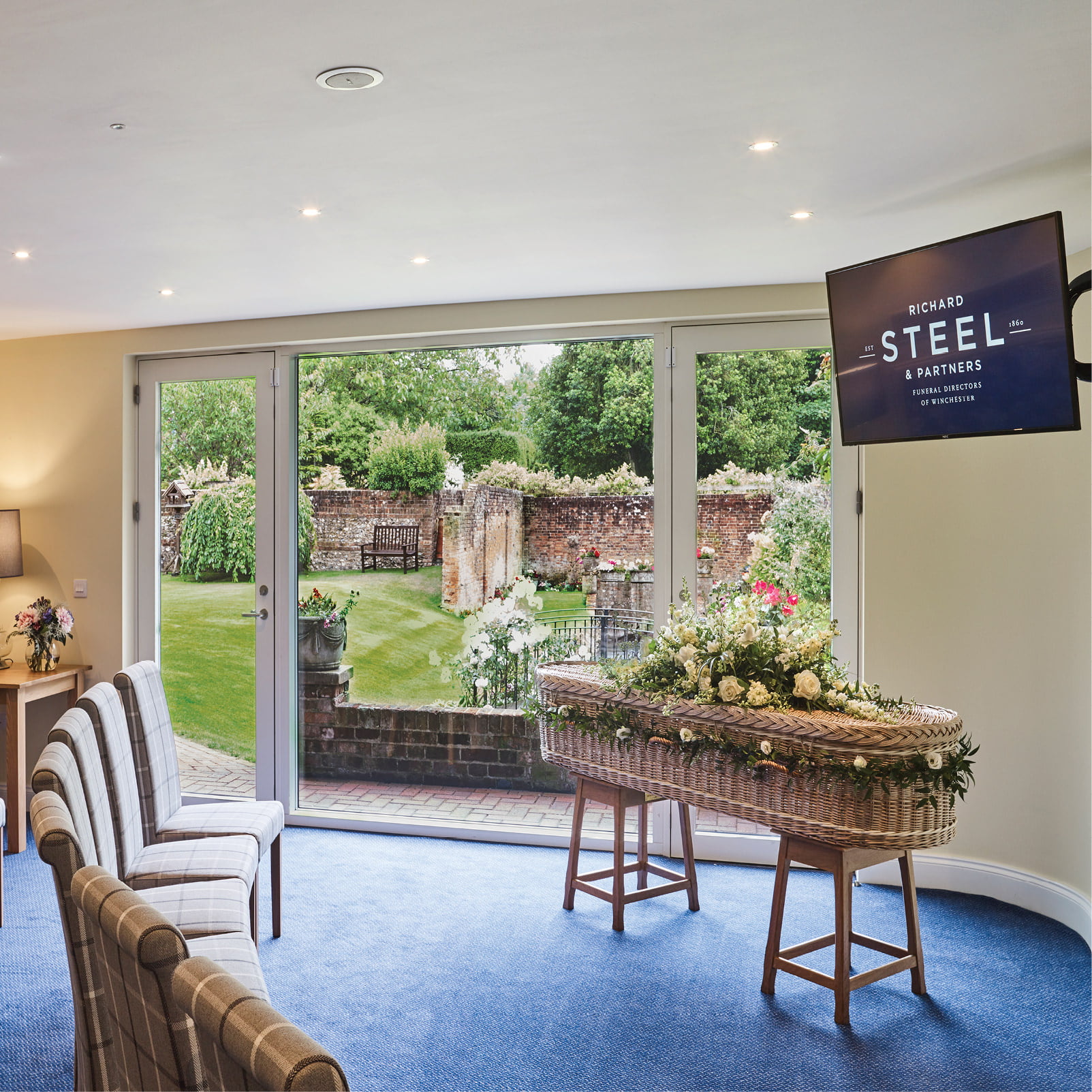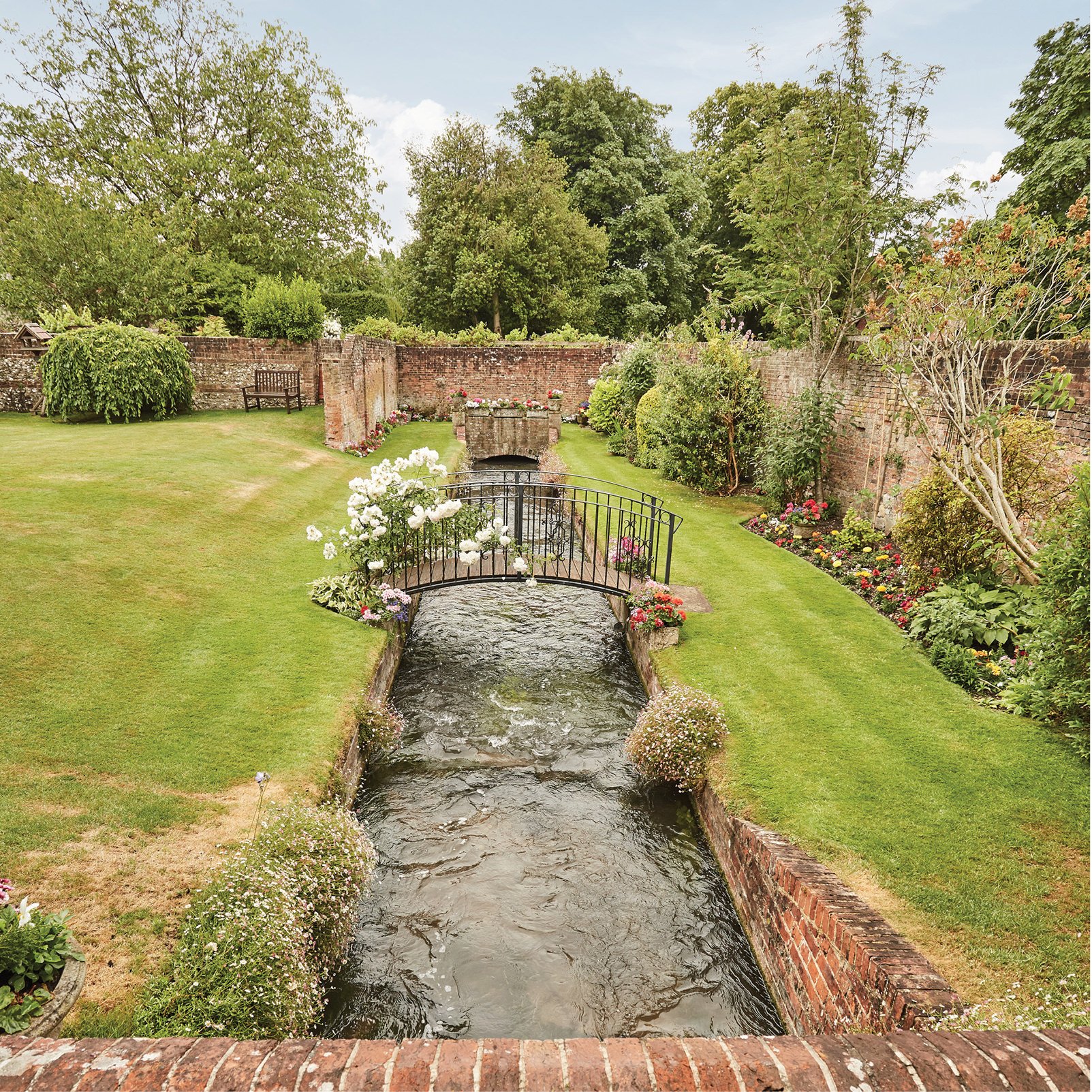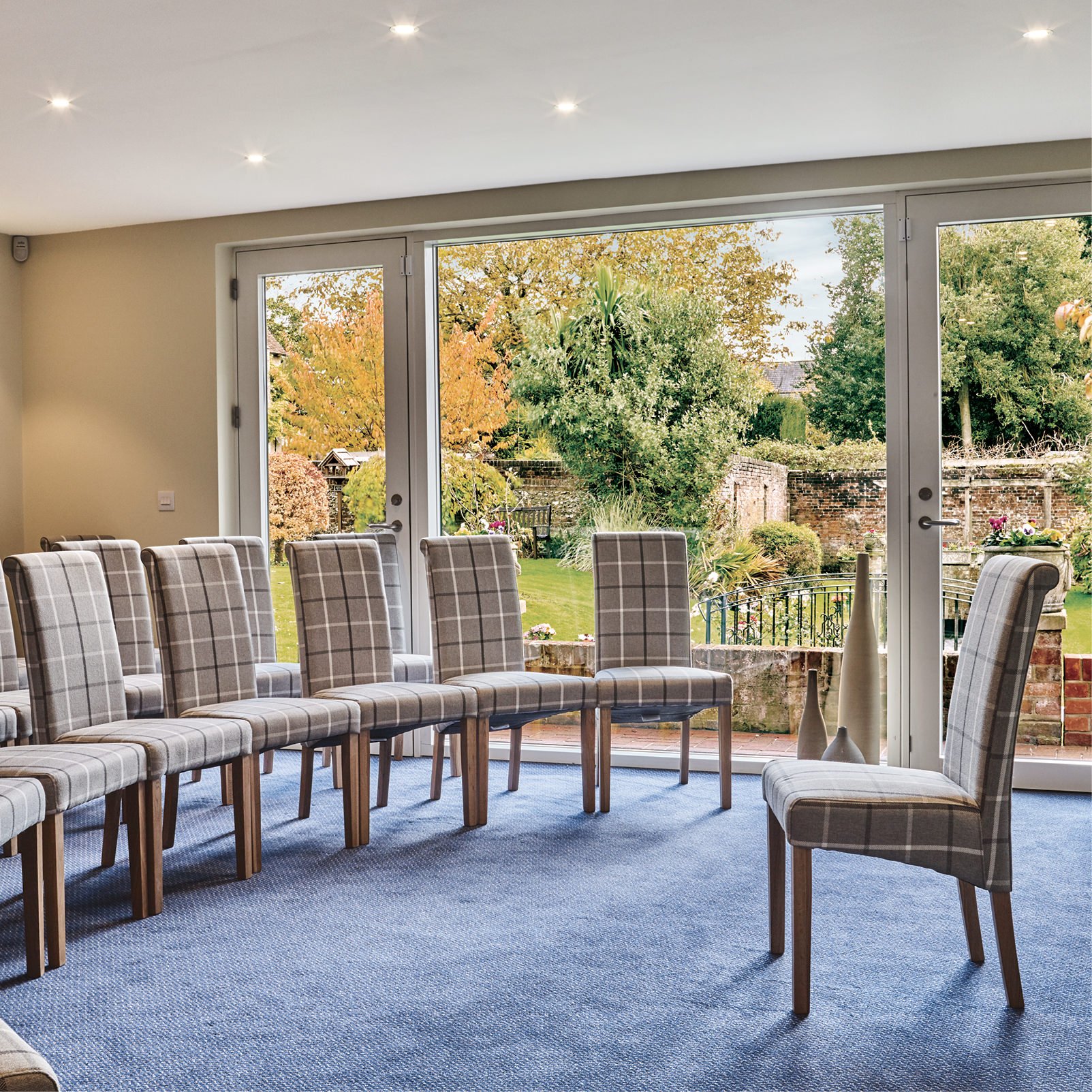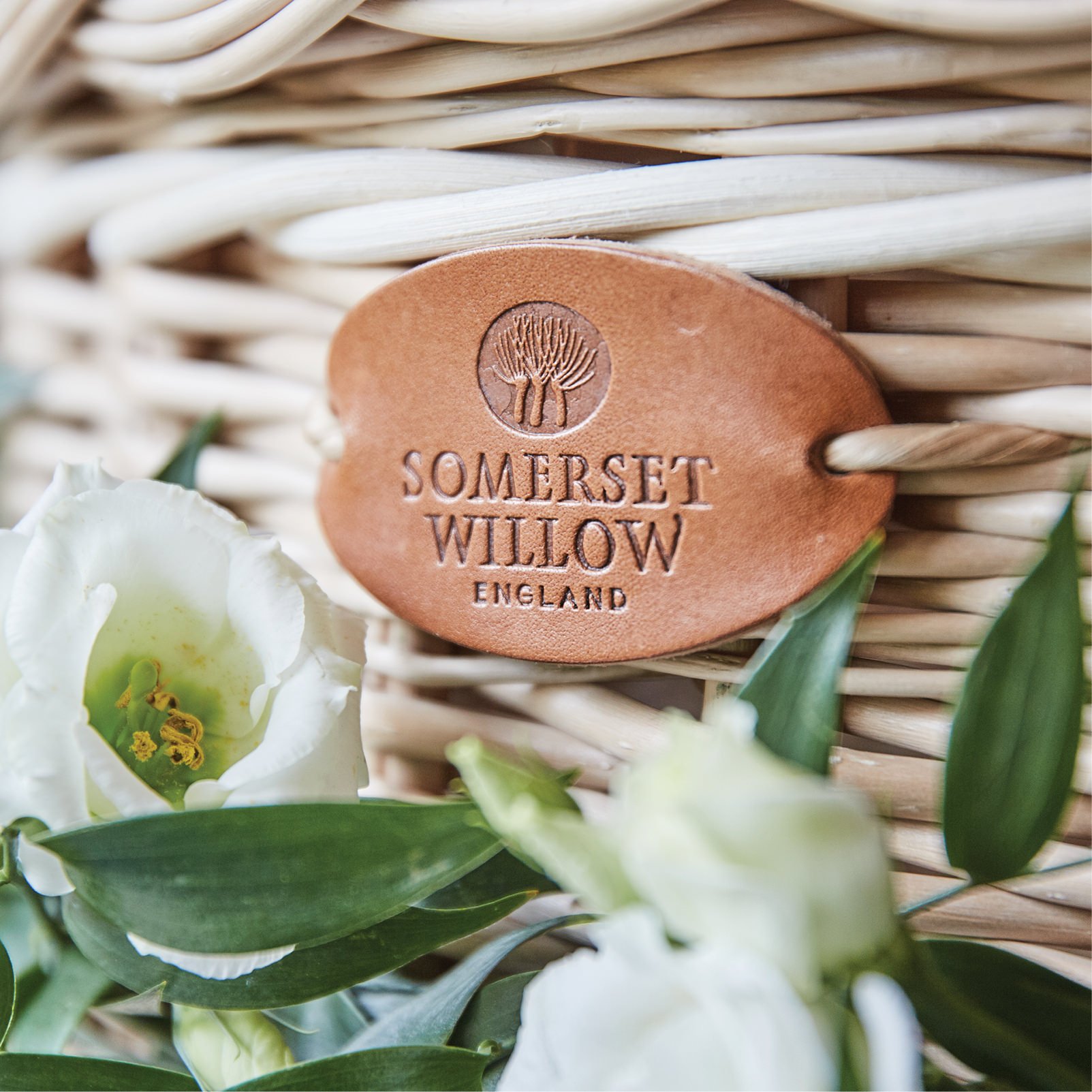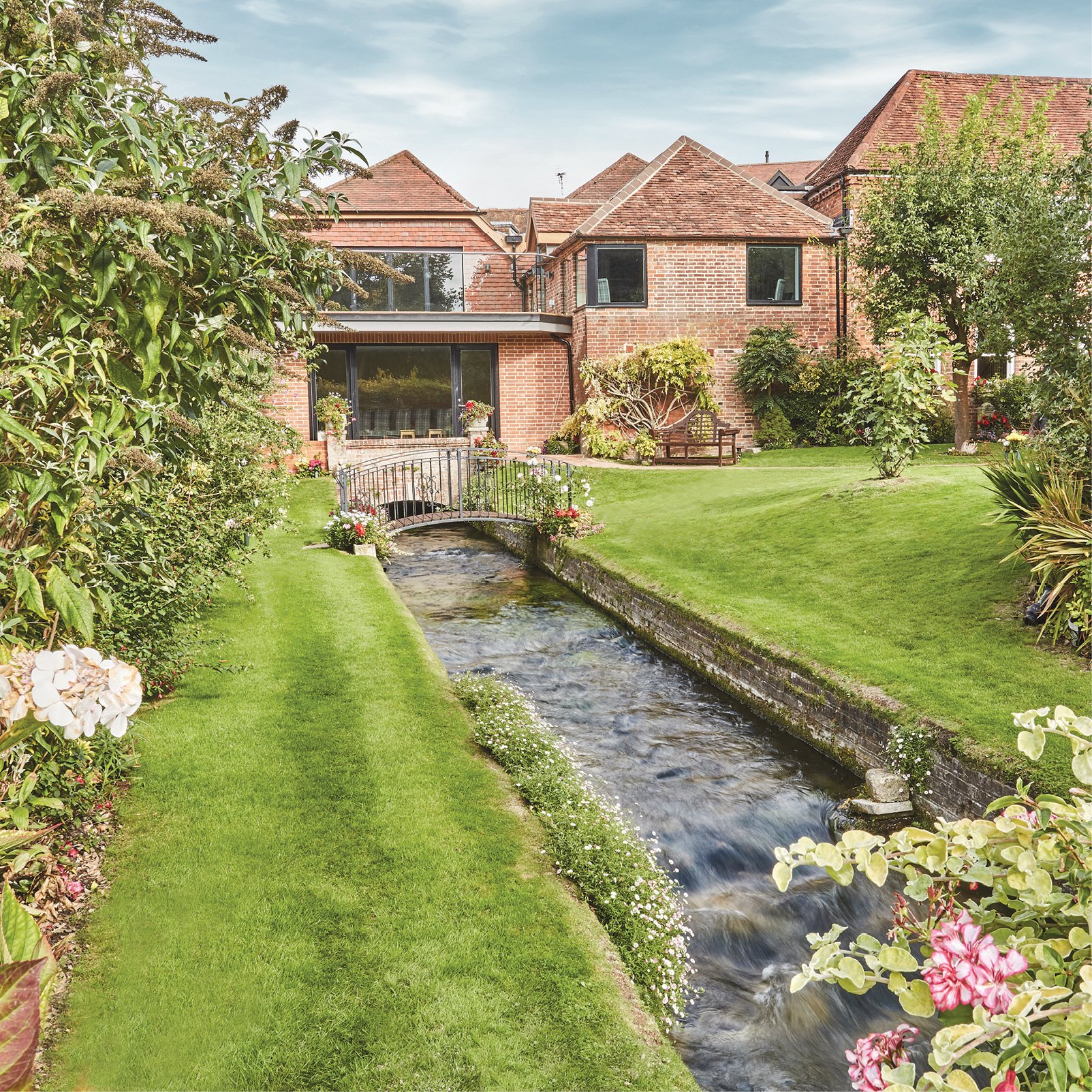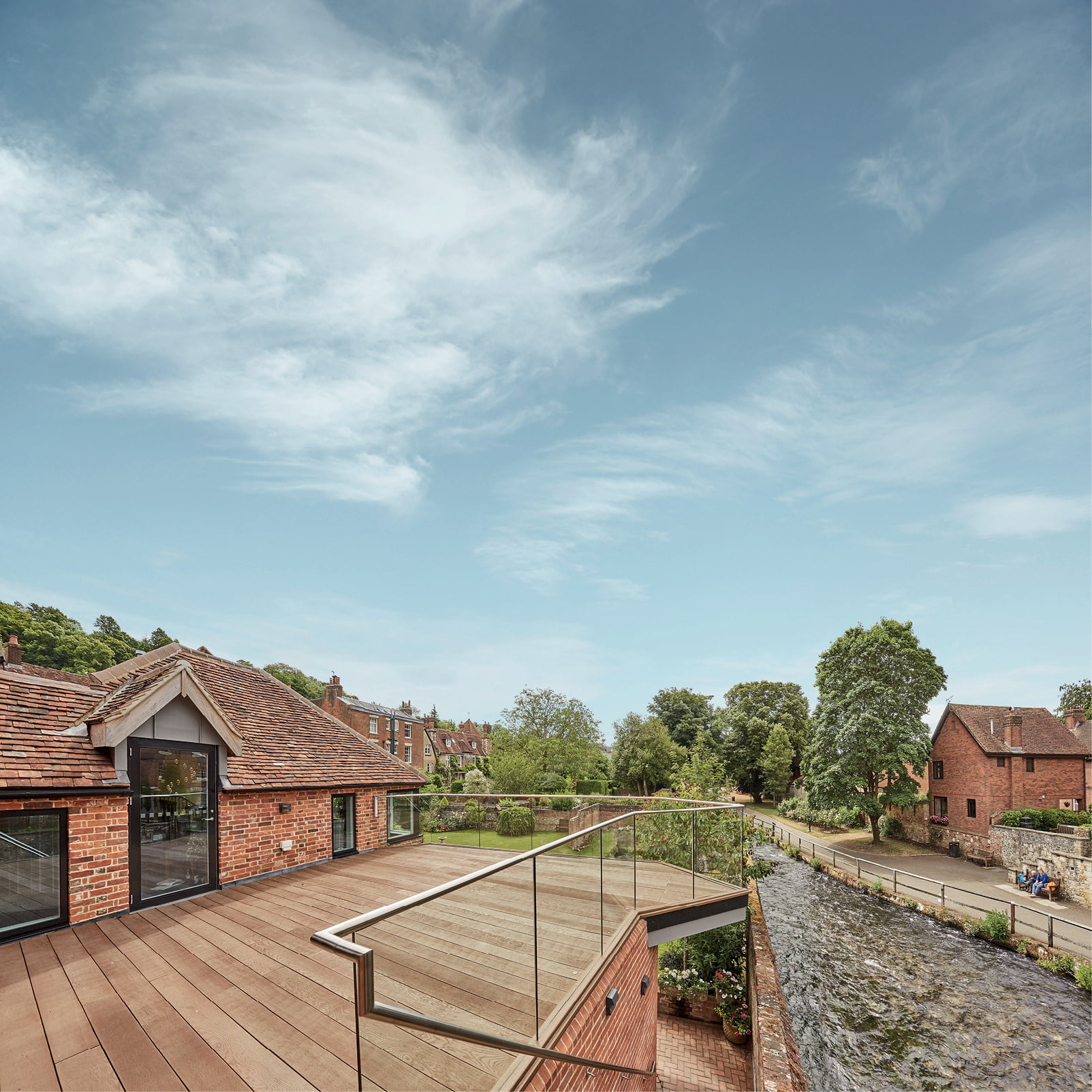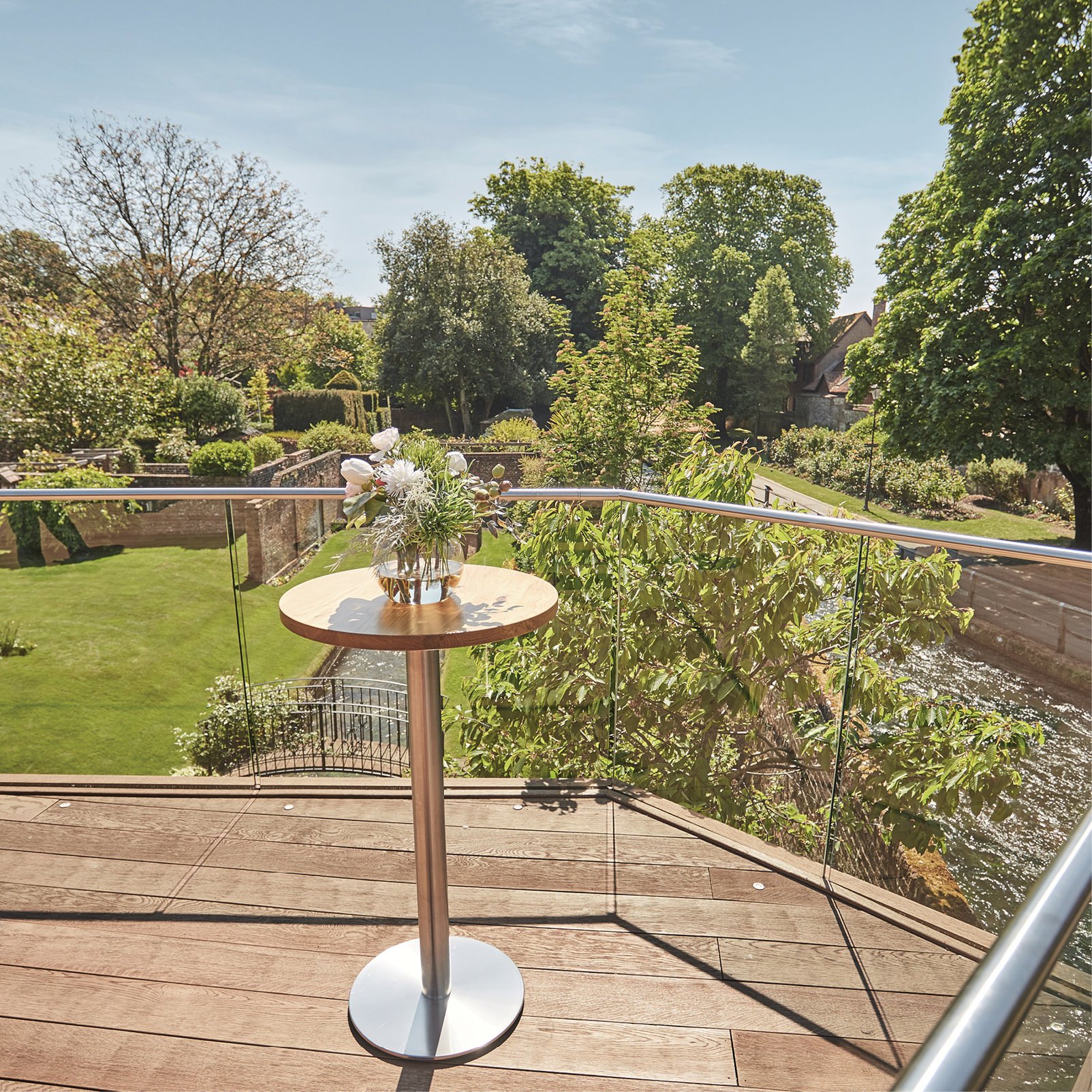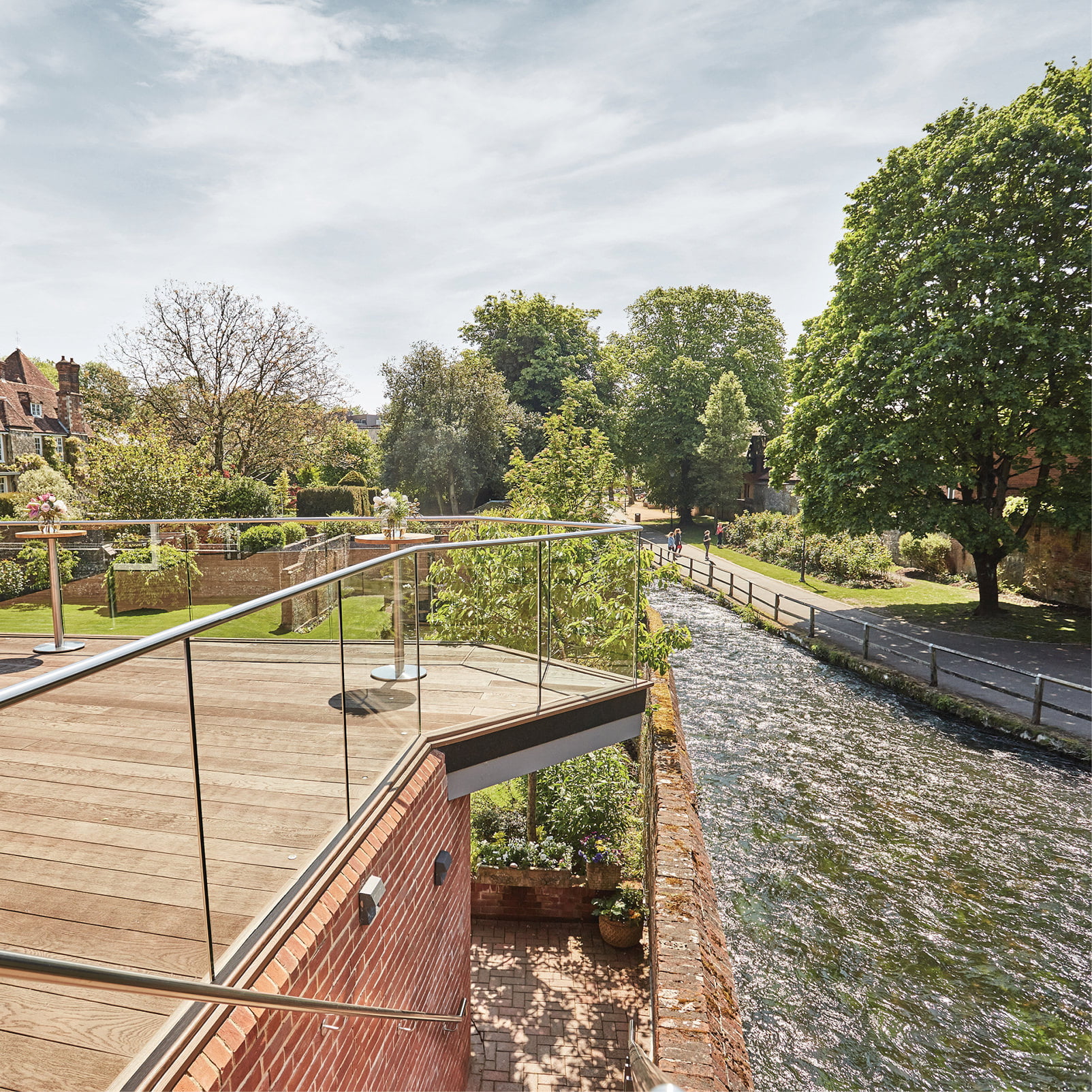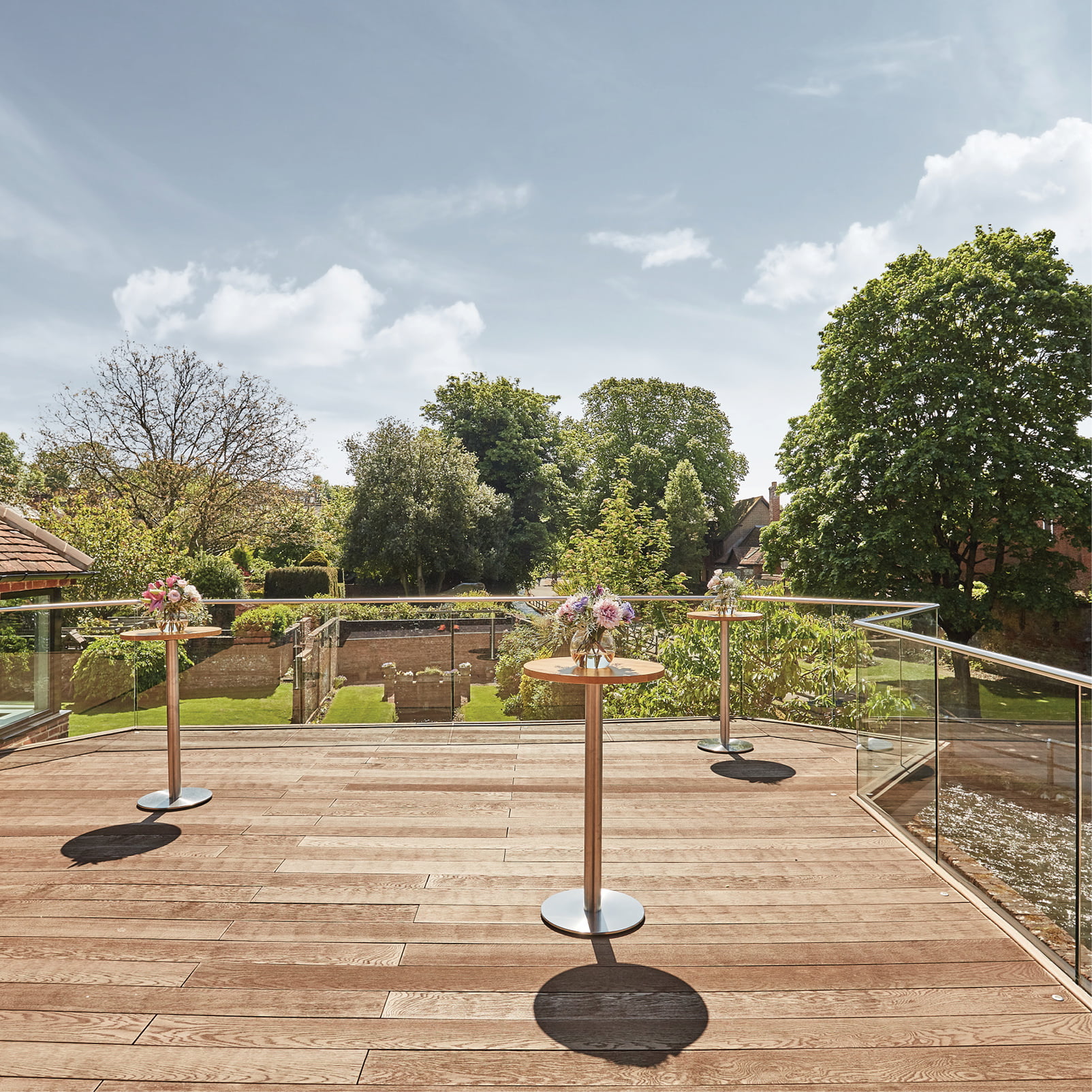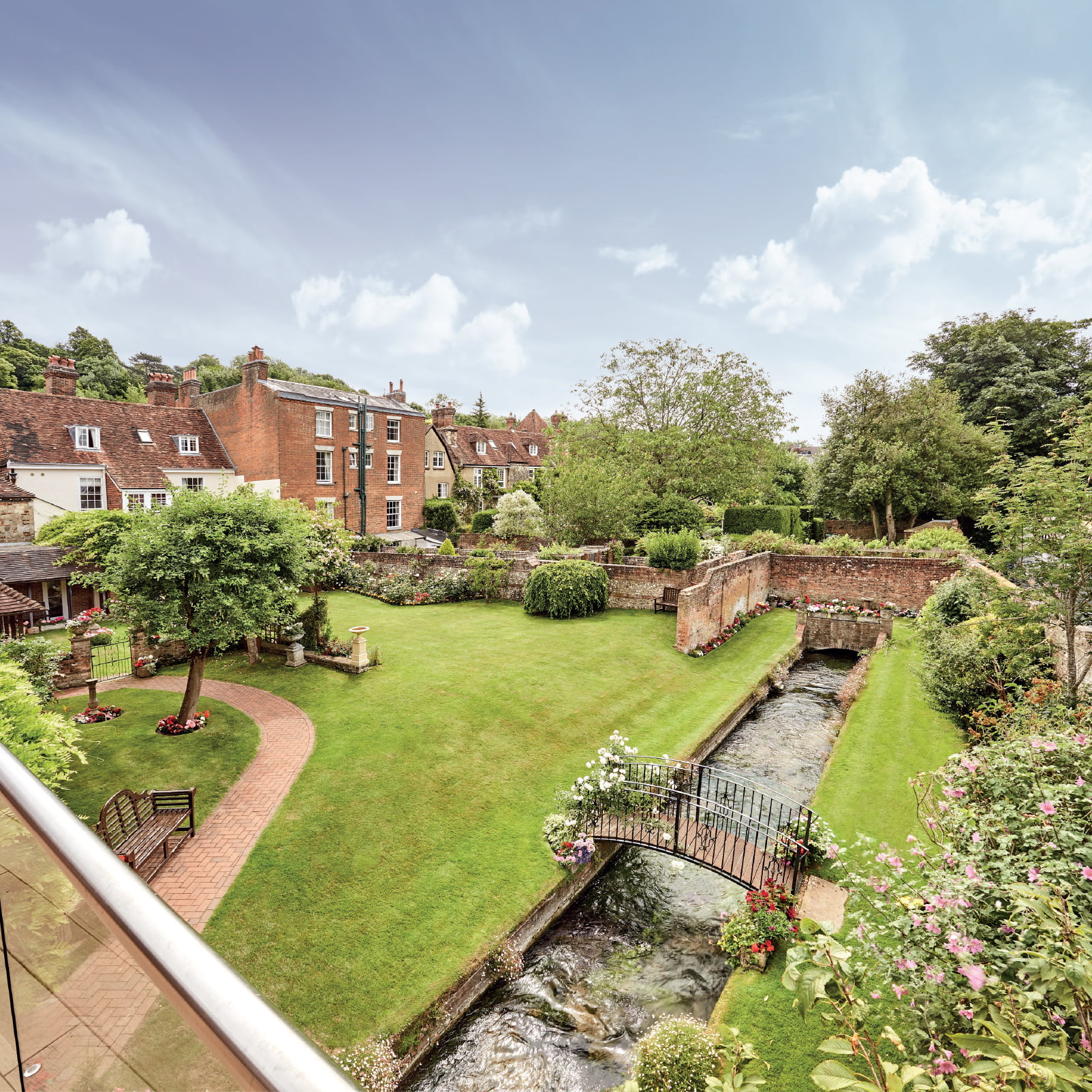 Opening directly off The River View Room, the glass balustrades allow uninterrupted views of the River Itchen and the Chesil House gardens. The perfect open-air space for taking time to reflect or share conversation.
Every Chesil House service includes music, a complimentary holding image and a visual tribute of up to 35 photographs. The majority of families choose to have the whole service at Chesil House, including any words of committal. After the ceremony, Richard Steel & Partners will provide the necessary staff and transport to proceed to the crematorium.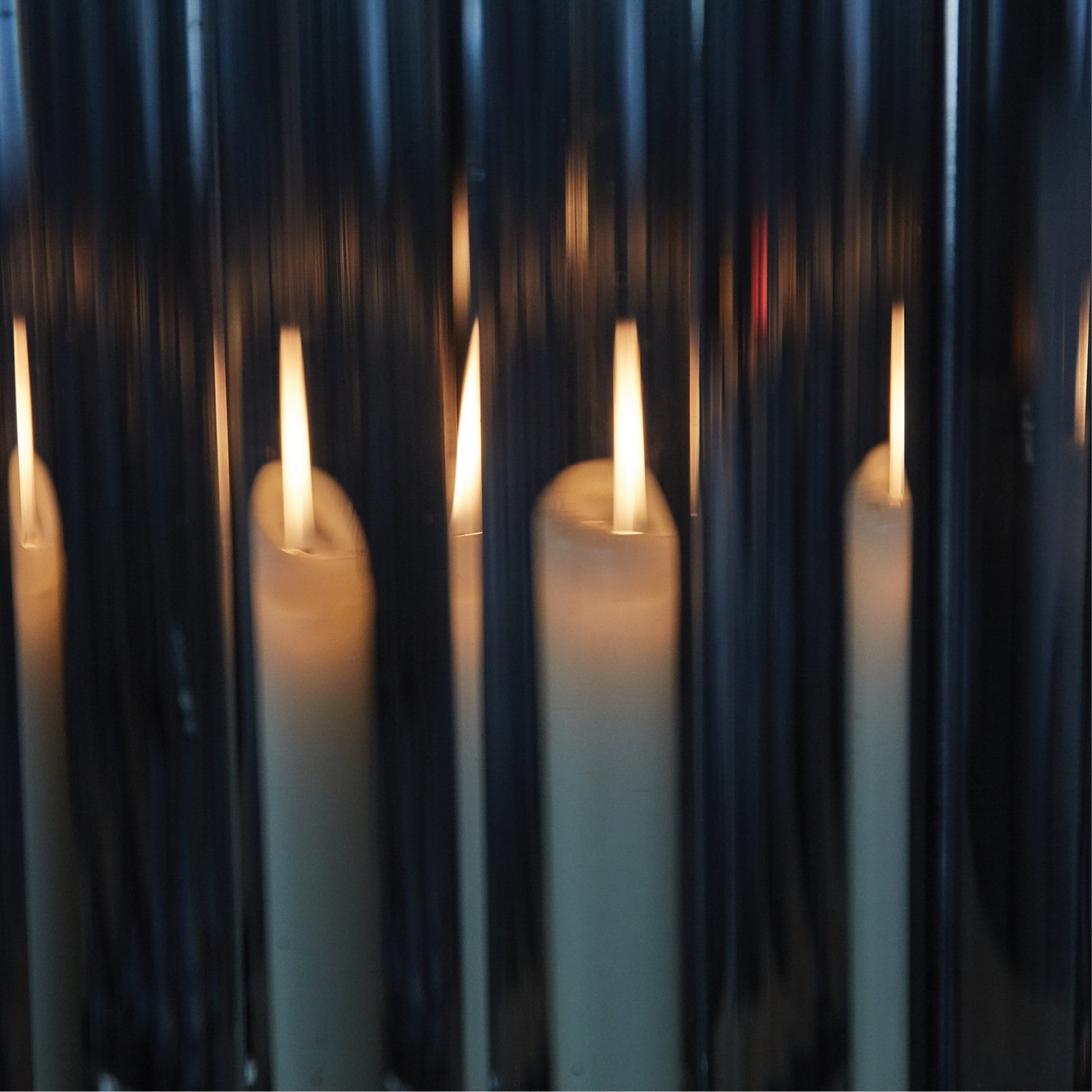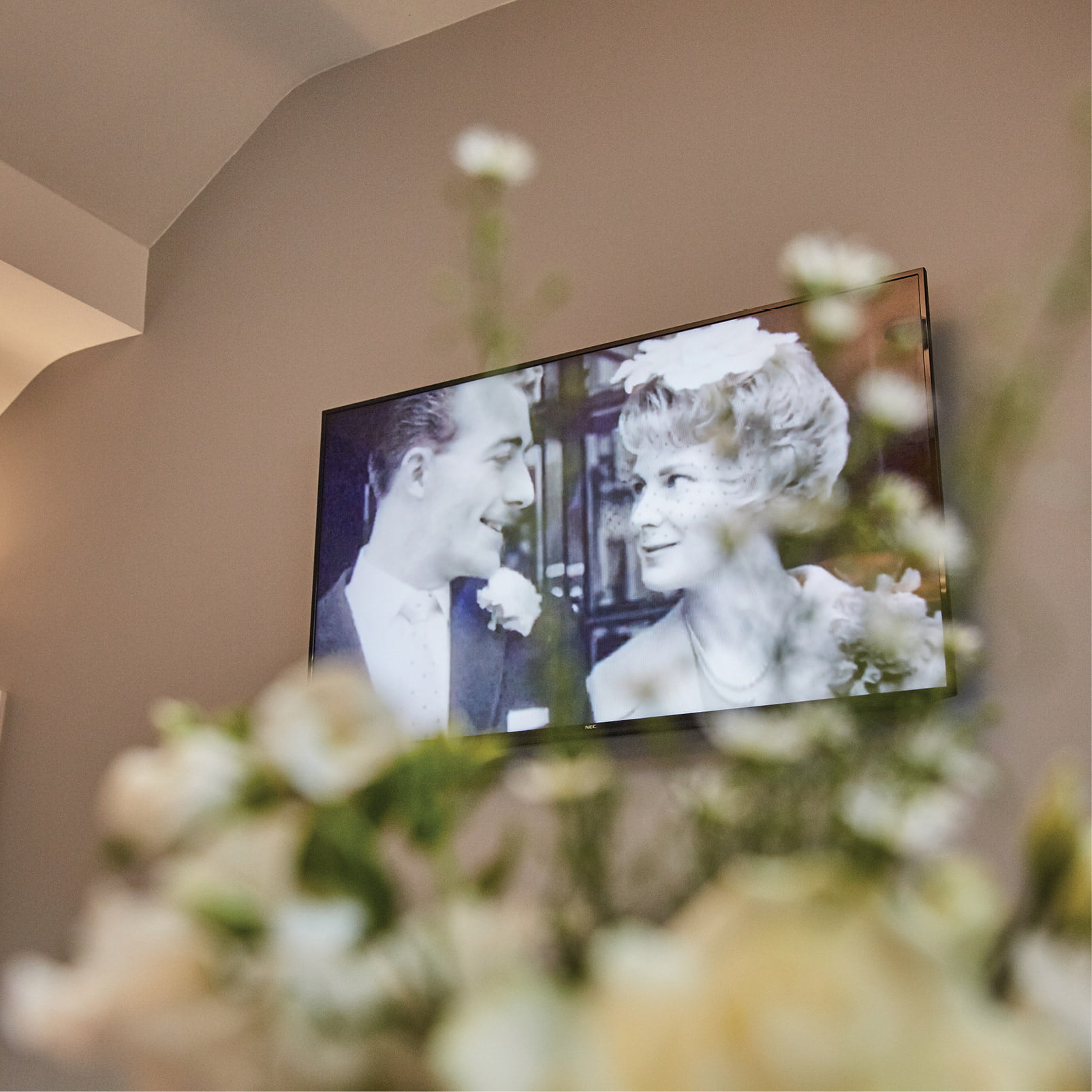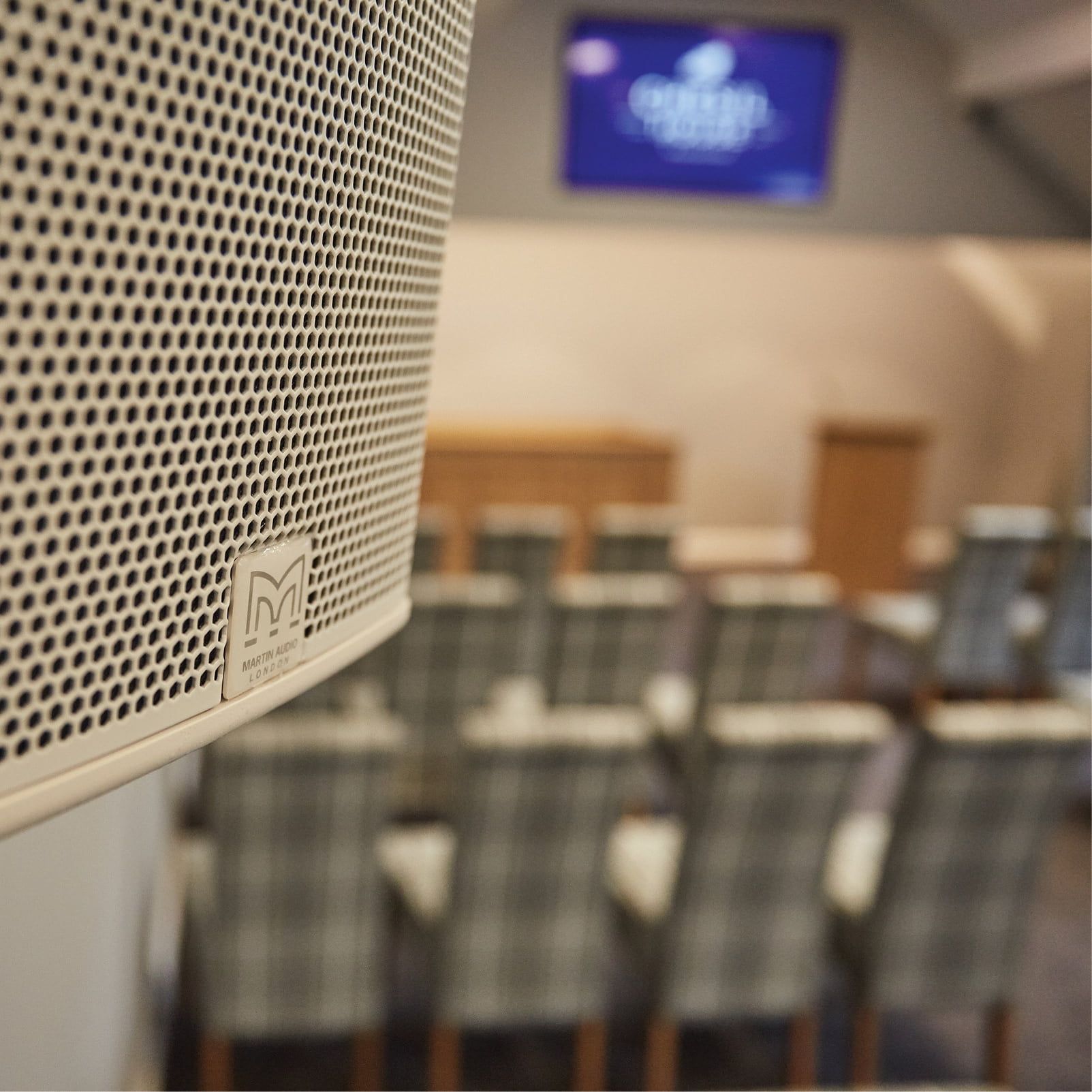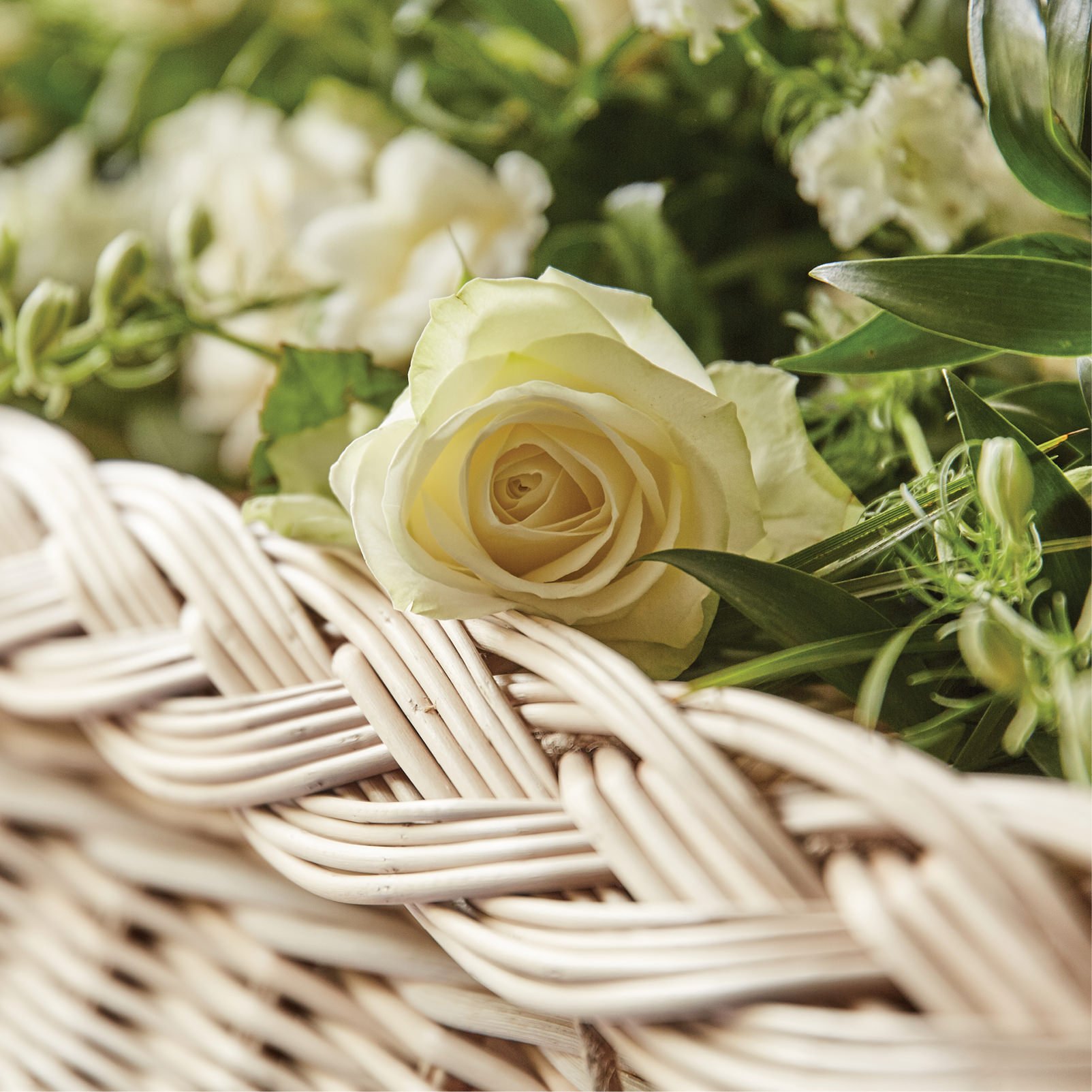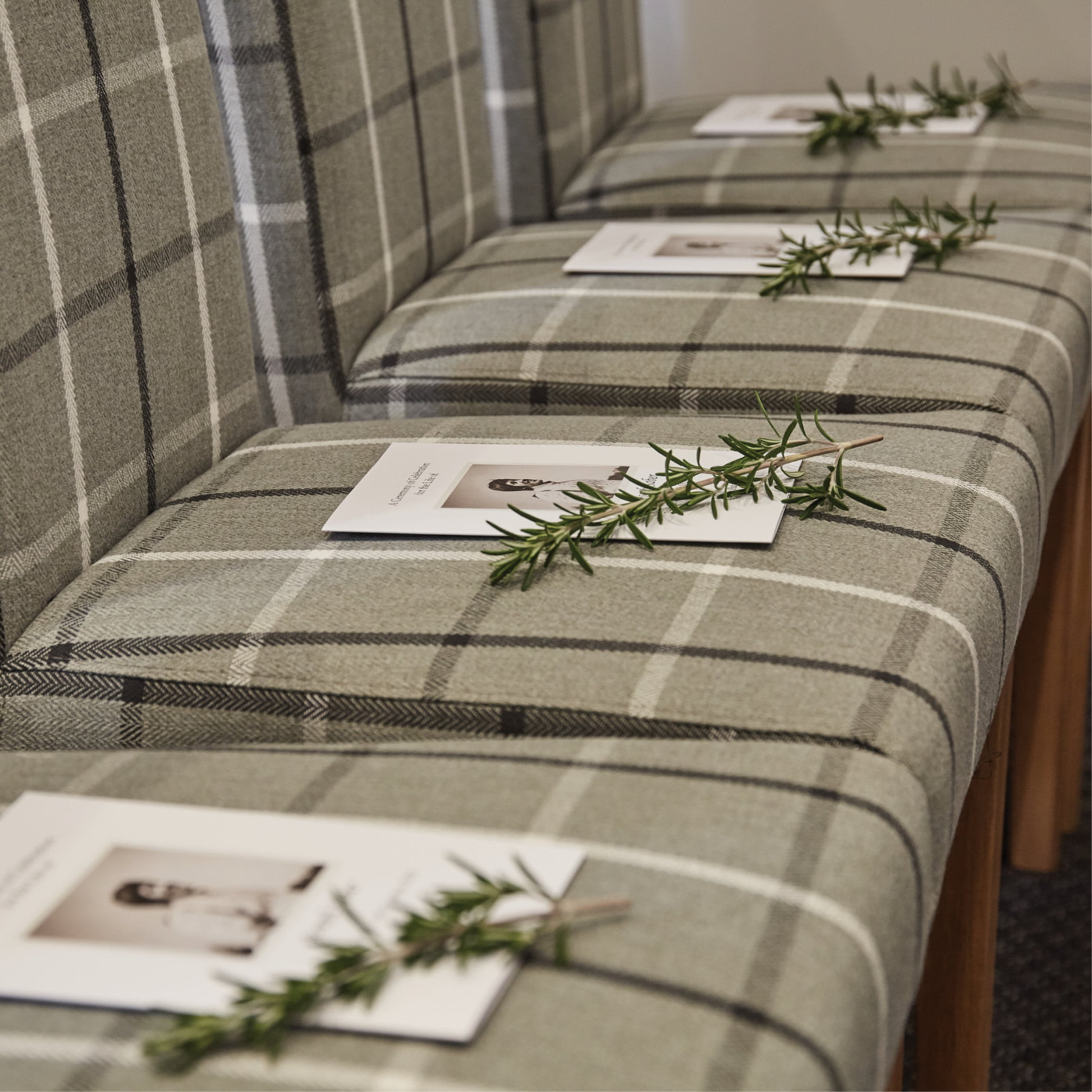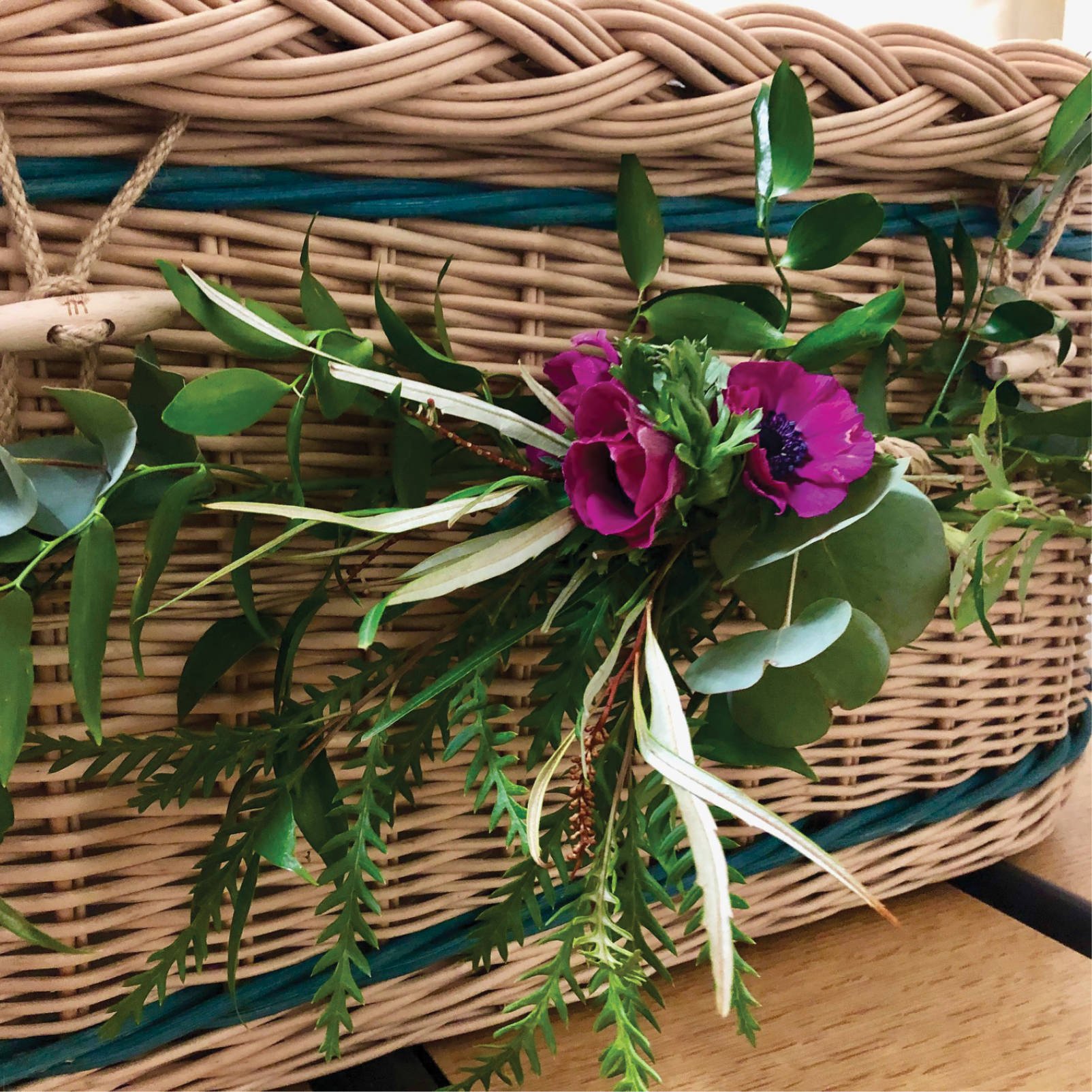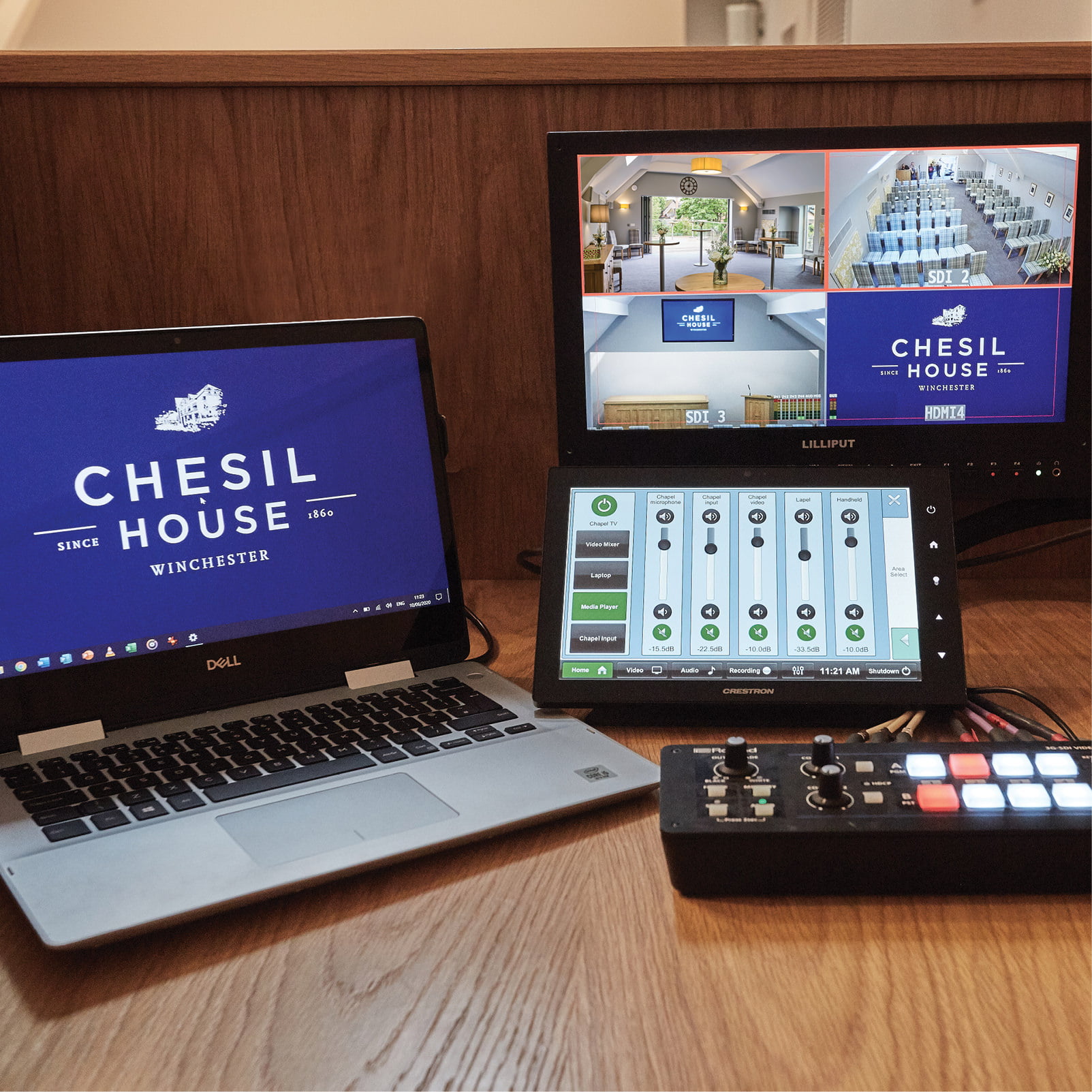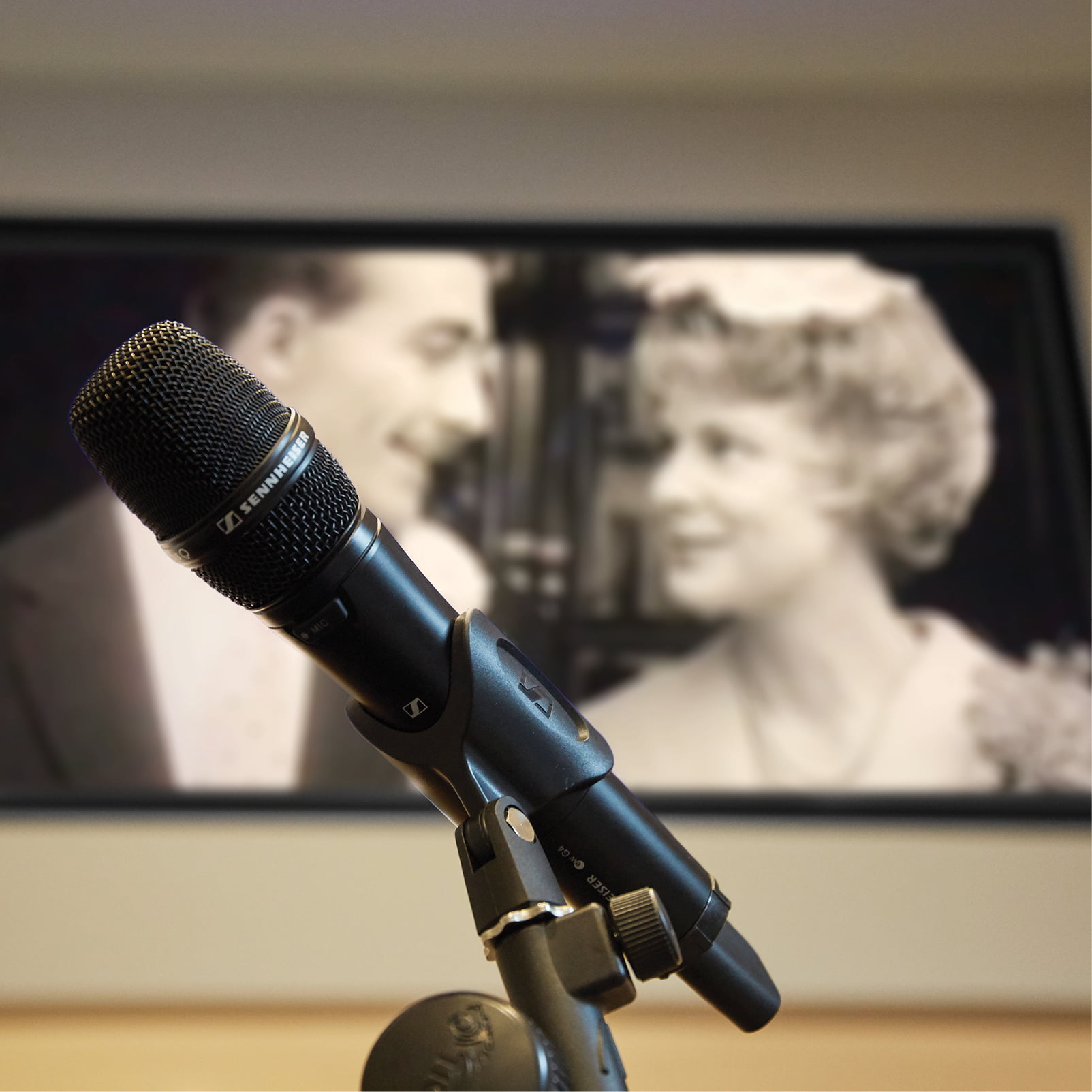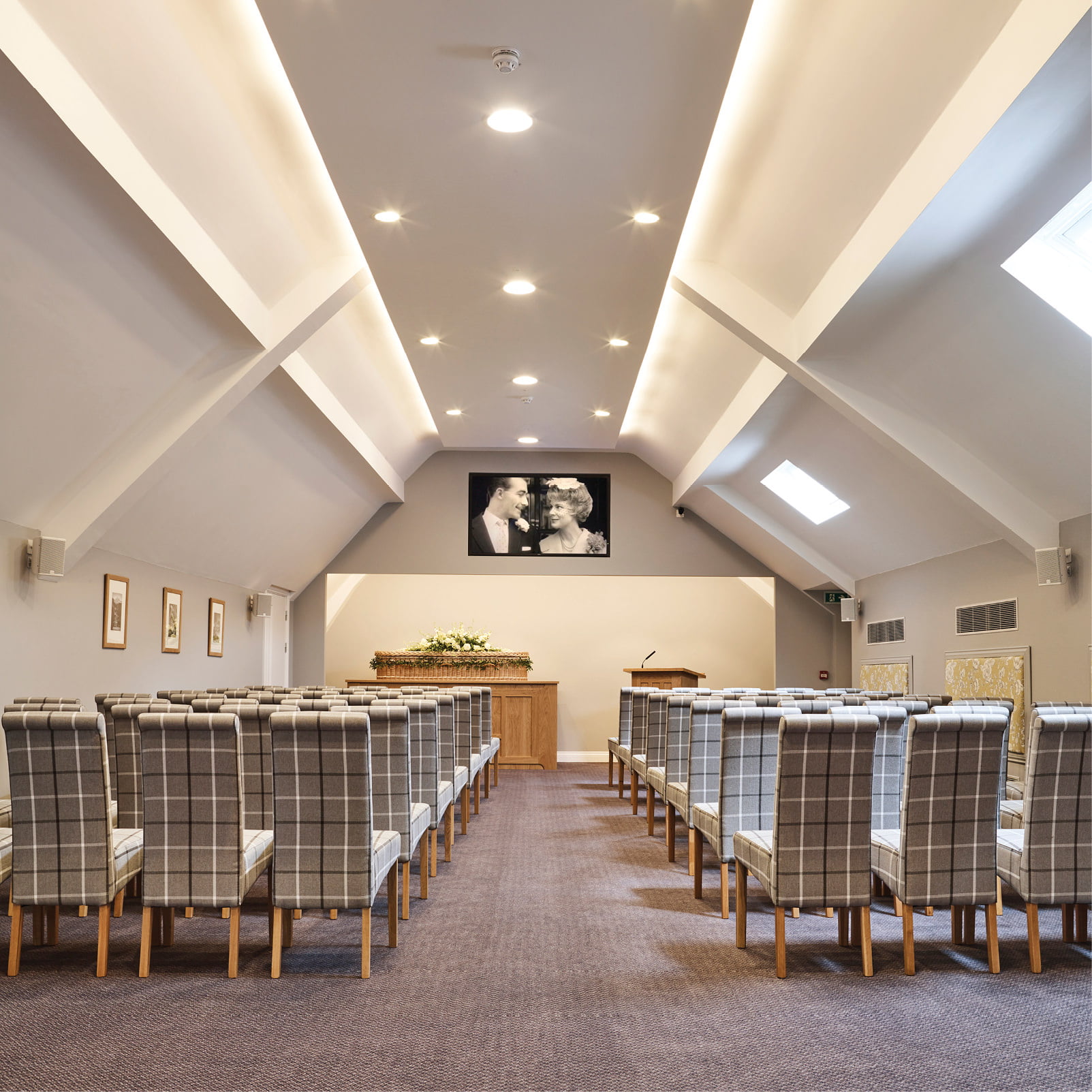 The Chesil Suite has multiple cameras to record and webcast the service to allow absent family and friends to feel part of the occasion. Our professional audio-visual team can then edit the recording onto a USB as a personalised memento.
If Chesil House is booked exclusively for a funeral or thanksgiving service, The Garden Room can be made available for serving tea and coffee on your arrival before making your way to The Chesil Suite.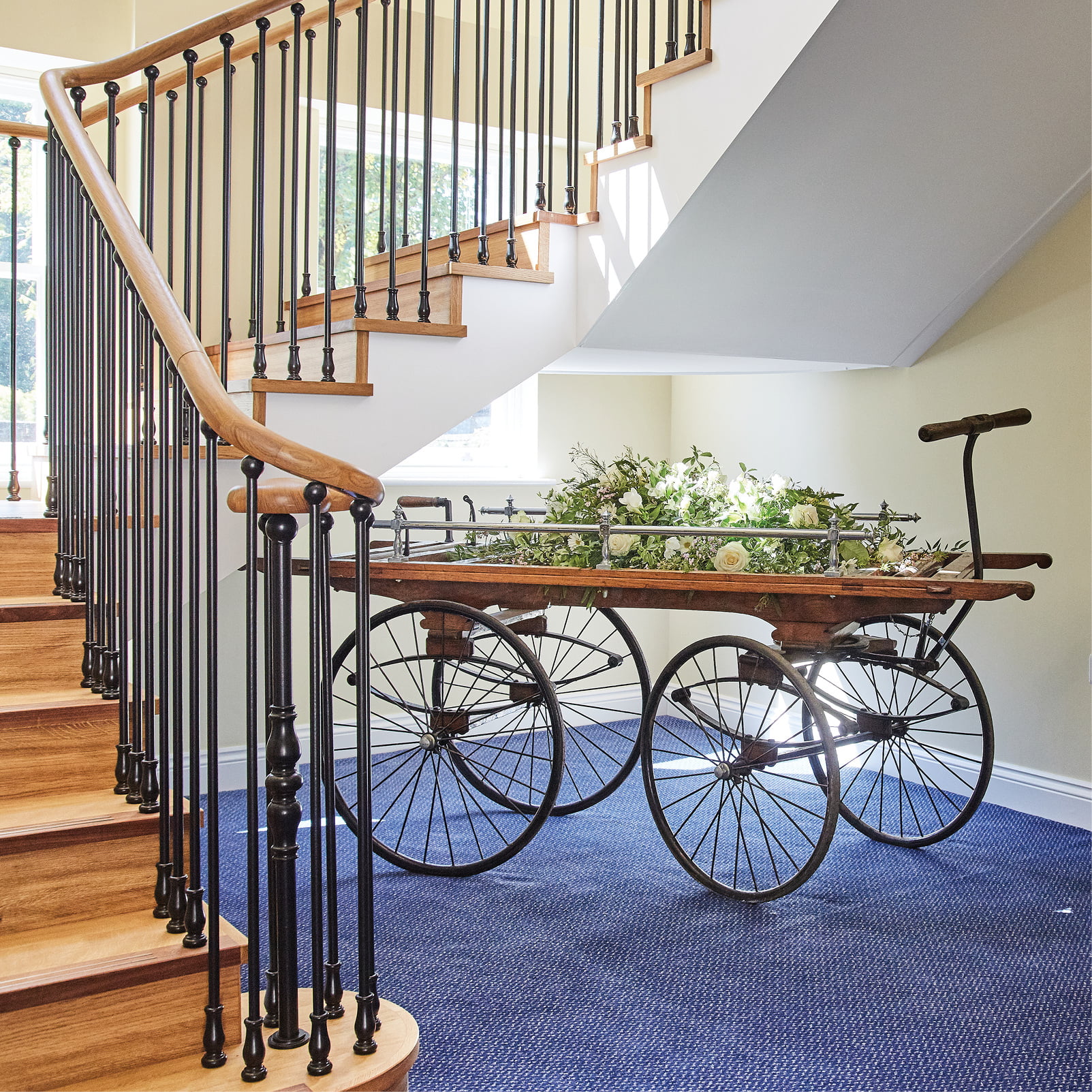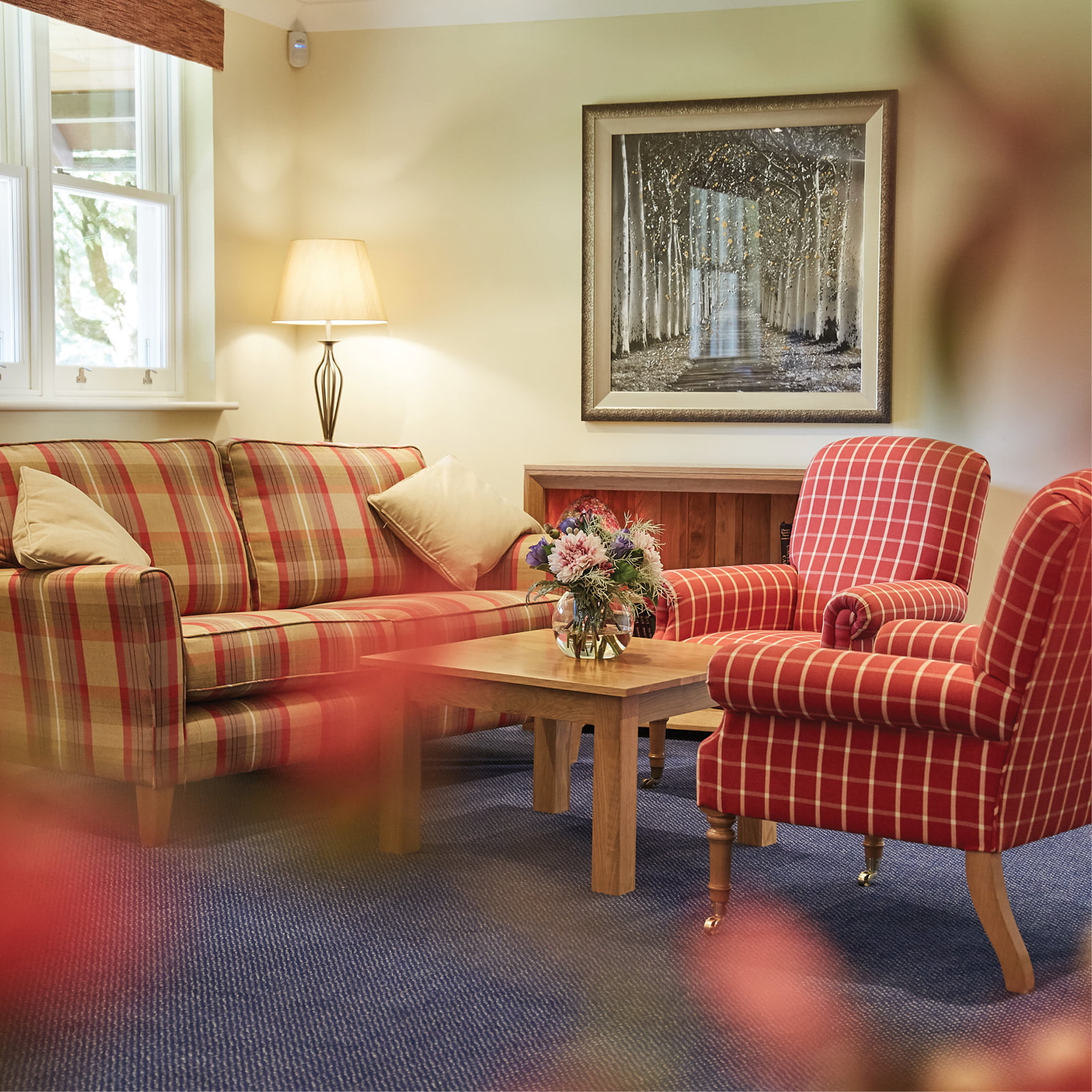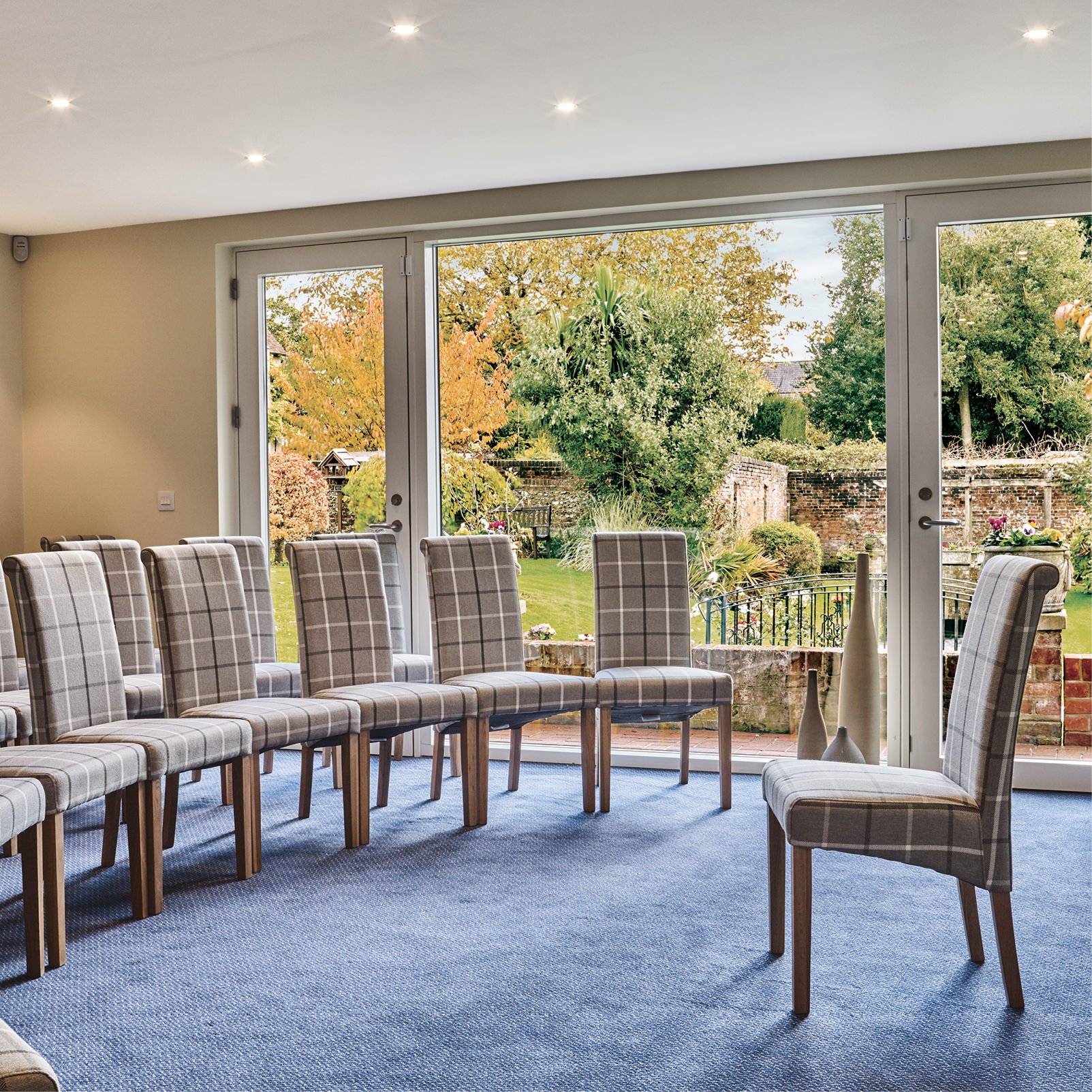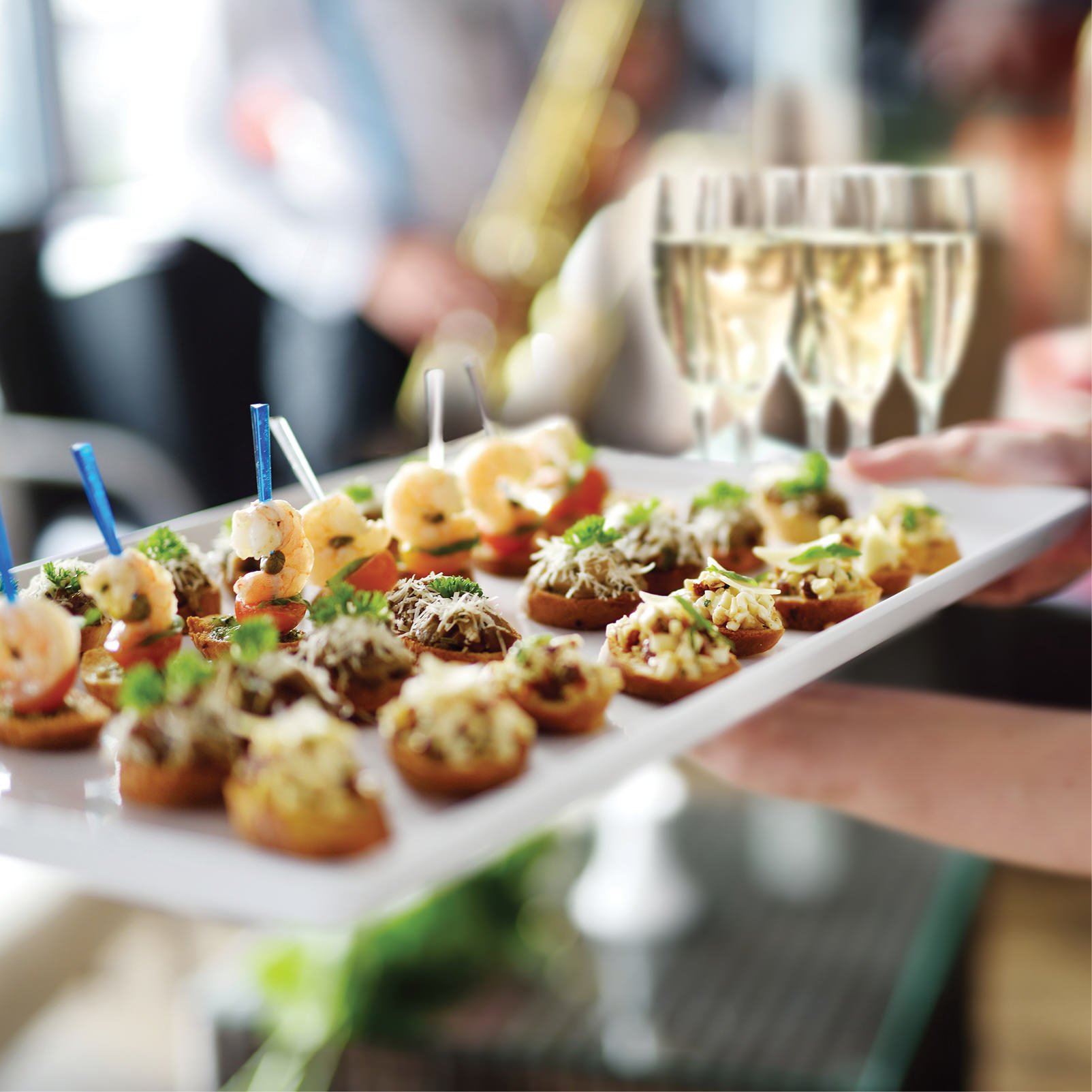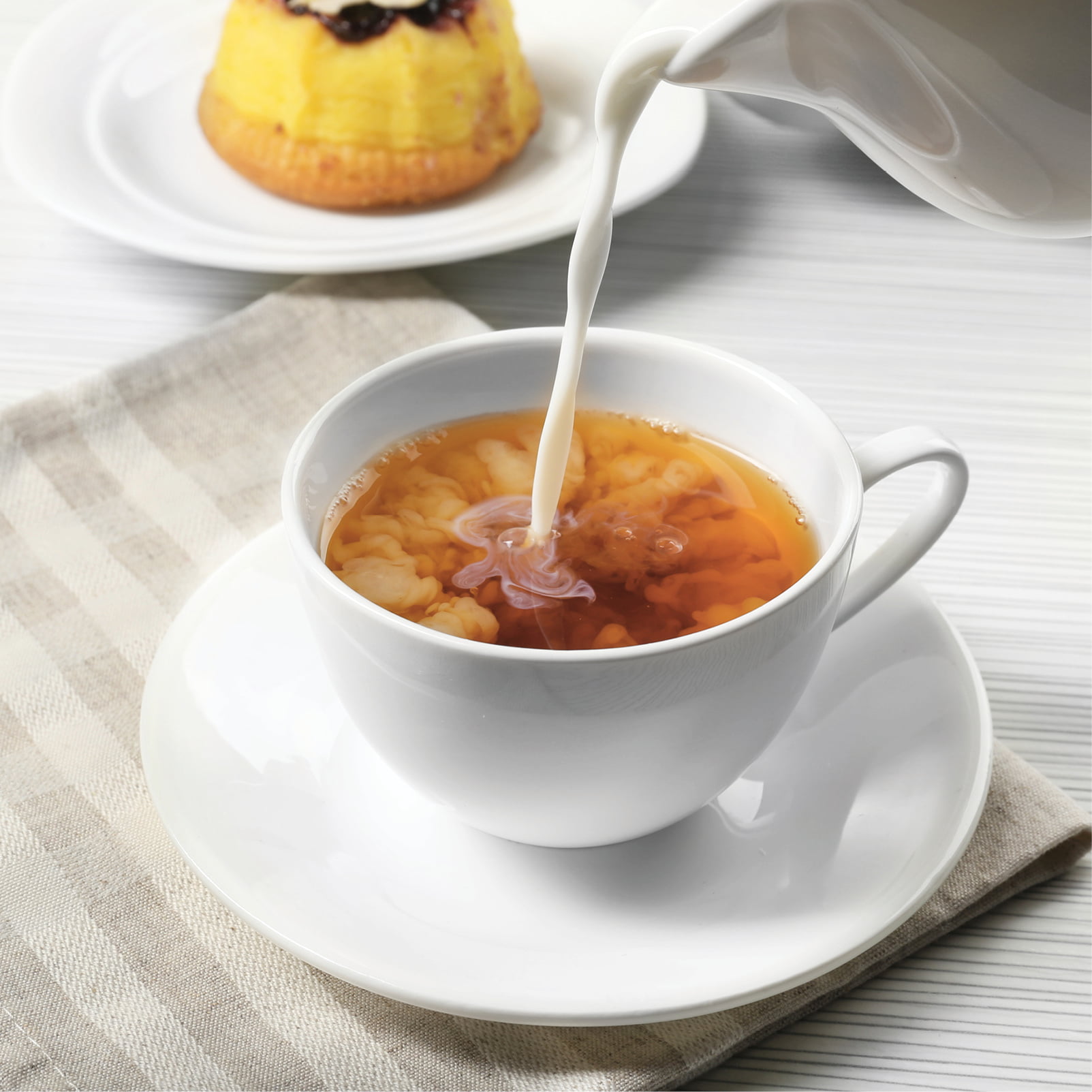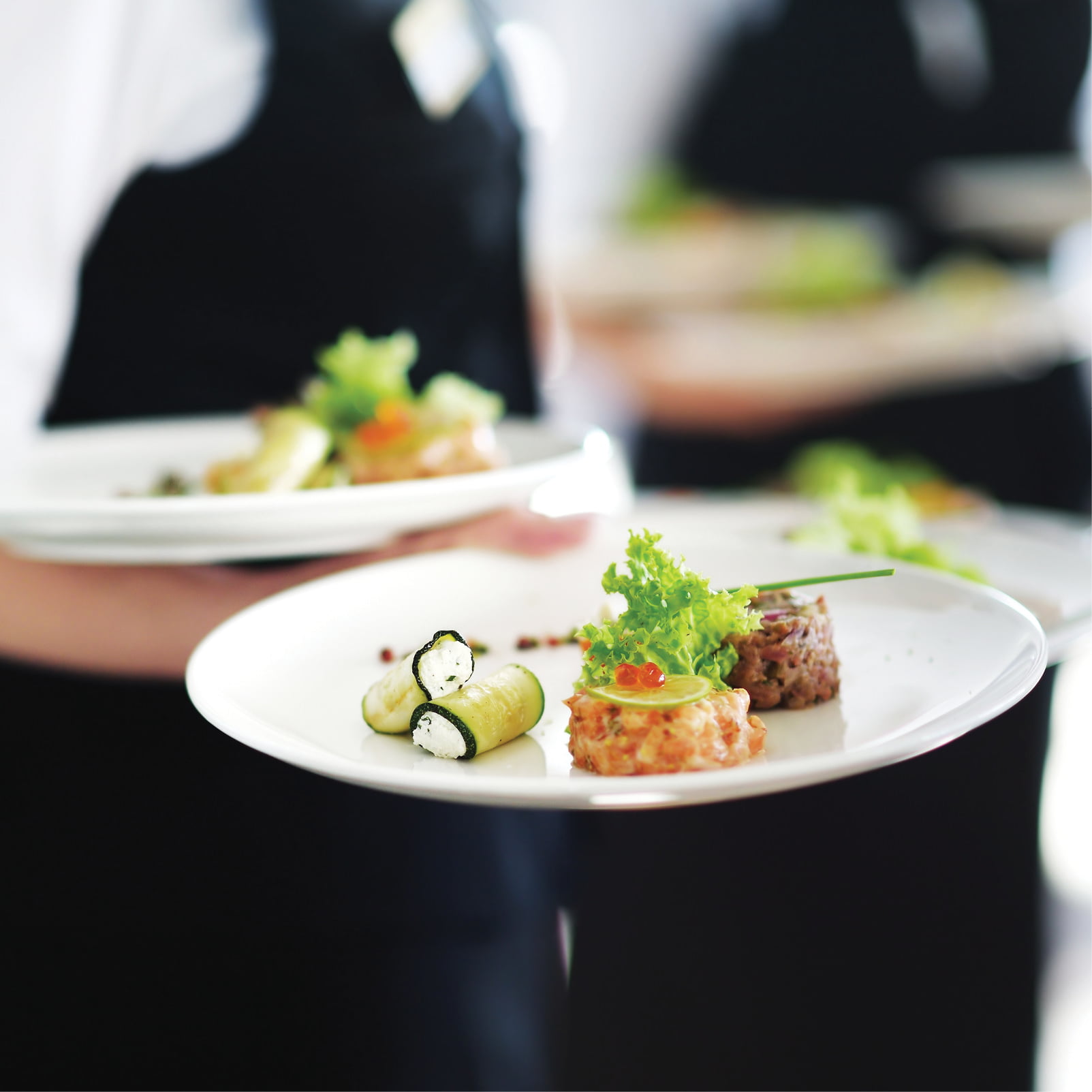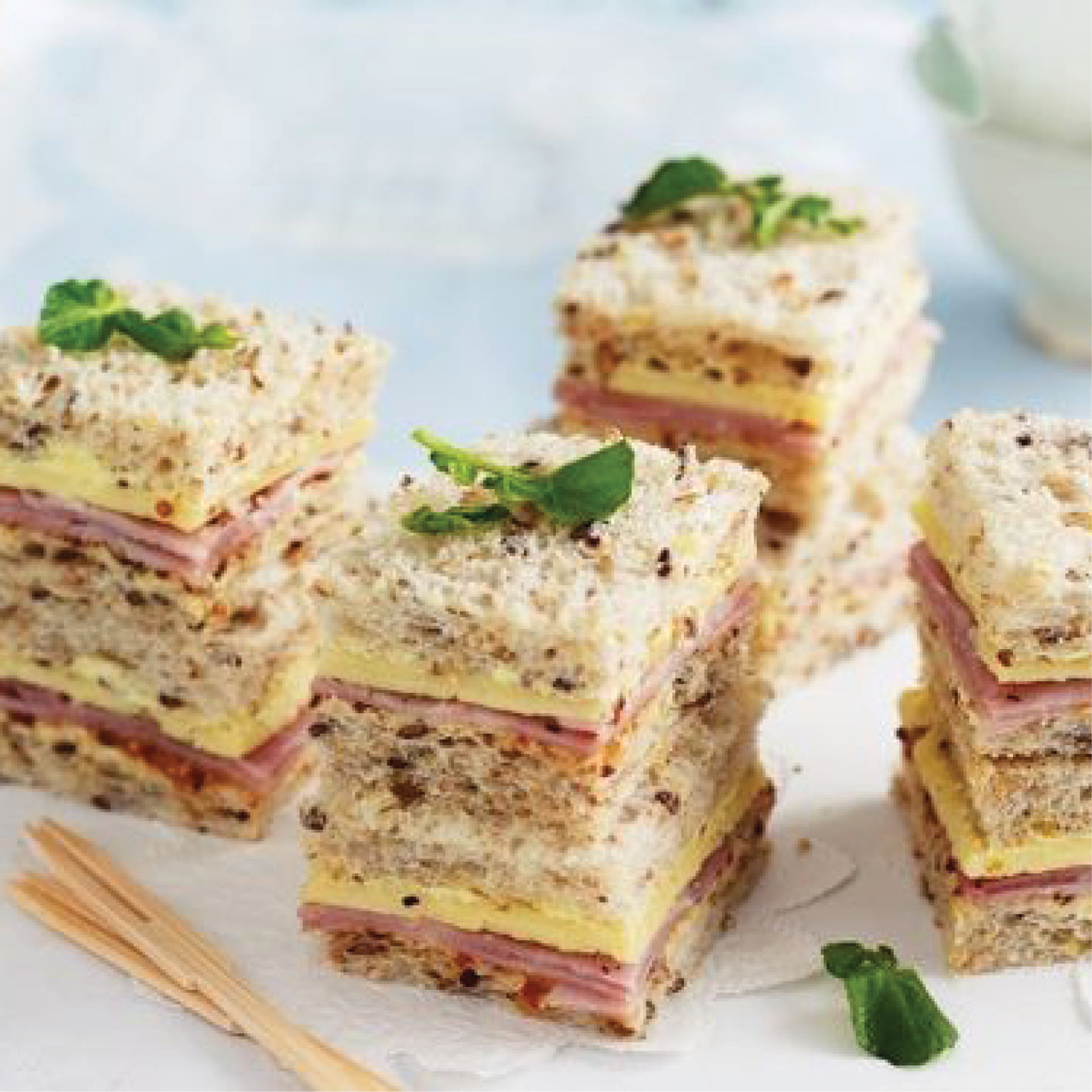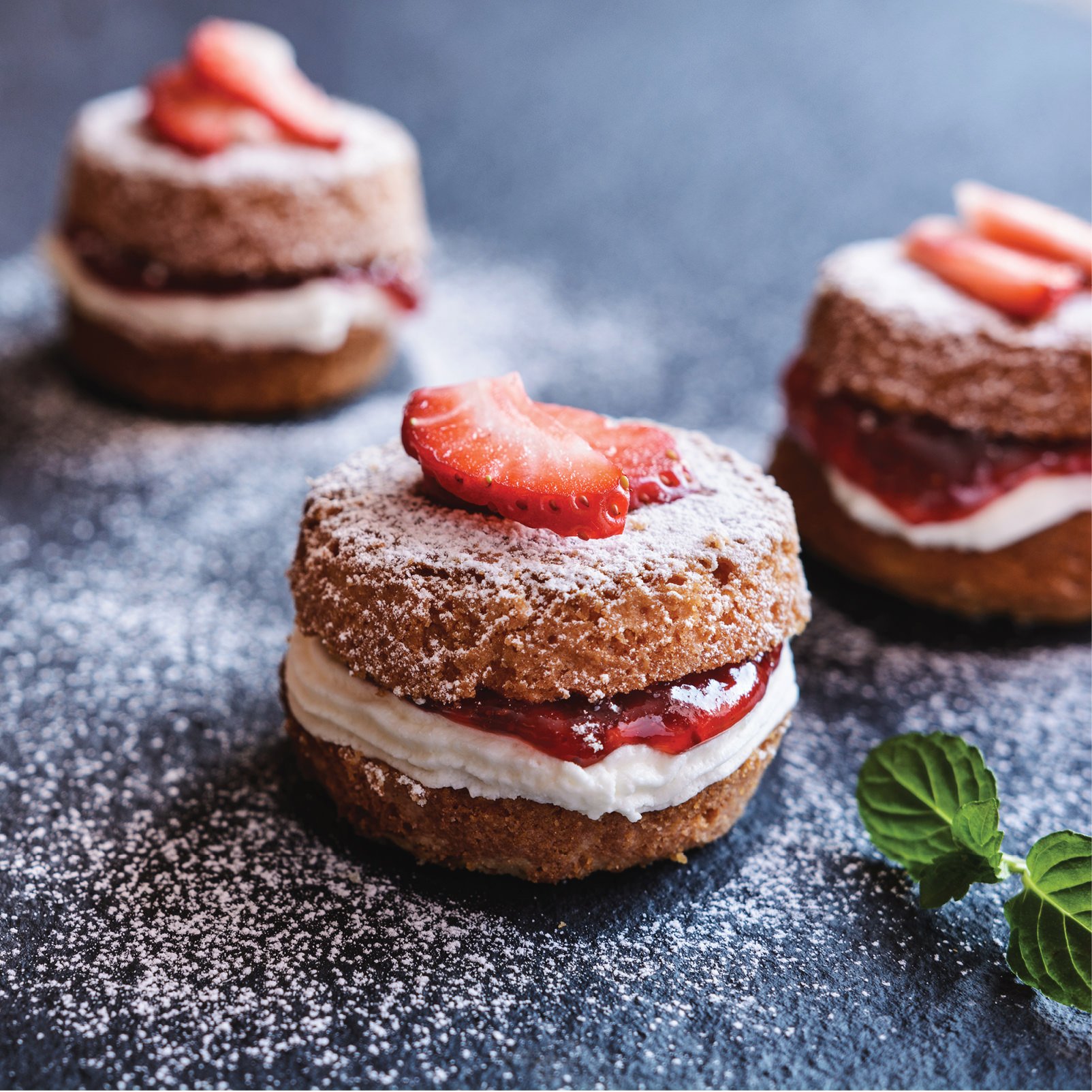 With our award-wining resident caterers, The Little Kitchen Company, Chesil House is the perfect central Winchester venue for a reception and sharing time together after a service. Options include drinks and canapés, afternoon tea or a seated meal – simply ask for a quotation.